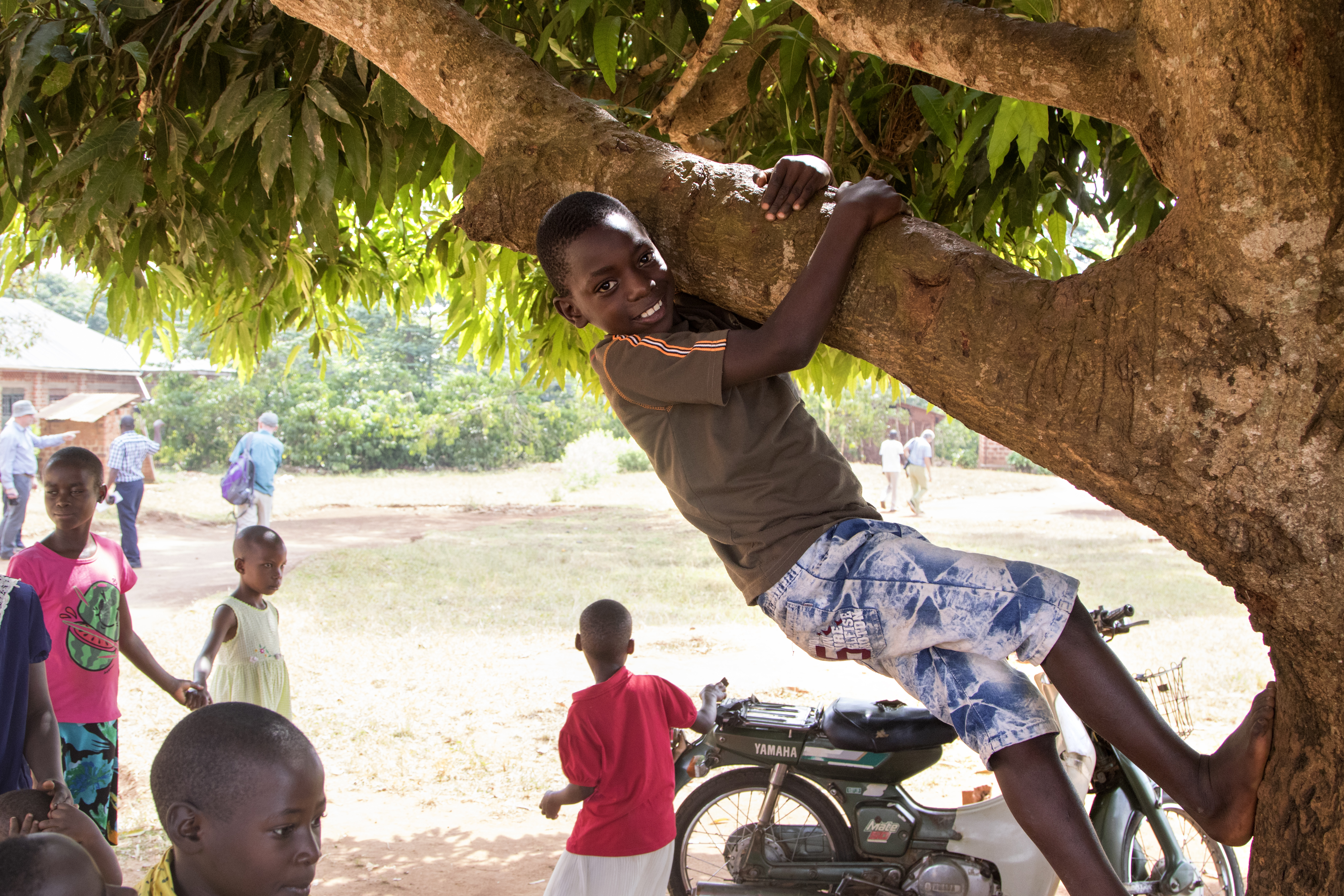 A group of 15 young people and youth leaders from across the Diocese of Bristol are travelling to Uganda this July in order to meet and work with other young people in Uganda.
The group, who are aged from 15 to 21, come from three different parts of the Diocese: Pinehurst, Swindon; Eastville, Bristol; and Sea Mills, Bristol.
The trip aims to help the young people grow their confidence, faith and leadership skills, as they experience God and Christians in a different part of the world. They will be working alongside young people living on the streets of Kampala, and staying with young people in a village community in rural Uganda - sharing in their lives and spending time in their schools. There will also be a visit to a rural fishing community and a short time in a wilderness area.
Dan Jones, Youth and Children's Adviser, and Chris Dobson, Global Partnership Officer, who will be leading the trip, which is part of the Diocese's link with the Church of Uganda. A number of the young people have never travelled abroad before, so will be experiencing exploring a new culture for the first time on the 12-day trip.
Dan said: "From experience, taking groups away from their comfort zones bring challenges, but we hope this will broaden their horizons to what they can achieve and how they can make a difference in the world. It is about seeing their own faith grow and realising their own passions and potential."
Chris added: "This trip will be both challenging and educational as we encounter young people, learn about their daily challenges and, for a short while, share their daily lives."
A series of fundraising and sponsored events are taking place over the next six months to help raise the target needed for the trip. Check back here for more details.
Find out more about those going on the Uganda trip