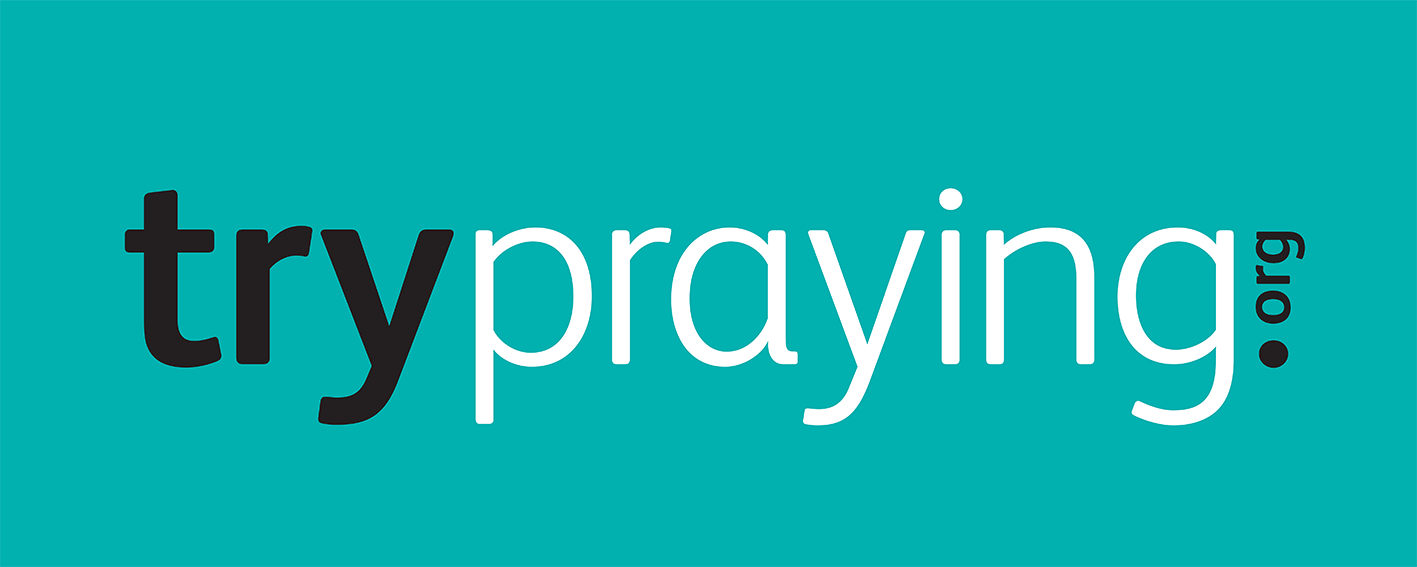 As some churches begin to open their doors to provide spaces for individual prayer and others continue to support people to pray at home, free Trypraying resources are being made available free of charge to churches in the Diocese of Bristol.
Trypraying is a pocket-sized booklet for those who don't 'do' church. It contains stories of answered prayer, ideas of things to do, important themes about how to connect with God and honest prayers. It's an invitation to start a conversation with God over seven days and many churches are already making these booklets available in their local communities.
Parishes can choose between an external or an internal resource pack, to enable them to engage with and support those who are expressing an interest in prayer and faith.
A recent study from Tearfund revealed that 1 in 20 people who have never prayed before are turning to prayer during Lockdown. Prayer websites such as TryPraying and 24-7 Prayer have, at this time, had many times more many visitors than normal. People appear to be seeking answers and exploring prayer amidst a time of national crisis. Further research projects appear to corroborate this increased interest in matters of faith and this offer enables churches to respond to this.
"I came across one of your "Trypraying" green booklets, while on a walk in my local area. I'm developing an interest in God, so I appreciate you making spiritual literature like this available for people to access"
Pack 1: 'External, grab and go'
A Perspex box which can be temporarily sited on church railings or on a noticeboard in a church porch, containing TryPraying booklets. Passers-by are invited to help themselves to a booklet. The free pack contains 50 booklets (additional copies can be purcahsed here.)
N.B. Advice from an infectious diseases medic: Taking a booklet from a Perspex box is a risk in the same way that going to the supermarket or anything is a risk right now. Churches are advised to clean of the boxes regularly with a chlorine based cleaning product. The sign on the box should ask people to alcohol gel their hands before touching box/picking up leaflet. Risk regardless is very low.
Pack 2: 'Internal, supporting individual prayer'
A set of 140 booklets including versions for adults, children and young people and 'What would you say' booklets, provided with a display placard inviting people to help themselves to a booklet.
"Just want to say a big Thank you for the booklet Trypraying. This has been a real help to me these past couple of days. A small thing like putting these where people can find them means so much and you will never know just how much. I will keep praying"
To order your free pack (1 per church), please email daniel.jones@bristoldiocese.org providing delivery details and which pack you would like.