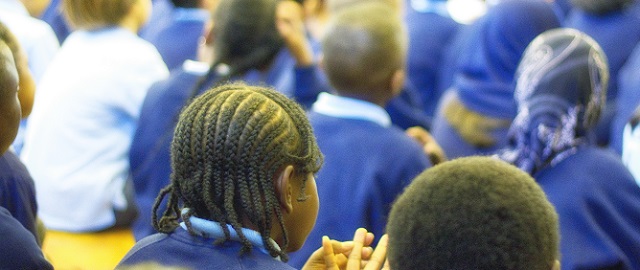 New training sessions for 2023-2024 available here
There are 72 Church of England schools in the diocese across Bristol, South Gloucestershire, North Wiltshire and Swindon: 69 primary and three secondary. The education team also works with non-Church of England schools, colleges and higher education institutions.
The Church of England has a strong legacy of providing education over hundreds of years. We aim to ensure that all children can experience 'life in all its fullness' through a high quality provision that enables them to flourish in all that they are and do. This is an education that is academically robust, distinctive in its care and inclusion of all, underpinned by Christian values that promote the development of character and opportunities for spiritual development. In such a system, school leaders and their staff will be well supported through the work that we do.
C of E Vision for Education, Educating for Wisdom, Knowledge and Skills.
Diocese of Bristol Growth and Sustainability policy.
For further information please contact the education team.
Newsletters
Conferences and events
The education team run a wide range of training opportunities to support schools in addition to an annual Diocesan Board of Education conference. You can find details of upcoming training sessions and events here, and on our Eventbrite page.