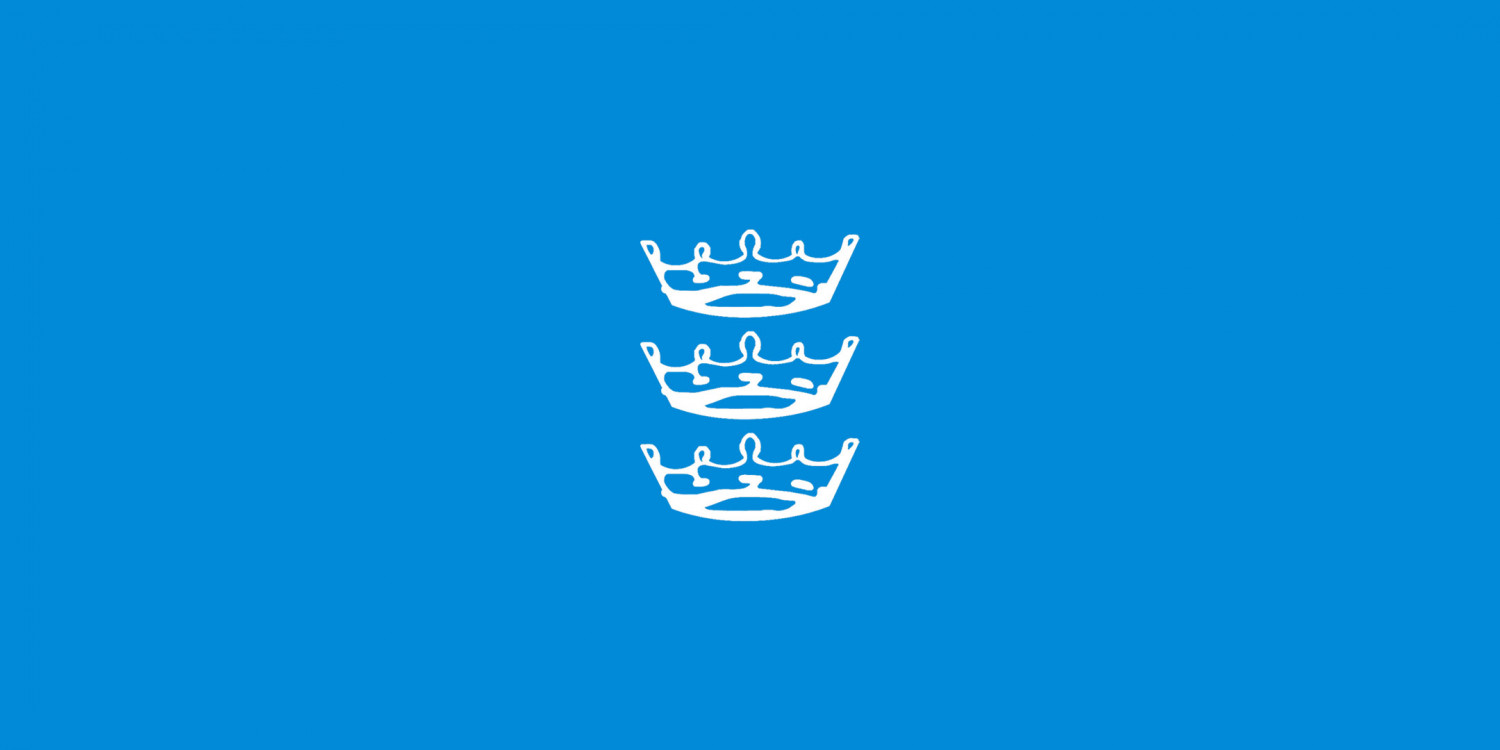 Download Privacy Notice
Job Description
Application Form
Guidance Notes
Diocesan Property Manager
Hours: 35 hours per week
Salary: £42,000 per annum
Permanent appointment

We are seeking to appoint a Property Manager - a diverse role providing Property Management for the Diocese housing portfolio and Head Office, and management of the Property Team.
No two days are the same with property refurbishments and development work required throughout the year in addition to leases, acquisitions and disposals on a regular basis.
We also have very ambitious plans for meeting Carbon Net Zero in line with the Church of England directive and this role will provide a crucial contribution in managing the estates delivery of this.
The Organisation
The Diocese of Bristol is the administrative area of the Church of England that covers Bristol and Swindon. There are more than 200 churches in the Diocese, led by hundreds of clergy, and around 15,000 children and young people attend our 72 church schools. So, in many ways the best description is that the Diocese is a family of the 30,000 or so Clergy, Staff, Parish Officers and Church attenders who work together with a common goal.
This is an exciting time within the Diocese as we are collaboratively shaping a new vision and set of priorities for the coming years in a process called Transforming Church.Together. We want to understand what we do well, what we can change for the better and how to create a positive way forward together.
Desired Skills and Experience:
An experienced property professional with significant experience ideally with a current professional membership Eg RICS/CIOB
Good negotiation and contract management skills and competent in working to CDM 2015 regulations.
Experienced in managing and leading a team with both care and enthusiasm in enabling their development.
You will have extensive experience of client side property management and worked experience of property transactions and their legal complexities.
Good working knowledge of Health and Safety legislation and applying it in residential and commercial settings. A recognisable qualification in H & S is desirable.
If you recognise yourself, please apply using the application form attached, or if you would like further details about the role, please contact lindsey.mccullam@bristoldiocese.org
The Diocese of Bristol is committed to being a fair, respectful and inclusive organisation. We believe that diversity enables us to thrive and develop and is committed to race equality, welcoming applications from all under-represented groups.
Closing Date: Midday on 3rd Jan 2023
Interview Date: Wednesday 11th Jan 2023