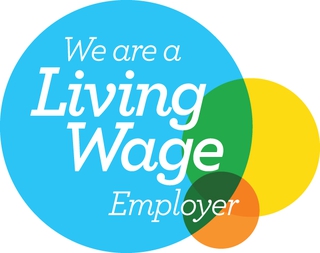 Thank you for your interest in the Diocese of Bristol, its churches and schools. If you're looking for a new challenge and are seeking new opportunities, you've come to the right place.
Explore our vacancies by selecting the different categories in the menu to the left.
For mobile devices scroll down for the links.
The Diocese of Bristol is the Church of England across Bristol, South Gloucestershire, North Wiltshire and Swindon.
The Diocese covers a diverse and contrasting range of contexts and brings together over 200 churches, 70 church schools, a range of chaplaincies and networks of faith seeking to be a church for and serving all people in all places. Around 18,000 people worship regularly in our churches and 18,000 children and young people are educated in a church school.
As positions become vacant, they will all be listed here. Here you will find all of the information you will require to complete and submit your application. Details of the role and expected salary will also be published with each listing.
The Diocese of Bristol is committed to safeguarding and promoting the safety and welfare of children, young people and vulnerable adults. If you are successful in obtaining a post with the Diocese of Bristol and it requires an Enhanced DBS check this will be paid for by the diocese. Refusal to do so would prevent further consideration of your application. Any information received from the DBS will be treated in the strictest confidence.
We wish you well in your search for your next opportunity and look forward to receiving your application.
Meet just some of our amazing colleagues and read their stories:-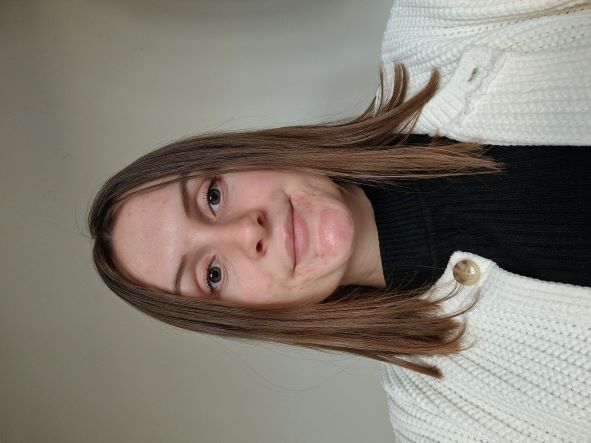 Georgina Ross - Georgina joined us just before Christmas leaving her previous employment in recruitment to embark on her Human Resources journey. Georgina helps the rest of the Human Resources team in following up any queries, sending and filing information, and attending to any recruitment needs. Georgina says: 'No two days are the same, which is the best part, giving me the ability to explore all aspects of Human Resources'.
Whilst at university Georgina took part in a team sport called Lifesaving, combining first aid skills and swimming competitively. These skills continue to stand her in good stead as she is also a qualifed Lifeguard! Her ambition so far this year is to follow through on her New Year's resolution of going to the gym regularly. So far so good!
Michelle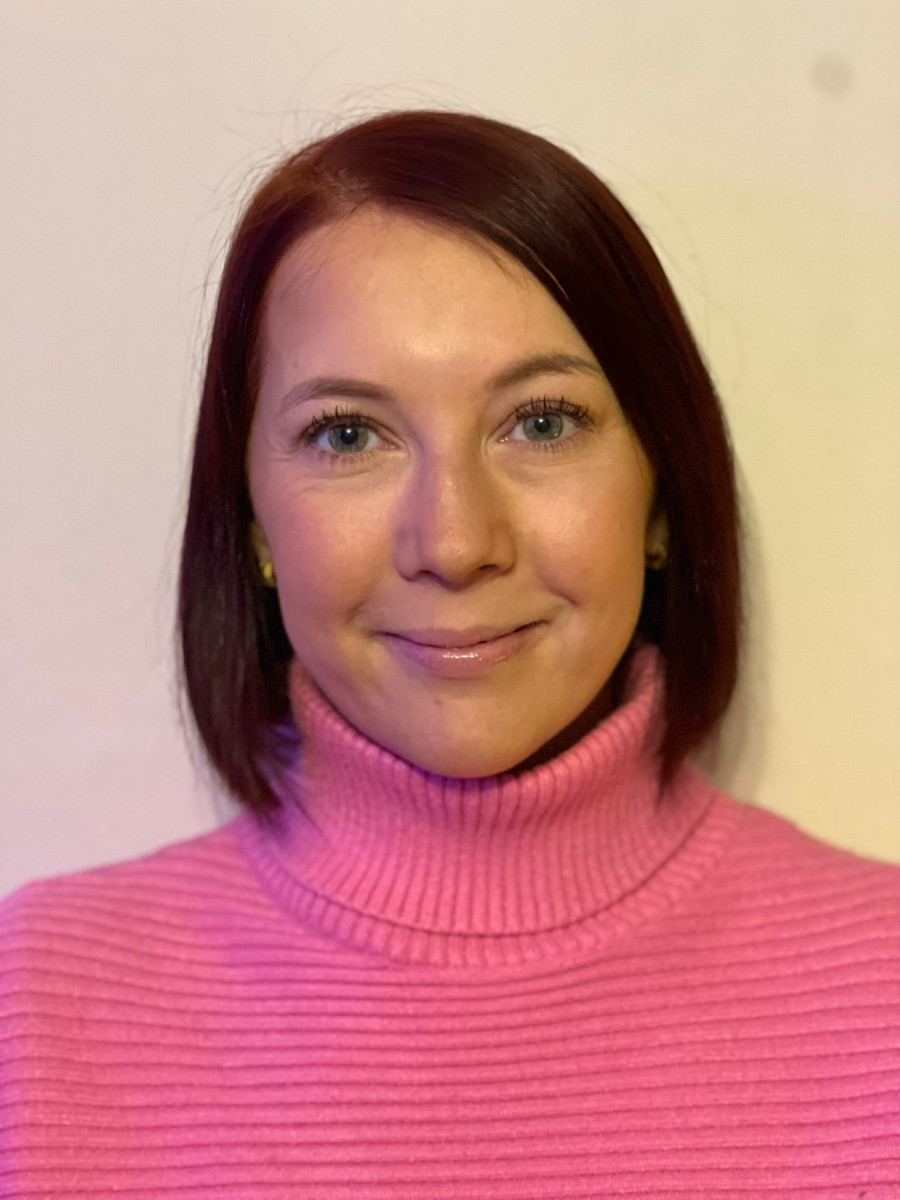 Butler - Michelle joined us in December as the Transforming Church.Together Programme Manager and is responsible for managing the programme office and associated team, ensuring it delivers against its strategic objectives, so no pressure! Thankfully she has an extensive background in project management and innovation spaces and is looking forward to bringing this experience into the role, having worked in the social housing and tech space for 15 years and managed a wide range of projects, from company culture change to huge system procurements and deployments. She in incredibly happy to be a part of the Transforming Church work, as it is the chance to be a part of something that will have a huge positive impact across the Diocese. Michelle says she has loved every minute since joining, as everyone is super friendly and every day is a school day, as you always learn something new about the Church.
In her spare time, Michelle is learning how to DJ professionally and bought her first set of decks three years ago, which always make their way out at gatherings or friends' parties. This comes from having worked in nightclubs when she was younger: she knows how important your song choice and placement is to keeping the crowd happy! Clubs also meant she got to meet lots of famous faces, old and new, and (random fact!) she is the proud owner of a signed Mallets Mallet after she hosted Timmy Mallet at a club night back in her home town!
Esther Williams - Esther started her working life as a nursery nurse then went on to complete a degree as a primary teacher. Esther has had an interesting and varied work life mainly in the voluntary sector but always within the local community. Before joining the Safeguarding team, she was a project co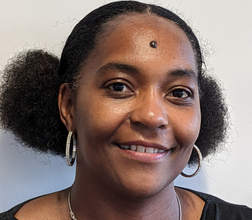 ordinator for the Diocese of Bath and Wells specifically working on a pilot project focused on tackling modern slavery and exploitation.
Just for something different, Esther has also had a small catering business since 2015 supplying Caribbean fusion meals for special events for which she regularly ropes family members in to supporting her with and she is always busy doing something!
Parish and Other Vacancies
Please follow these links for local parish vacancies and other vacancies not included in the list below.
Clergy and Diocesan Support Services Vacancies