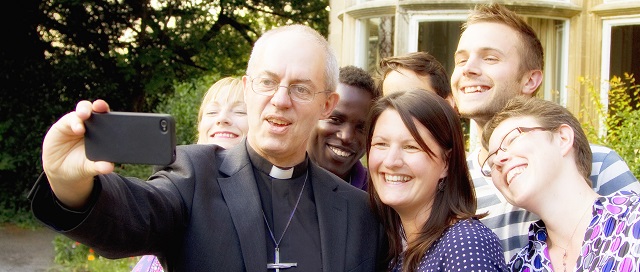 In this section of the website you will find useful information and resources to help you in your ministry, whatever shape that may take. There is also information for clergy spouses and family members, as well as information and resources to support you at home.
Click here to access dedicated pages of resources and advice related to Coronavirus (COVID-19)
Contact the Mission & Ministry Support Team for further information, advice and support.