The feedback from the open conversation as part of the Transforming Church engagement process has now been gathered, read, analysed and considered. You can access the full findings here.
The conversation lasted from February–April 2021, and involved an online questionnaire and over a hundred workshops.
It was important for us to listen to people the church doesn't usually hear from, so there were focused workshops for disabled people, black, Asian and minority ethnic people, LGBTQI+ people, those with caring responsibilities, and for young people and students.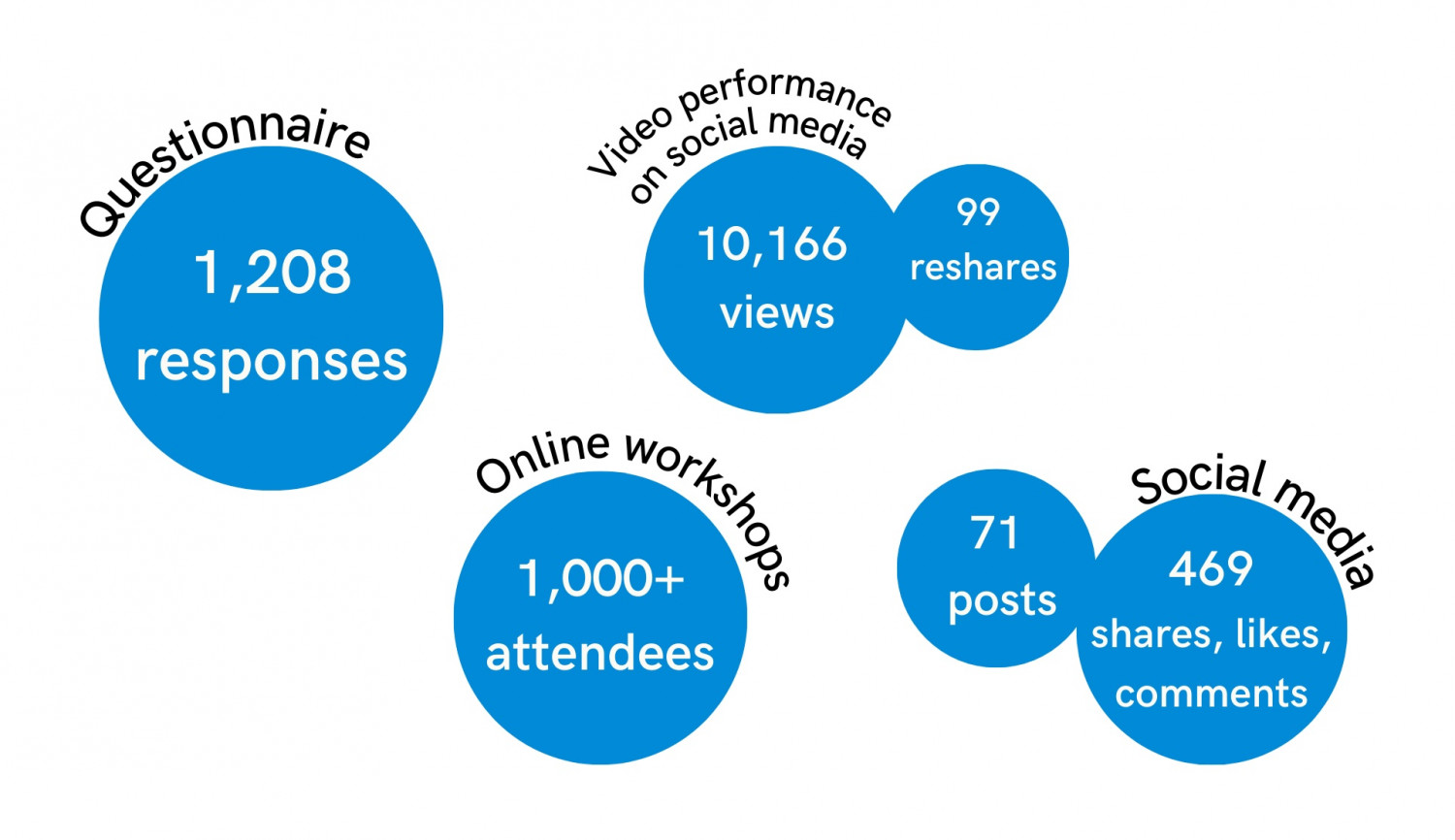 Contributors told us their thoughts about God and the Church of England, and how the Diocese of Bristol could better relate to communities, society and the world. Thank you to everyone who helped us spread the word on social media – it made a really big difference to our campaign.
We would especially like to thank organisations outside of the church who helped us reach particular groups for our focused workshops. These workshops took place alongside open workshops for all, and attendees included city leaders, non-Christians, clergy and church-goers.
Here are some quotes gathered from contributors' questionnaire answers and workshop participation: