Education Team
Through the Education Team, the DBE oversees and supports the work of all 72 of the Church of England schools in the diocese. Among these 72 schools, we have Voluntary Aided Schools, Voluntary Controlled Schools, and Academies. The Academies are either Single Academy Trusts, or one of a number of schools within a Multi Academy Trust.
Liz Townend
Director of Education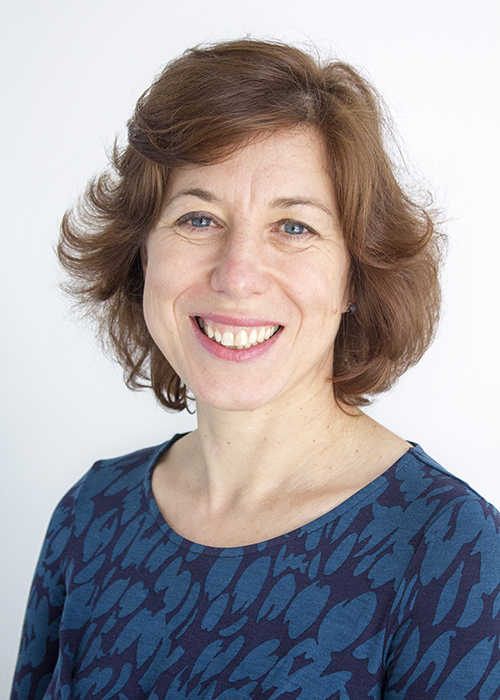 Liz has wide experience of working with a range of schools, starting out as a teacher and senior leader in primary schools in England and abroad, before working with an LA in school improvement and professional development. She was an Ofsted inspector and NCTL trainer.
As the Director of Education for the Bristol Diocese, Liz supports all CE schools in the diocese through many roles including developing leadership, safeguarding, academisation and the promotion of church school vision, helping schools to become places where children and staff experience life in all its fullness.
Katy Staples
School Adviser (Christian Distinctiveness, Collective Worship & RE)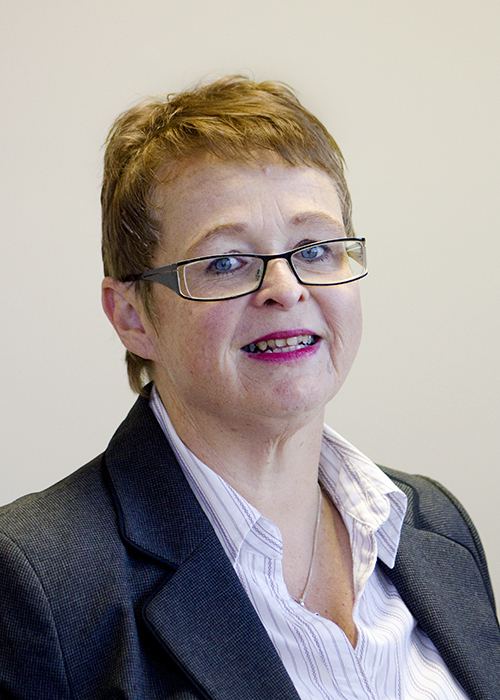 Katy Staples is the Schools Adviser for Bristol Diocese. She supports and advises schools in the diocese in Christian Distinctiveness, Collective Worship and RE. She is the SIAMS manager and supports and advices schools in preparing for their section 48 inspections.
She is author of Valuing All God's Children, a guidance document for Anglican schools for countering homophobic, biphobic and transphobic bullying.
Katy is writing National CEEO guidance on Relationships and Sex Education she is currently updating materials for Church Schools to support relationships and sex education called Love and Sex Matters.
Laura Harris
Schools Adviser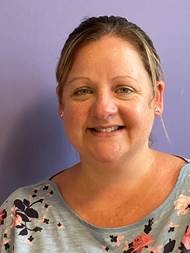 Laura Harris is a Schools' Adviser for Bristol Diocese, offering support and advice for schools in the diocese in Christian Distinctiveness, Collective Worship and RE. She has taught in a Church of England primary school in North Somerset for the last 19 years, having previously studied RE and Theology at Cardiff University. Laura leads the North Somerset Learn, Teach, Lead RE Hub and has also been working with NATRE as a regional ambassador for the South West area. She is committed to supporting and developing great religion and worldviews teaching in the diocese, and hopes to helps schools create positive, inspiring school ethos to support all children, staff and school communities.
Vacant
School Adviser (Governance and Admissions)
Ali Driver
Education Team Coordinator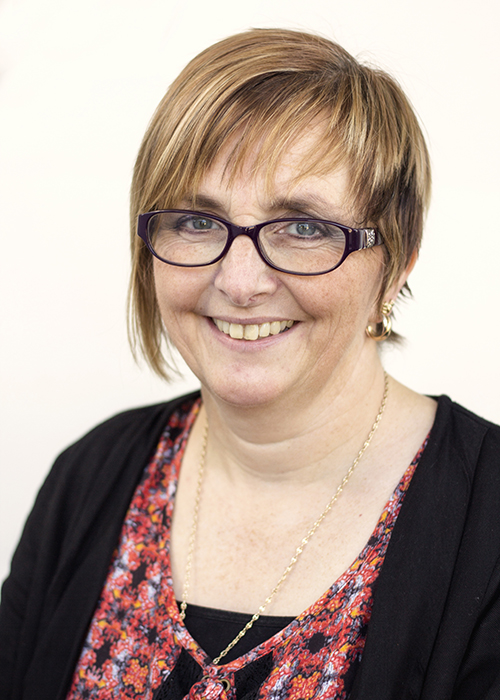 Ali joined the Education Team in 2016 with long standing experience within the education team of the diocese of Liverpool, in partnership with Chester, Manchester, Carlisle and Blackburn. She administered the SIAMs process for 500 schools and a Christian leadership course across the dioceses.
As Education Coordinator for all schools in the Bristol Diocese, her skills are well used to benefit DBAT, as she communicates with officers and schools so that all training and project work is well resourced, updated and organised. The Church School Partnership award has taken off under her management and she is currently coordinating the Engaging Younger Generations project, which brings together mentors, volunteers and young people from our churches and schools.
Elaine Jones
Education Administrator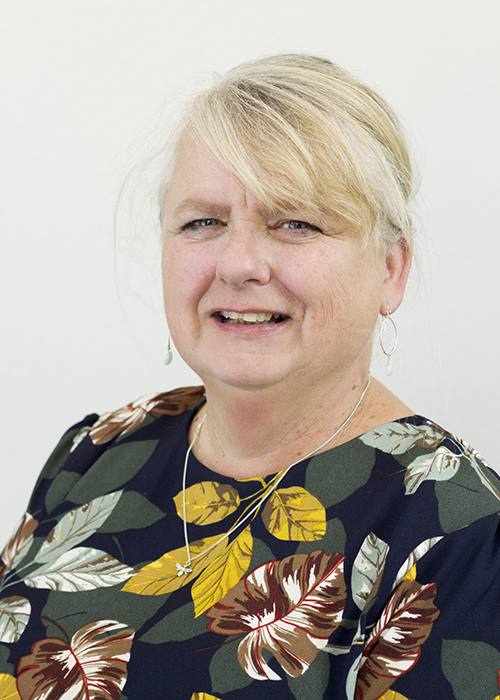 Elaine has supported Church and School Education for many years as Parish Officer for her local church, a governor for her local school and various temporary roles in the diocesan office.
Now, as the DBE's 0.2p/t Administrator, Elaine works closely with the Education and Finance Teams in the diocese providing business support, data management and administration.
Diocese of Bristol Diocesan Board of Education
Members of the DBE work as a statutory body as part of the governance of the diocese to support and challenge schools and promote high quality education across the diocese. They work closely with the DDE, Education Team and oversee the monitoring and review role of the Diocese of Bristol Academies Company which works with all academies. One of their key roles is to work alongside schools to in developing a Schools Capacity strategy to ensure sustainability for all schools, growth through new schools and increased pupil numbers, and partnerships to avoid failure or isolation, for example through rurality or small size.
Members represent as wide a mix as possible of people who want to see children and young people flourish across the diocese, and include a bishop, an archdeacon, vicars in parishes, ex and current headteachers, parish workers, church congregation members, diocesan synod members and those with expertise in education and other useful fields of work.
Click here to find out more about the Board of Education
Documents
DBE Measure - 1991
DBE Order - 1997
Diocesan Board of Education code of conduct