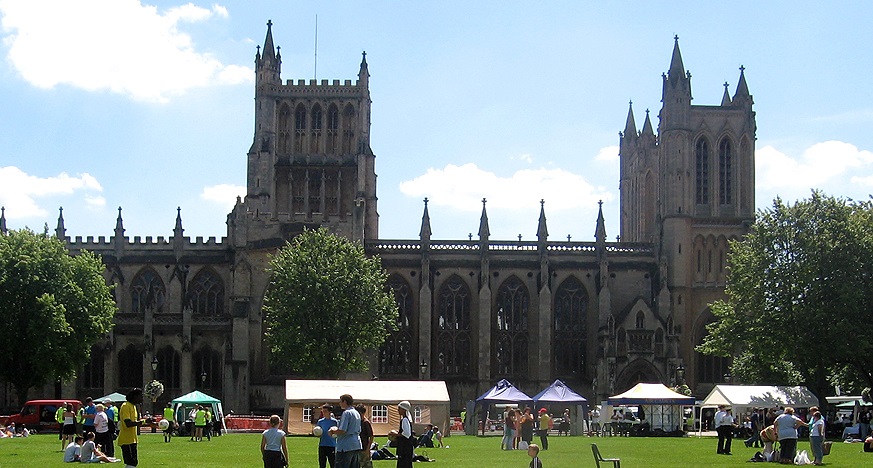 Bristol Cathedral is the historic centre of the Diocese. All are welcome to visit the cathedral, which is open all year round and is free to enter.
Bristol Cathedral is a hub of activity, with a daily rhythm of prayer and worship at the centre of cathedral life.
Find out much more about the cathedral on its website, including opening times, details of regular services, and the latest news and information.

Bristol Cathedral Office
Abbey Gatehouse
College Green
Bristol
BS1 5TJ
Phone: 0117 926 4879
Email: reception@bristol-cathedral.co.uk
Website: bristol-cathedral.co.uk/