Clergy vacancies
We are praying for a community-oriented priest who is a team leader, who can help us discern where change is needed and enable us to implement it well.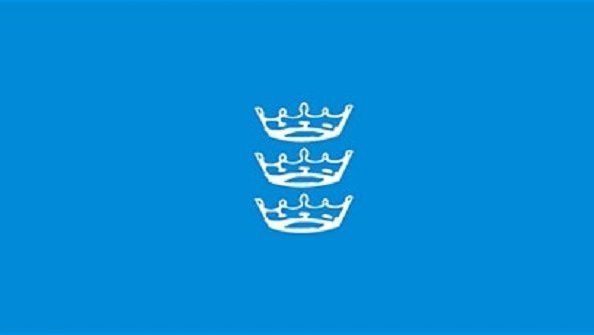 ---
This is an important moment of transition for this new group. Following long incumbencies in each parish we want to develop mission and ministry. We seek a wise, collaborative enabler of change.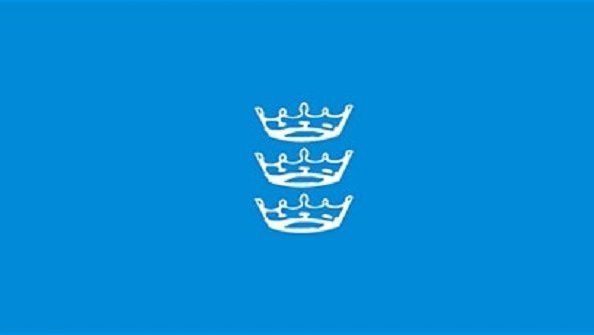 ---
Are you Open to the Holy Spirit, as you lead us? Inspired to reach out with the love of Jesus to our communities? Prepared to take risks to see the name of Jesus lifted high? Able to open up God's word to bring people into a flourishing relationship with Him?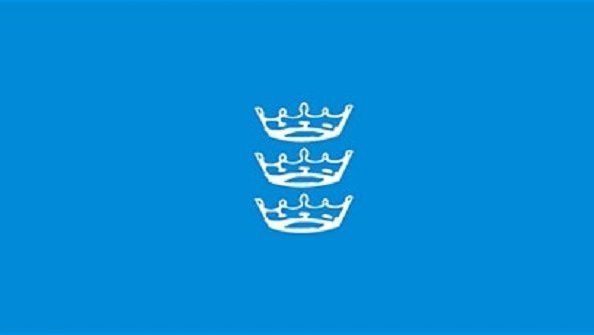 ---
We are looking for a new Vicar to lead our passionate evangelical church into God's plans and purposes for us. Based in the heart of exciting and diverse Bristol, we long to see people here discover fulfilment in life through following Jesus.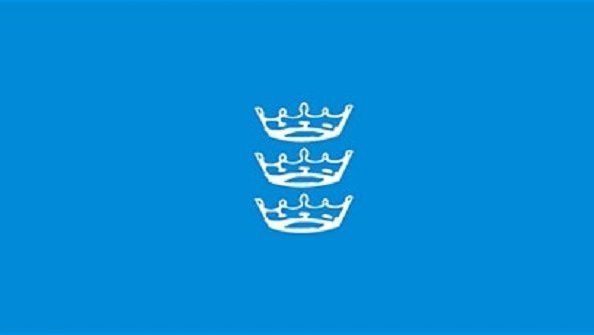 ---