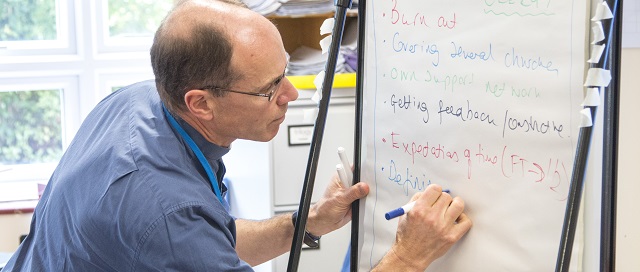 Training opportunities and booking details
A wide range of training courses are organised by the Diocese of Bristol. To find out about and book a place at an upcoming training session or event please click the links below:
General events and training • Safeguarding training • Education training • Ministry Development training • Exploring Christianity • Mental Health First Aid • Sight Loss Friendly Church
Some upcoming events are also advertised in our news feed.
Diocesan Meetings Calendar
Click here to download the 2022 Diocesan Meetings Calendar
Confirmation schedule 2022
Click here to download details of confirmation services in 2022
Clergy Ministerial Development Programme Summer 2022
Click here to download the CMD programme for summer 2022
Complaints – there is a complaints procedure available for our training and events. To obtain a copy, please email mindevadmin@bristoldiocese.org.