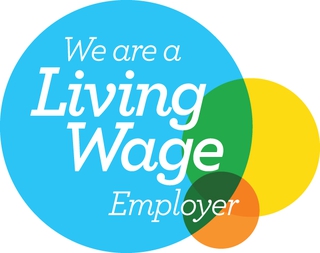 Thank you for your interest in the Diocese of Bristol, its churches and schools. If you're looking for a new challenge and are seeking new opportunities, you've come to the right place.
Explore our vacancies by selecting the different categories in the menu to the left.
For mobile devices scroll down for the links.
The Diocese of Bristol is the Church of England across Bristol, South Gloucestershire, North Wiltshire and Swindon.
The Diocese covers a diverse and contrasting range of contexts and brings together over 200 churches, 70 church schools, a range of chaplaincies and networks of faith seeking to be a church for and serving all people in all places. Around 18,000 people worship regularly in our churches and 18,000 children and young people are educated in a church school.
As positions become vacant, they will all be listed here. Here you will find all of the information you will require to complete and submit your application. Details of the role and expected salary will also be published with each listing.
The Diocese of Bristol is committed to safeguarding and promoting the safety and welfare of children, young people and vulnerable adults. If you are successful in obtaining a post with the Diocese of Bristol and it requires an Enhanced DBS check this will be paid for by the diocese. Refusal to do so would prevent further consideration of your application. Any information received from the DBS will be treated in the strictest confidence.
We wish you well in your search for your next opportunity and look forward to receiving your application.
Meet just some of our amazing colleagues and read their stories:-
Jane Vause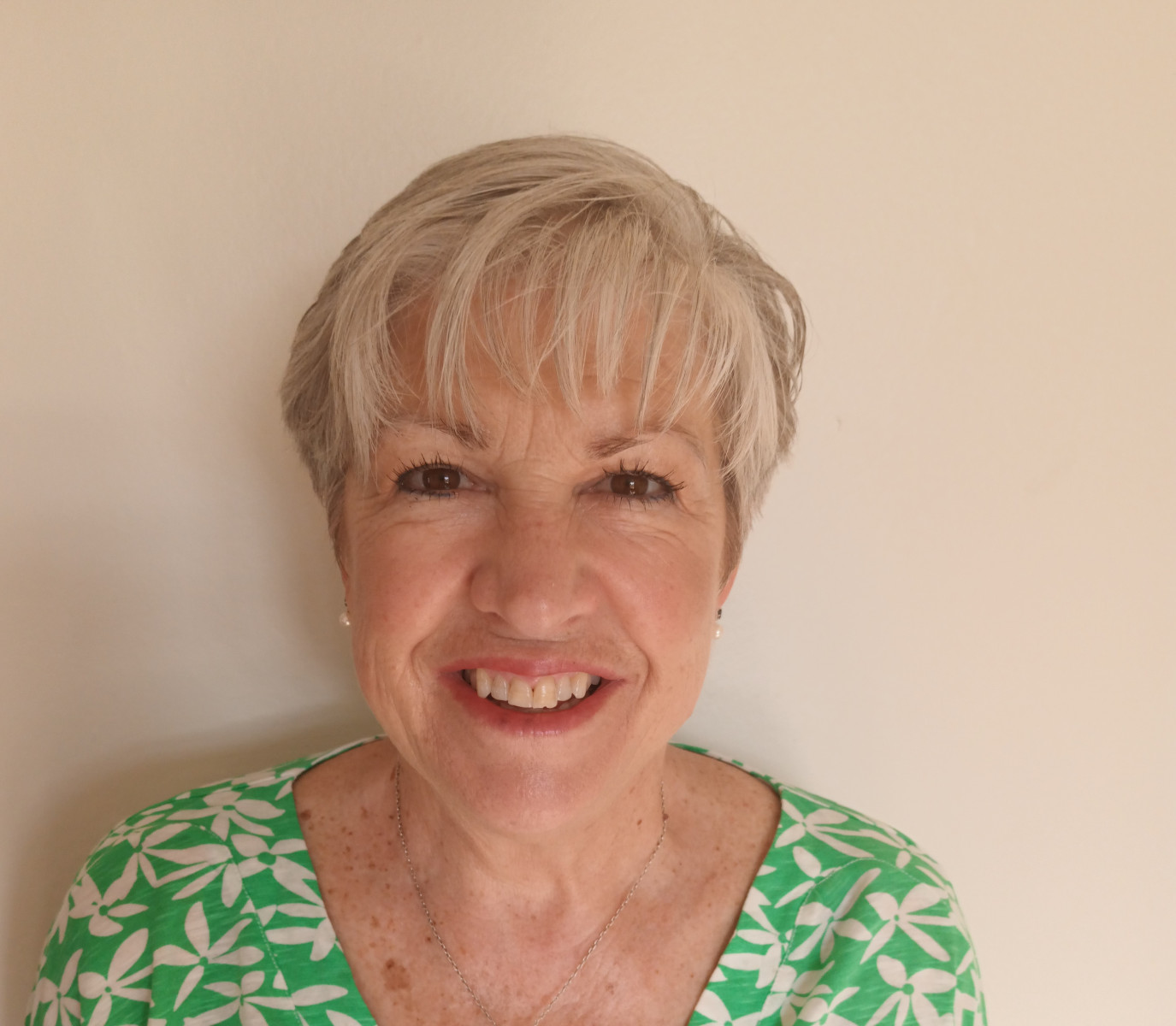 - Jane joined us recently as our new Director of Transformation and has over 25 years' experience in delivering large scale transformation programmes in a range of sectors including healthcare, higher education, financial services, and the not-for-profit sector. After completing her education and early career in Information Technology in South Africa,
Jane immigrated to the UK and moved into project management and then programme management. Outside of her professional working life, Jane has been an active volunteer in a range of settings, including being a School Governor and has also held various leadership positions within her local church.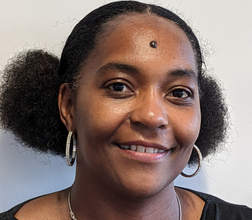 Esther Williams - Esther started her working life as a nursery nurse then went on to complete a degree as a primary teacher. Esther has had an interesting and varied work life mainly in the voluntary sector but always within the local community. Before joining the Safeguarding team, she was a project coordinator for the Diocese of Bath and Wells specifically working on a pilot project focused on tackling modern slavery and exploitation.
Just for something different, Esther has also had a small catering business since 2015 supplying Caribbean fusion meals for special events for which she regularly ropes family members in to supporting her with and she is always busy doing something!
Parish and Other Vacancies
Please follow these links for local parish vacancies and other vacancies not included in the list below.
Clergy and Diocesan Support Services Vacancies