Parish vacancies
We are looking for an ordained Anglican priest who has experience of inclusive pastoral care and leading worship - someone who has worked alongside older people and understands the challenges they face.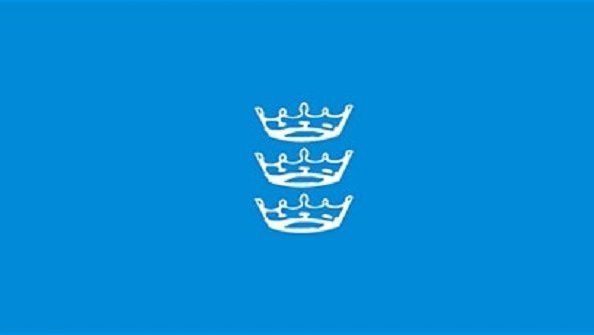 ---
We seek enthusiastic, skilled and creative individuals to fulfil both our Children's and Families Minister and our Youth Minister roles. The individuals will continue our amazing established ministry, as well as pioneer new initiatives to take us to new places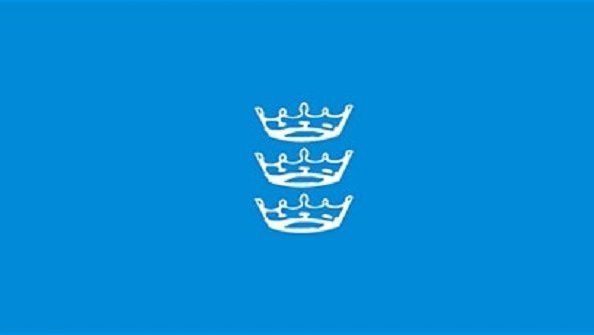 ---
This exciting new role will look to build partnerships in our area, serve the needs of those on the northern fringe of Bristol and to work towards the transformation of society.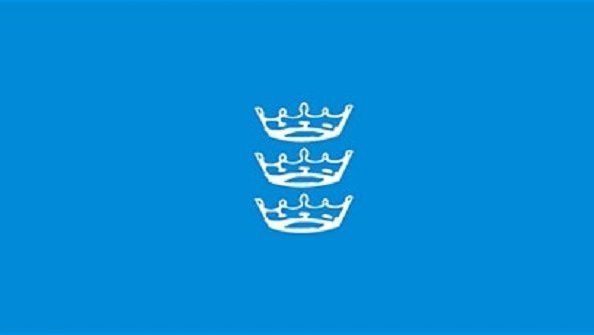 ---
An exciting opportunity for someone with a passion, vision and creativity and a commitment to help us grow our ministry with young people and families.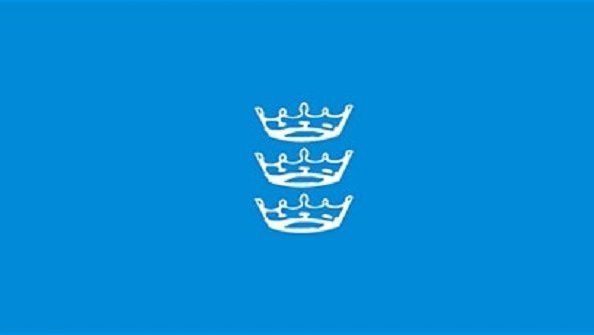 ---
We are looking for someone with experience of working pastorally in schools and with families in a church context.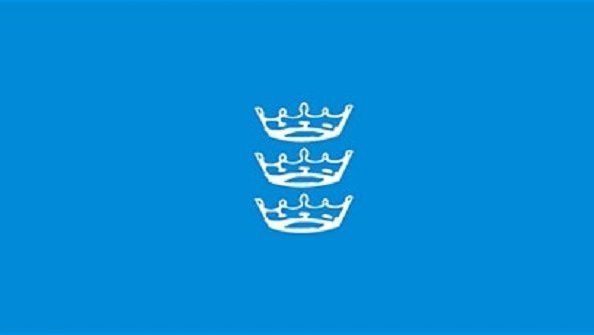 ---
This exciting new role will help to release our incredible worship team in their giftings and grow the musical worship of Concord Church.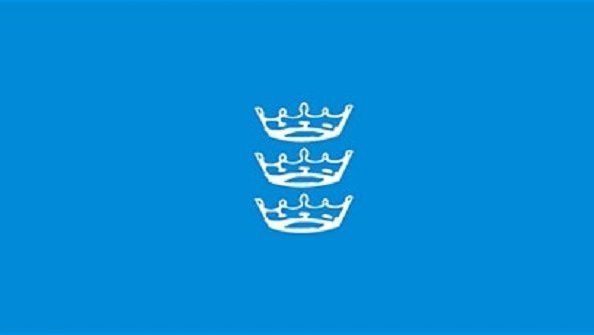 ---