We are blessed to have a number of clergy and licensed lay ministers from a minority ethnic heritage in the diocese, and we aim to be welcoming and inclusive. Widening access to vocations from those of minority ethnic backgrounds is a priority, and vocations events are being reshaped to facilitate this.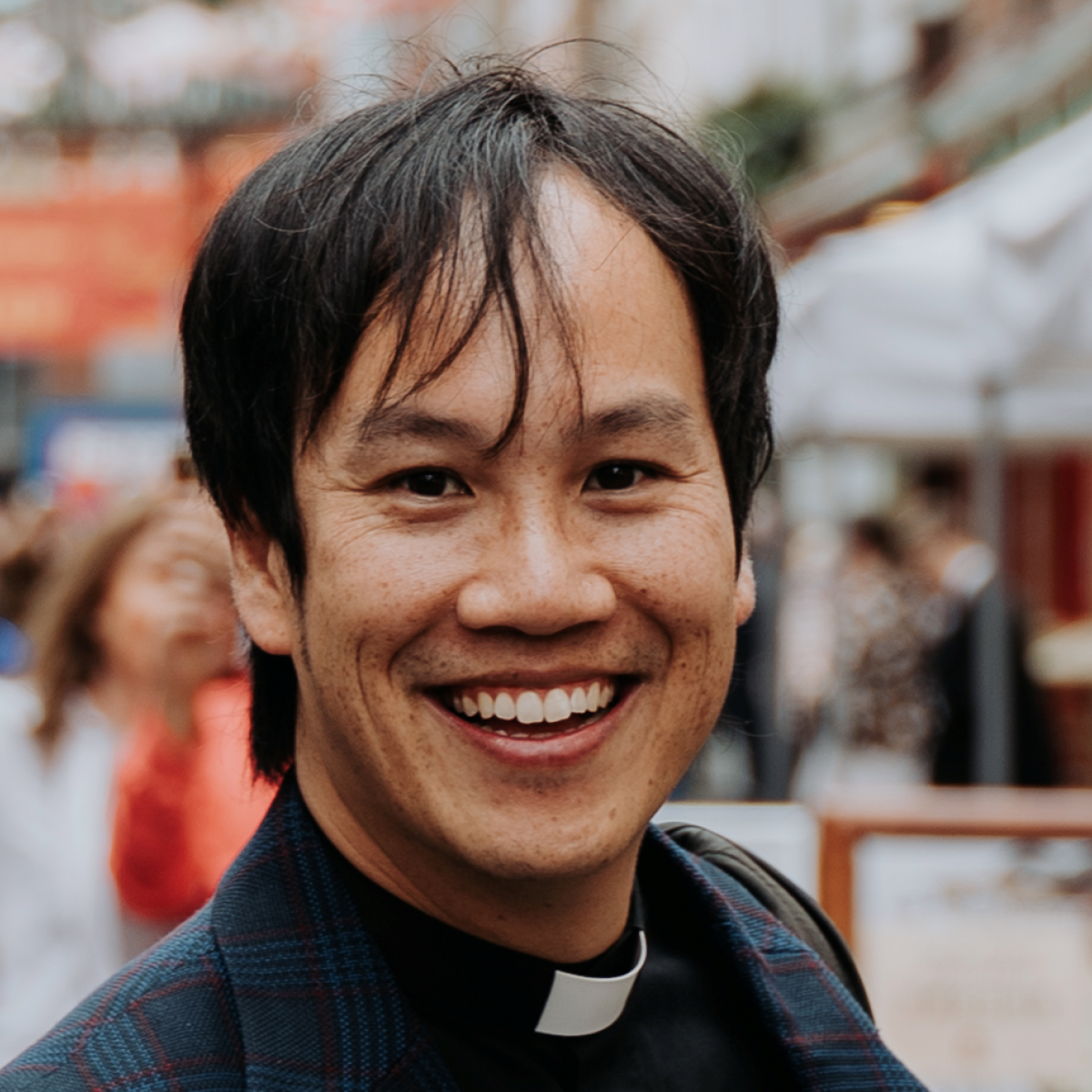 Revd Mark Nam is the Minority Ethnic Vocations Champion in the Diocese of Bristol. Mark works with the Adviser for Vocations and Ordinands and others to encourage the increase and development of vocations within ordained and licensed ministries for people of Black Asian and Minority Ethnic heritage across the diocese. Mark is also assistant curate at St Anne's in Oldland and Longwell Green. He was born in Newport, South Wales, and is of Chinese descent, and prior to training for ordination was a pastor at a large English-speaking church in Hong Kong. Mark liaises with other dioceses and the national church in his role and acts as an information resource, providing guidance on Minority Ethnic Vocations.
A number of clergy in the diocese from a minority ethnic background meet regularly for mutual encouragement and support, and some are available as mentors to those in the discernment process. Find out more here.
If you would like to connect with any of them—even just for a chat—please follow the link above or contact the Adviser for Vocations and Ordinands.