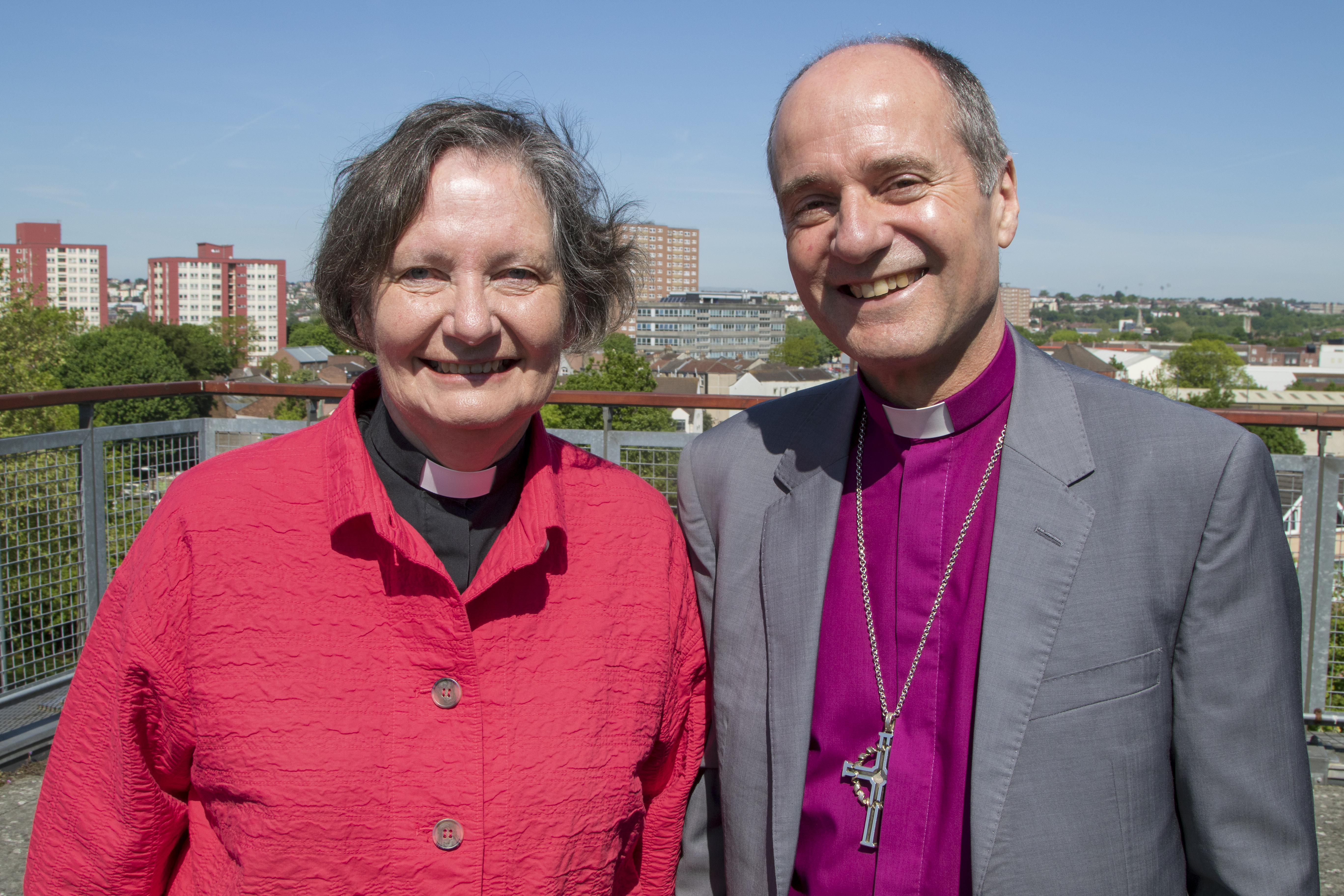 Rt Revd Vivienne Faull is the 56th Bishop of Bristol
The consecration service of Bishop Viv
The Archbishops charge
Rt Revd Dr Lee Rayfield is the suffragan Bishop of Swindon
The Venerable Christopher Bryan is the Archdeacon of Malmesbury
The Venerable Neil Warwick is the Archdeacon of Bristol
Contact details for senior clergy can be found on the Staff Directory page.
Area Deans
The Diocese of Bristol is split into seven deaneries each of which is led by an Area Dean.
Media enquiries
Members of the press who would like a comment or wish to arrange interviews should contact Jeanette Bate, interim Director of Communications.