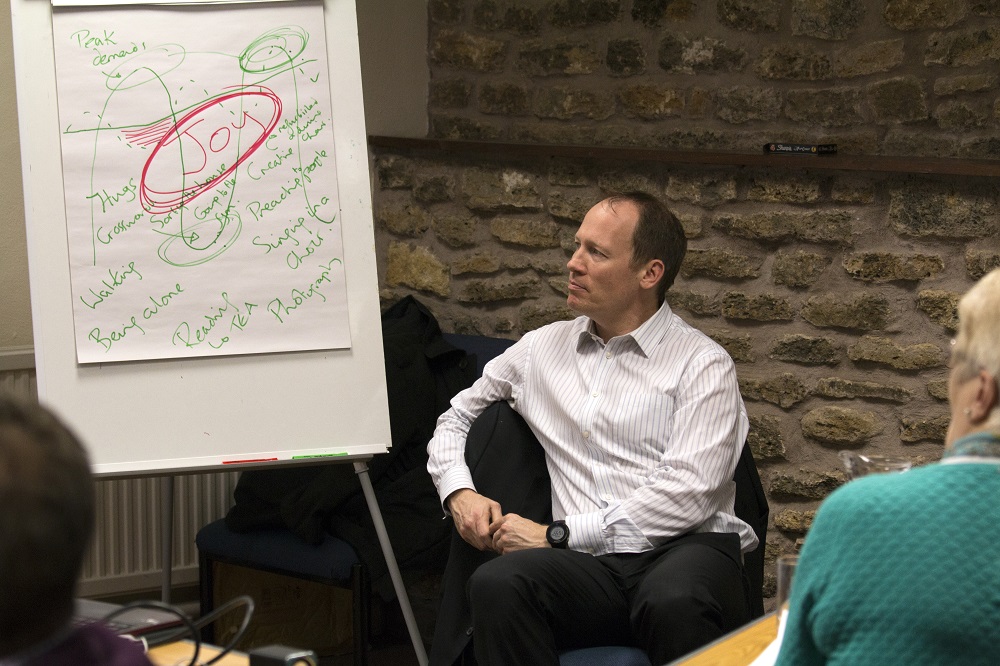 A recent study by the Office for National Statistics has shown that clergy rank highly in reported levels of life satisfaction when compared to people in other occupations. For many, there is sense of fulfilment in a job that is also a vocation and a chance to do something that reflects who they are, and who God wants them to be. We are very fortunate in being served by faithful, dedicated and dynamic clergy.
However, all occupations come with their own set of unique stresses and demands. At times these challenges can ask too much of even our most resilient clergy.
The Diocese of Bristol has recognised that there is a need to support our clergy with appropriate training.
Every year we offer Building Resilience workshops which are designed to give you the necessary toolkit to help you develop the necessary healthy habits and rhythms for life, to help sustain ministry and build resilience.
We aim to encourage you to take the necessary preventative steps, so that you can avoid potential problems and stress, and mitigate their potential for impacting on your well-being.
For further information on Building Resilience workshops, please contact the Mission & Ministry Support Team.