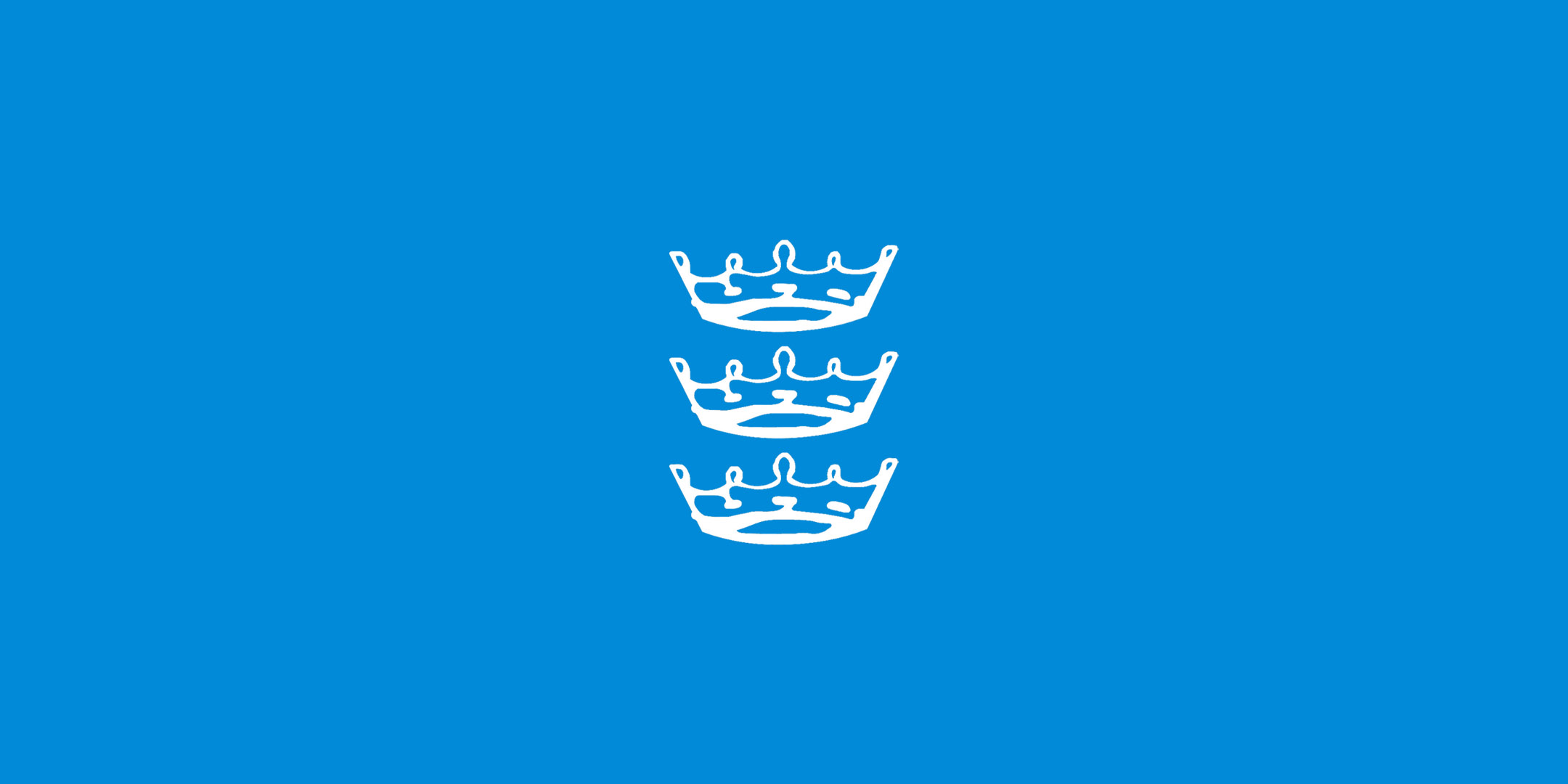 Who would have thought it?
Thursday's elections for the Police & Crime Commissioners have largely been written off as a 'shambles.' You can blame the weather, you can blame the lack of available information about the candidates, but apparently you can't blame the almost universal disinterest on the fact that most of the people I know did not agree that the whole project was a good idea to start with.
Many of us fear that this move, done in the name of greater accountability, is going to end up with operational policing being interfered with. Add to that the fear that many of the candidates were aligned to a political party and you can add to the anxiety list of how all this might play out - the politicisation of operational policing.
Fortunately, those who did vote were unusually and probably rightly attracted to independent candidates. At least they are free from party political bias in the way that they will set about their new jobs.
I genuinely hope, now that we have them, that time will prove me wrong and this will prove to be an improvement. Just now it's hard to see.