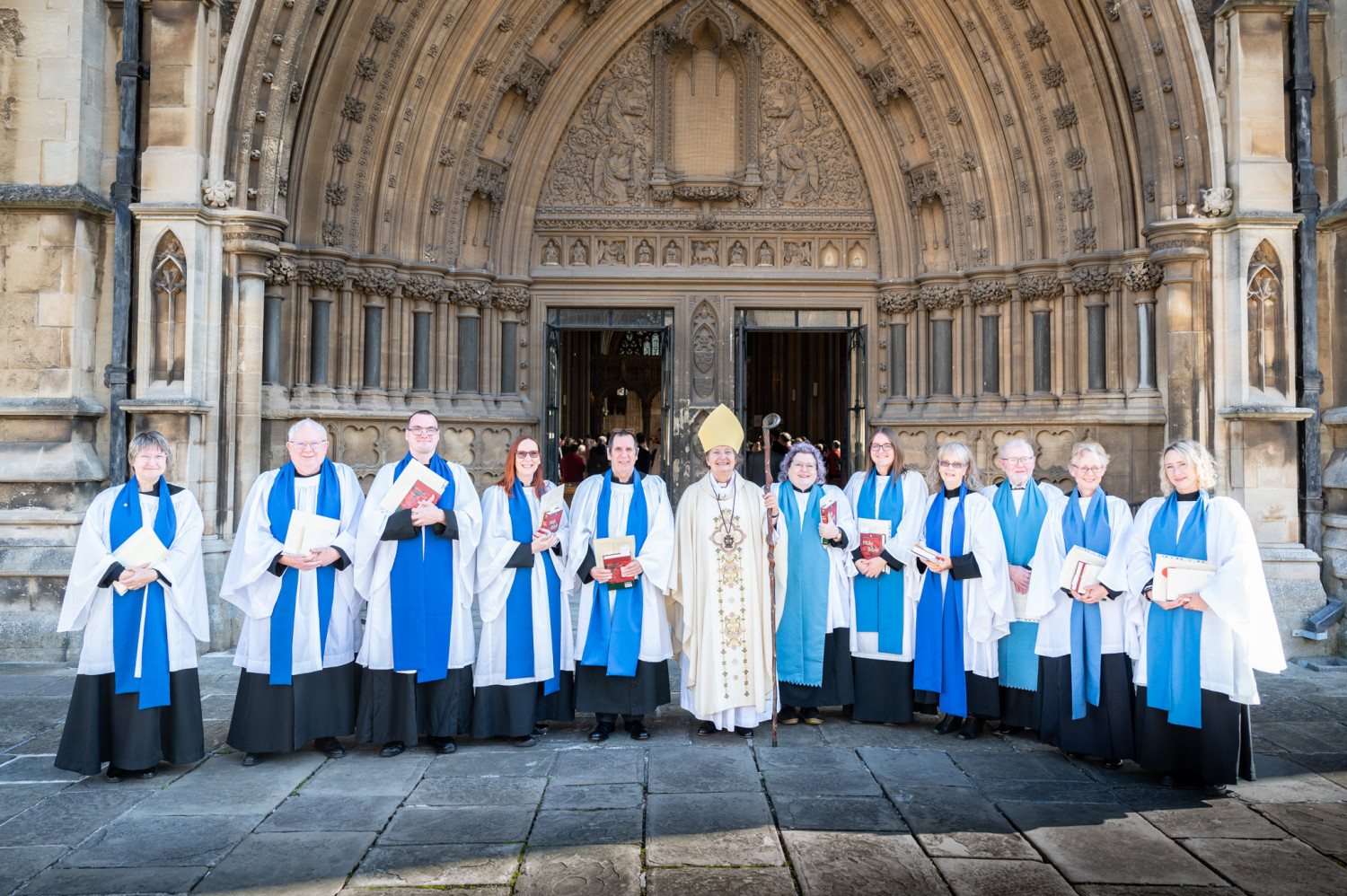 Earlier this month, Rt Revd Vivienne Faull, Bishop of Bristol admitted ten new Licensed Lay Ministers, and welcomed Frank to the diocese from Bath and Wells.
It was great to see so many supporters and friends filling the stunning Bristol Cathedral, and to recognise God's wide calling of each person in their uniqueness.
A huge congratulations to Ali, Liz, Helen, Steve, Peter, Kevin, Karen, Lisa, Joy and Becky.