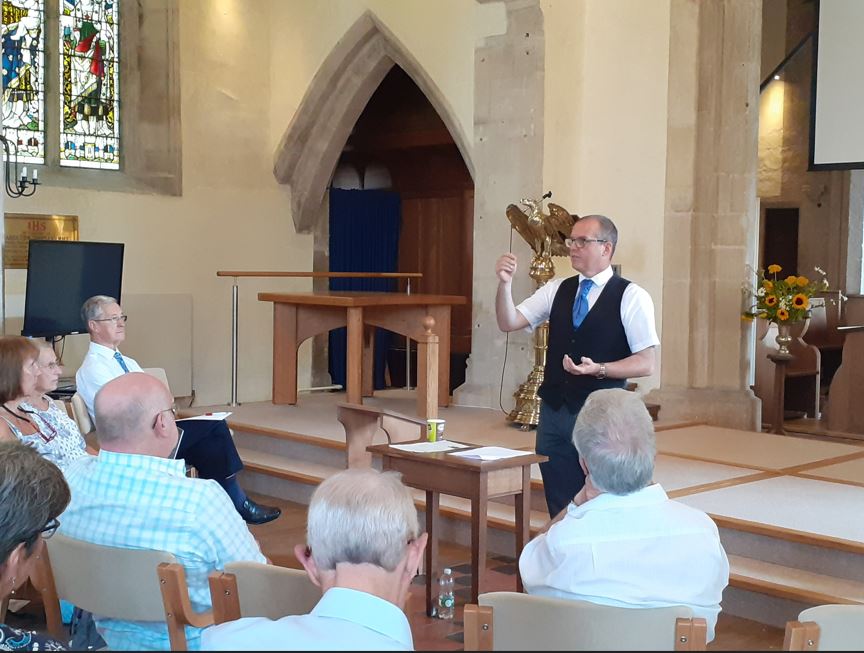 Our Licenced Lay Ministers had a very informative session with John Pearce from Pearce Funeral Services recently about what is not allowed in the coffin at the crematorium.
The advice from John was no bottles of alcohol or large framed photographs please!
Thank you for your help and advice John!