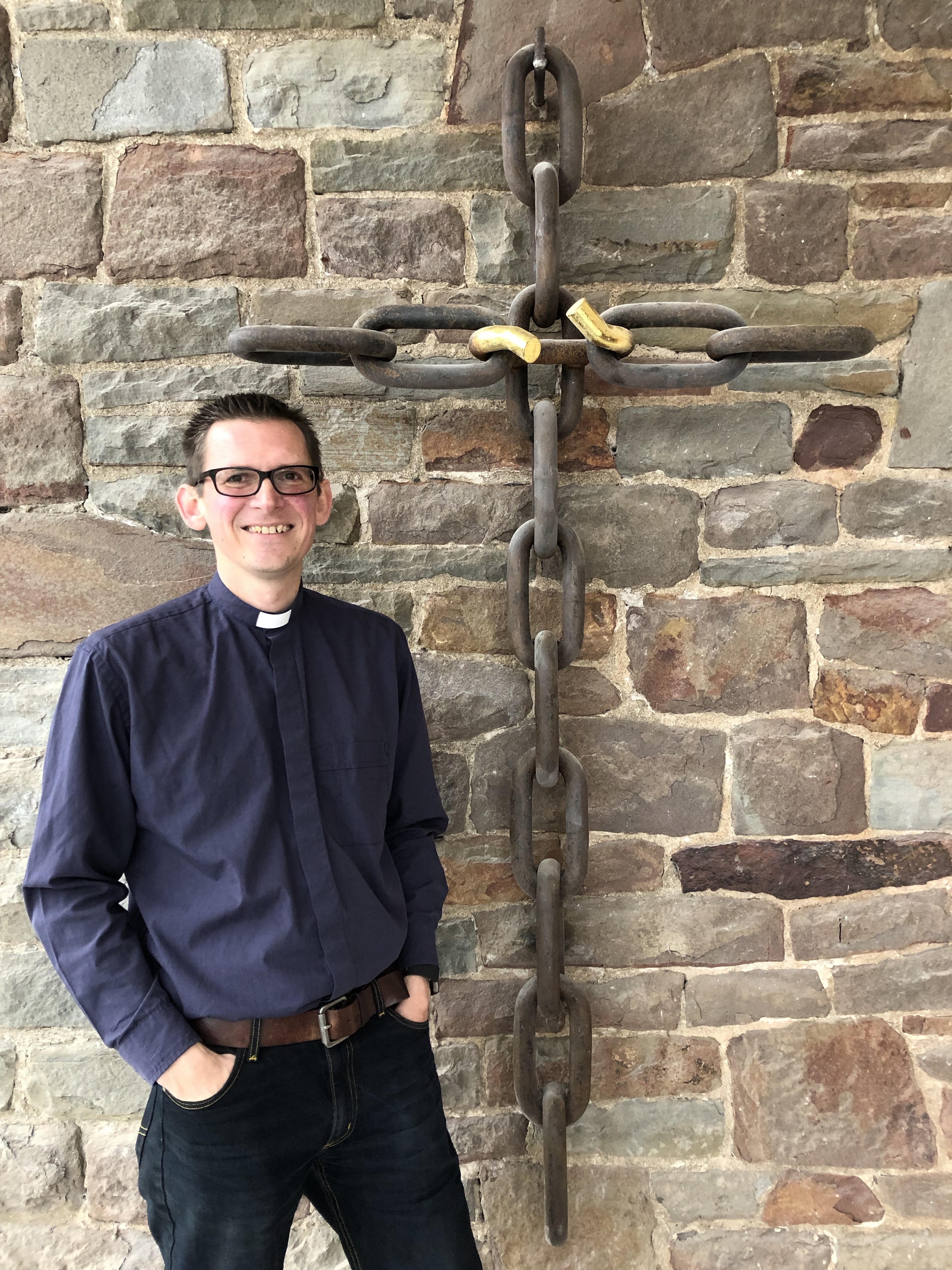 Community groups, childrens clubs and those just after a decent cuppa will be able to make use of St Andrews Church when it reopens next week.
The building in Avonmouth had suffered from water damage over the years and was in need of a new lease of life.
It has now undergone an overhaul to make it more welcoming, with a bright new foyer, kitchen and caf area installed. The original sanctuary has been subdivided to create new community areas and a beautiful worship space.
Given St Andrews historic relationship with the local seafaring community since its construction in 1893, it has also been given a new cross on top of the tower made from ships masts, and there is a striking sculpture fashioned from an old ships anchor chain in the new foyer.
Revd Dr Andy Murray, Priest-in-Charge at St Andrews, said: St Andrews has always been a place of community, but after years of wear and tear, it was beginning to look very tired and sorry for itself.
Our vision was to halt the decline of the building by making it watertight. We wanted to recreate the church building as a special place for the whole community to enjoy.
The hard work of our congregation to bring it back to life has been amazing and were looking forward to inviting everybody in our community back in to make use of it.
The project has been made possible through the generous giving of the congregation and grants from the National Churches Trust, Gloucestershire Historic Churches Trust, Bristol Archdeaconry Charity, Beatrice Laing Trust and Nisbets.
Plans are now afoot to establish a Social Justice Hub in the old church hall. Working with the Bristol North West Foodbank, a range of services will be developed, complementing the provision offered by the Avonmouth Community Centre.
In time it is hoped that the Hub will be a base for teams that offer legal support, cookery and budgeting courses, white goods and furniture, as well as being the Foodbanks main base.
The building was officially reopened by the Bishop of Bristol, Rt Revd Vivienne Faull, at a special service of celebration on Monday 17 December at 7pm.