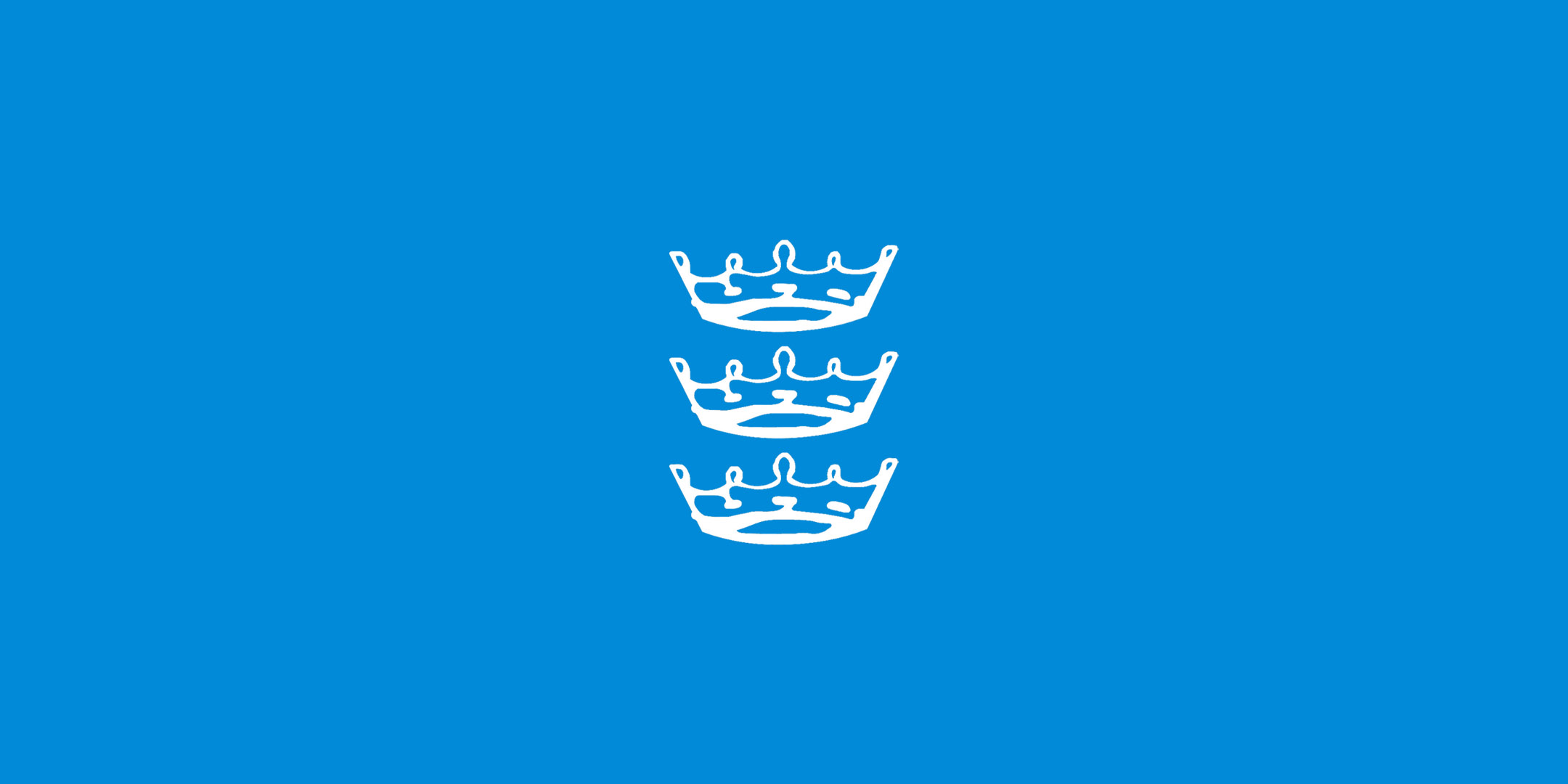 The Filling Station, which started in the Diocese of Bristol, is supporting and strengthening local churches in rural areas across the country. Does your area need a refuel?
It is not often that new initiatives spring up in rural churches, but there is a new movement that is beginning to draw a lot of attention and interest across Britain (and indeed is even spilling abroad).
The Filling Station, which describes itself as a contemporary vehicle for bringing Christian renewal and evangelism to the UK, has seen buoyant growth since it was launched in 2009. There are now nearly 25 Filling Stations in Britain and France with others looking to start soon.
The aim is to bring deep spiritual refreshment to the existing church in hard dry areas. The Filling Station is categorically NOT a Church; it exists to strengthen the local churches by providing a monthly mid-week evening celebration in non-church venues.
And the results bear this out. Christian communities have grown in numbers and depth where a Filling Station has been opened.
It seems that the key is the strategy to offer high quality speakers and teachers, well led contemporary sung worship, and responsibly led but powerful prayer ministry. Within meetings personal testimonies, led group prayer and networking also takes place. The meetings are overtly spiritual, but the tone and atmosphere are designed to make those outside the church feel comfortable and at home.
Many church leaders speak of having found them to be an excellent addition to their existing local efforts, and some Bishops have recently affirmed the value of local Filling Stations.
The Filling Station is a model of how existing churches of different denominations can work together to bring new spiritual life to their areas, and in the process bring many people to faith in Jesus Christ.
The Filling Station is led by Revd Richard Fothergill and is supported by The Filling Station Trust which provides human and practical resources and guidance on how to establish a successful local meeting, liaison with local clergy, background support and prayer ministry training workshops.
Revd Nick Crawley (a SSM and the leader of Crossnet, an Anglican community for Discipleship and Mission in Bristol), has recently been appointed Associate Director for the South West.
More details can be found on the website: www.thefillingstation.org.uk