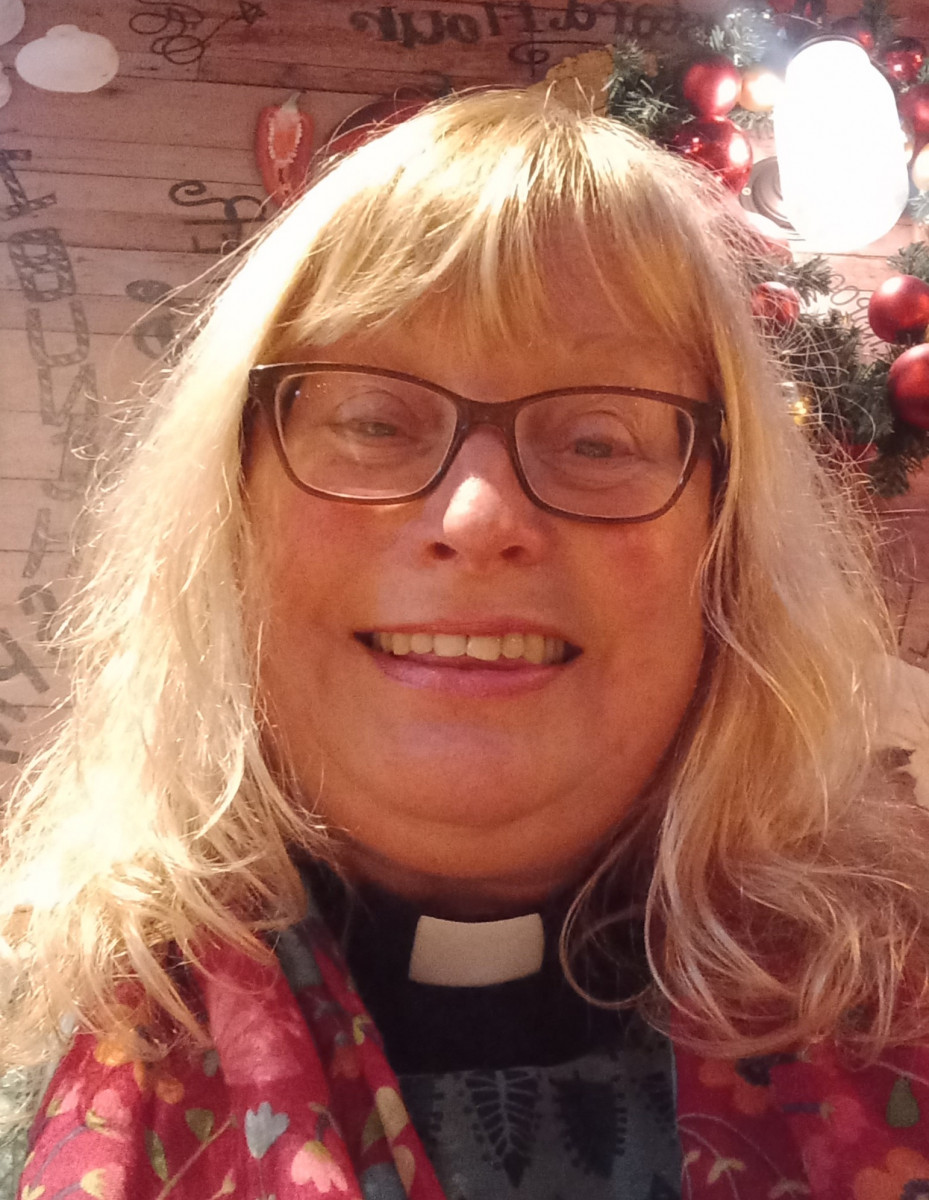 Praying for those to be ordained - Rev Wanda's Story
Rev Wanda Morris will be ordained as a Priest tomorrow, Saturday 2nd July and will be Assistant Curate in the Benefice of Fromeside and the Yate and Fromeside Mission Area.
Please read Rev Wanda's story below:
"The Joy of the Lord is my Strength. I still can't quite believe what I am doing and am filled with awe and wonder of the amazing privilege I have been given. In a day, I can go from worshipping with the under 5's to then standing between the two worlds of life and death at a funeral.
"I want to continue to serve God with my whole being, whether it be as a spiritual presence in the midst of an army camp or communicating the story of God's love through the word, witness and sacrament's.
"I am part of a great ministry team that have guided me throughout my first year, to which I am very grateful. I thank God for the love and support of my husband, who is journeying with me, but most of all I am thankful for God's faithfulness and gentle reassuring words when I feel quite inadequate for this immense calling."
Look out for all the photographs from the ordination services next week!