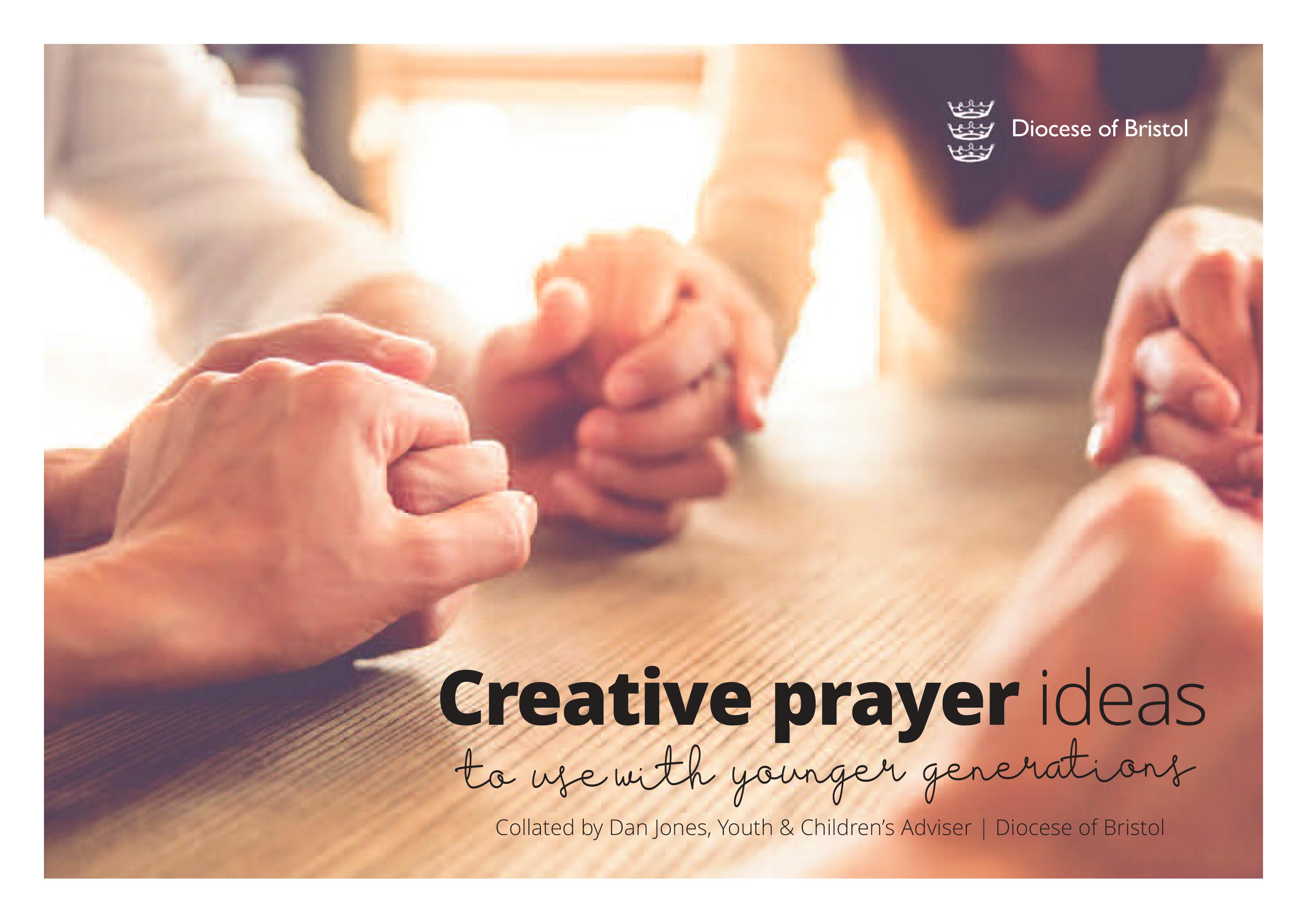 Prayer is an amazing gift which strengthens our relationship with God; it has the power to change us and the world around us. When we pray at all times, in all circumstances and for all things, we see God's Kingdom come.
In the Church of England, we often pray with language which comes from the Bible and from the texts of our liturgy. However, the key is knitting together these words and images with the ideas that come from our own hearts and from the communities in which we pray. It is important to remember that the task of leading intercessions is not just oering our prayers, but also helping to encourage others in their own personal prayer time.
To help churches, church schools and households to promote and spend more time together in prayer, Dan Jones, Diocesan Youth and Children's Adviser has produced a new booklet which provides a wide range of prayers and creative ideas designed to encourage all ages to pray together during services, collective worship, church activities and at home.
Click here to download the booklet and explore which ideas may support you as you build a foundation of prayer in your parish.