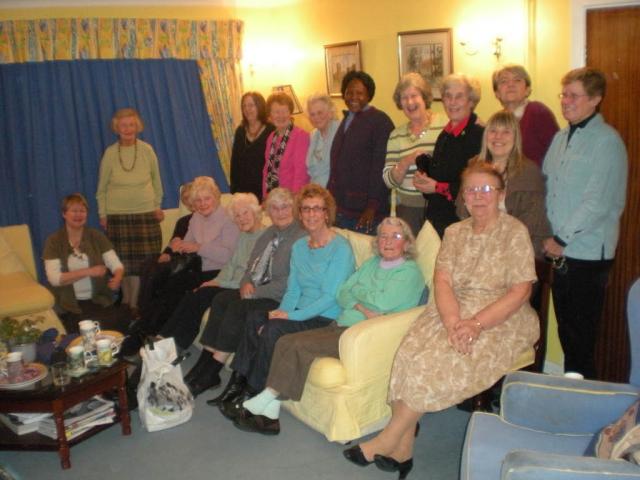 Almondsbury village recently played host to Mrs Christine Abia, who was visiting from the diocese of Northern Uganda. Christine's visit was part of a three week tour of the Bristol Area as a guest of the Bristol West Deanery.
In Uganda Christine is a head teacher in a Primary School as well as working for the Mothers' Union.
During her visit she met with the Almondsbury branch of the Mothers' Union and spoke about the work that is being done with young mothers who have returned from captivity during the war in Northern Uganda.
These young women were abducted from their homes as teenagers (or younger) and forced to become camp wives'. With the camps abuse and rape was common, leaving them highly traumatised. When they return home they bring with them the children of these encounters and so face extra problems in their rehabilitation into their old communities.
A Women's Development Centre has been established where counselling and literacy training is given.
Christine also spent time at Olveston School, helping the children to understand the needs of countries in the developing world.