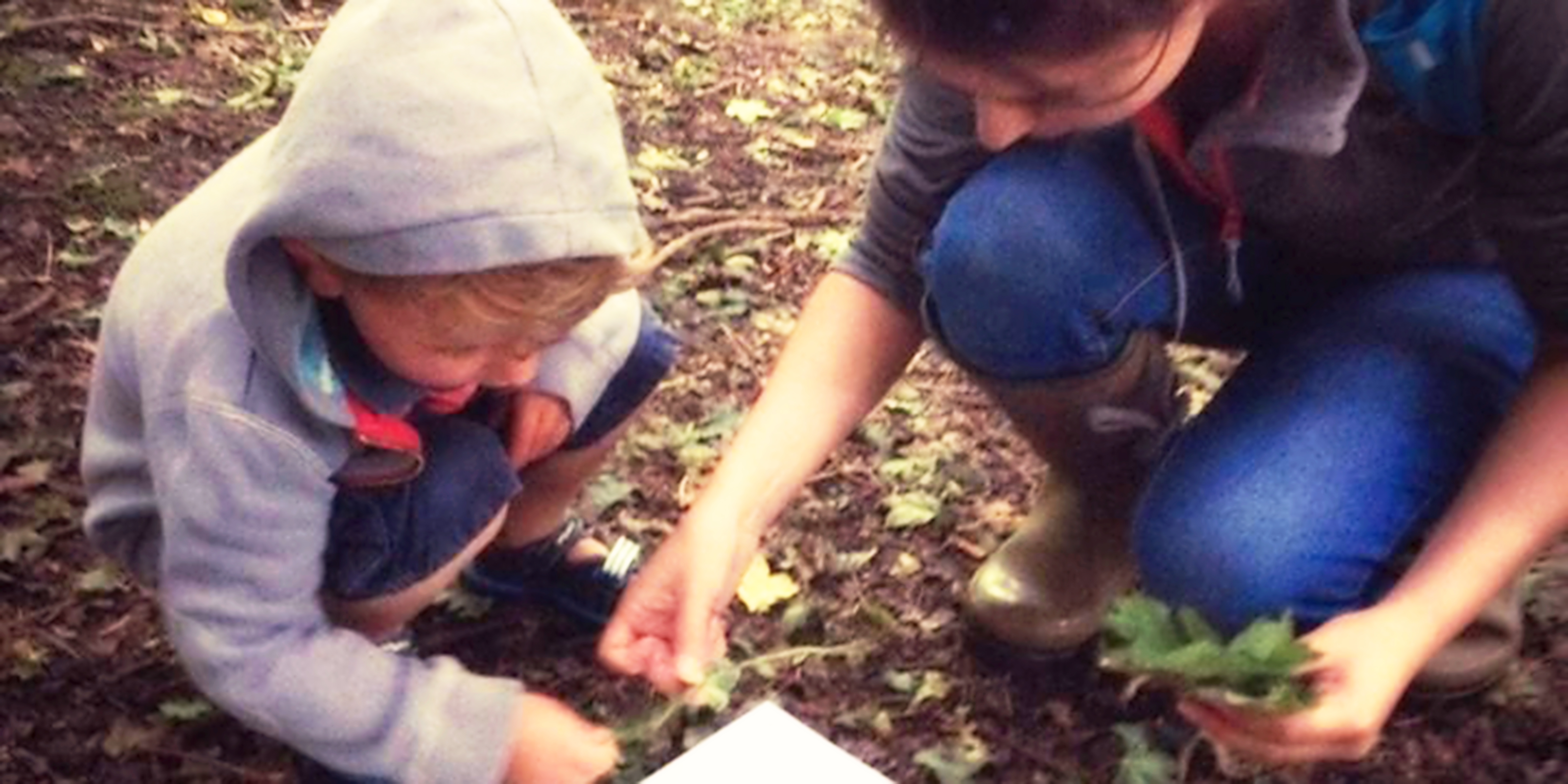 Families have been getting back to nature as they celebrated a new church service in the great outdoors.
Children and adults from Wroughton Parish Church ventured into Kings Farm Wood on Sunday as they looked to encounter God through the natural world.
The gathering, which is one of a small number of Mossy Church meetings around the country, saw 24 people brave the rain to enjoy activities such as leaf hunting and woodland weaving.
The idea behind Mossy Church is to encourage children and families to learn how to care for and love the earth as part of their worship to God.
The Revd Nicola Such, curate at Wroughton Parish Church, who organized the event, said: Many of us can remember times when nature has helped us to feel connected to something bigger than ourselves, and Mossy Church seeks to explore this.
Mossy Church isnt just a church service happening outside. Instead it attempts to join in with creation, drawing on the richness of older traditions when sacred practices took place outdoors and also recognizing contemporary research that highlights the benefits of spending time with nature.
Im always on the look-out for different ways to connect people with God, and being creative and a nature-lover, this seemed like a great thing to experiment with.
The next Mossy Church is due to take place on Sunday 14 August. More details can be found on the churchs website and on the Mossy Church Public group Facebook page.