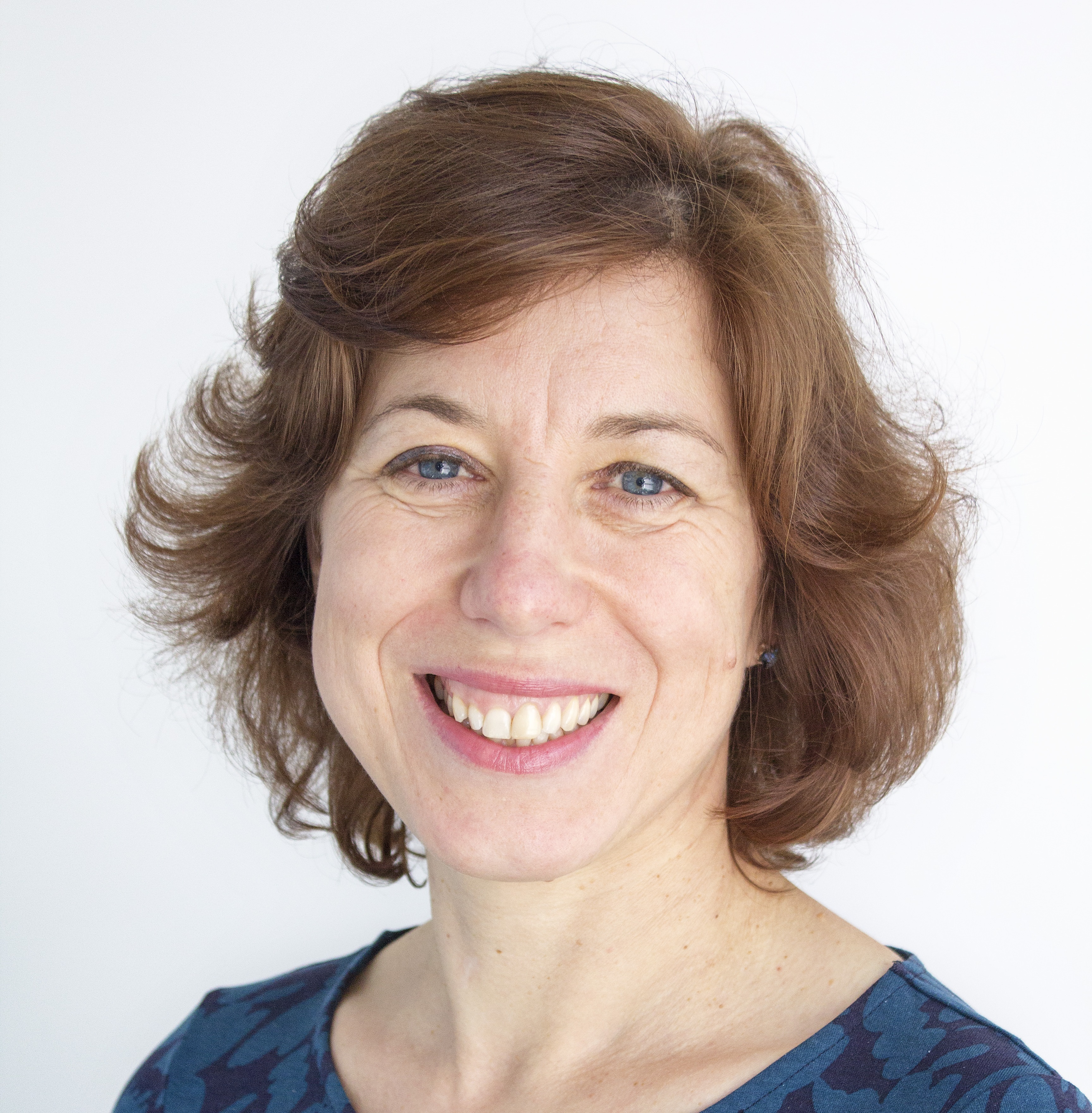 Liz Townend has been appointed as the next Diocesan Director of Education and will take up her post on 1 March 2019, following the retirement of John Swainston.
Liz is currently the Deputy Director of Education and also serves as Deputy CEO of the Diocese of Bristol Academies Trust.
"This is an exciting opportunity to build on the wonderful work already seen in our schools across the Diocese of Bristol, said Liz.
I look forward to continuing to support our school leaders, education partners and those involved with our churches as they in turn support children to flourish in their learning and experience life in all its fullness.
Rt Revd Dr Lee Rayfield, Bishop of Swindon and Chair of the Diocesan Board of Education (DBE), added: "Liz has a great passion for the educational and spiritual development of children and young people.
"We are very excited about what Liz will bring to articulating a Christian vision for education across our diocese and continuing to nurture and sustain the family of church schools and their partnerships with churches.
There are 70 church schools in the Diocese of Bristol serving over 18,000 pupils. Church schools are growing in number and, in 2019, a new secondary school, the Deanery CE Academy, will open in Swindon, one of the schools run by the Diocese of Bristol Academies Trust (DBAT).
Now DBAT is fully established, Liz as Director of Education will no longer have an executive role and it will be appointing its own Chief Executive Officer. Churches across the Diocese work with both church and community schools. The Diocesan Board of Education supports all this work as part of the Church of Englands vision for education which is Deeply Christian and serves the common good.
Read more about the CofEs vision for education.