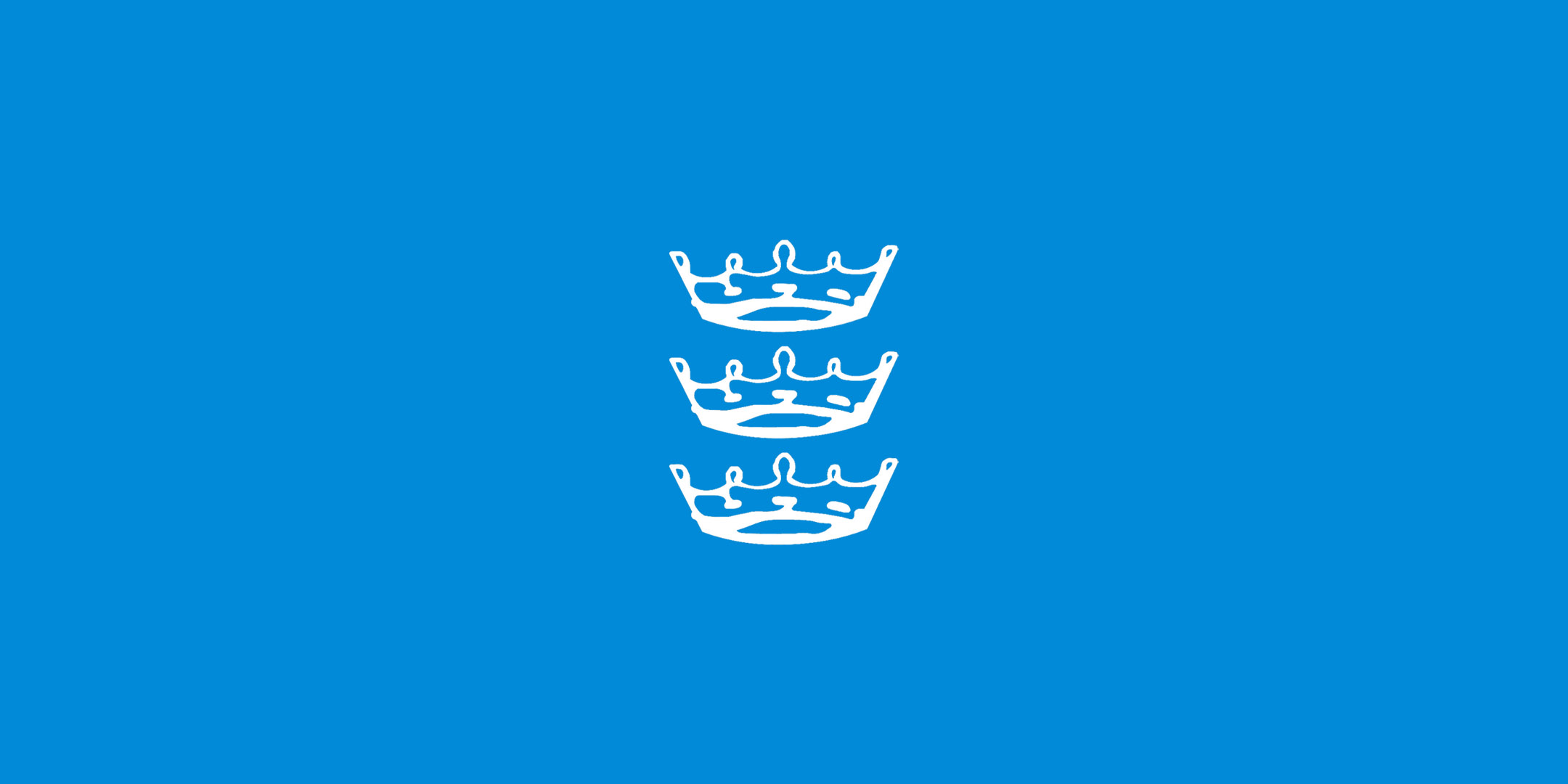 Around 350 people joined Bishop Lee in the Bristol Cathedral on Saturday 18th February to witness the licensing of nine new lay ministers and the welcome of another new lay minister from Oxford Diocese.
The new lay ministers are: Stella Sage from Lacock, Catherine Price from Malmesbury Abbey, Katherine Bloomer from the Draycot benefice, Lorraine Izzard from St Edyth, Sea Mills, Sue Thorne from St Luke, Brislington, Suzi Tipper from the benefice of Ashton Keynes, Leigh and Minety, John Moncrieff from the North Chippenham Group of Churches, Margaret Price from Corsham, and Brian Richardson from Stoke Bishop.
Becky Fisher was officially welcomed after being licensed to the Gauzebrook group of parishes in the autumn last year.
Bishop Lee also paid tribute to the life and work of two of our most respected lay ministers who died this year.
Audrey Palmer was well known and loved by many for her work in training and encouraging a generation of lay ministers; her funeral earlier this year at Kington Langley had to be relayed by speaker to the many people unable to find space in the church.
Janice Prescott was also an Equipping God's People tutor and is sorely missed by the congregations of Wick, Dyrham and Doynton where she served.
Sam Rushton, Warden of Readers, preached at the service on James 3 the tongue is a fire - encouraging all those who preach in our churches not to forget that God's Word has the power to transform lives.
We are used to the idea today that radical clerics have the power to incite evil acts of murder and terrorism. Have we forgotten that radical preachers God's holy Word also have the power to transform lives for the good: to give hope to the hopeless, love to the unloved, joy to the dispirited.
After the service she said, The thing that really excites me about this group of new ministers is that they bring such a range of ways of expressing the gospel to the world today.
One is a short story writer and blogger, another interprets the Word in dance, another a gift of prophecy, some have a real gift for preaching and teaching, one with a special interest in childrens ministry.
Lay ministers come from all walks of life and a wide range of ages, from early forties to late sixties in this group. Lay ministry is alive and well in this diocese and long may it continue!
Bishop Lee also encouraged those who had been inspired by the service to think about starting the Exploring Christianity course which will begin its annual cycle again in September.