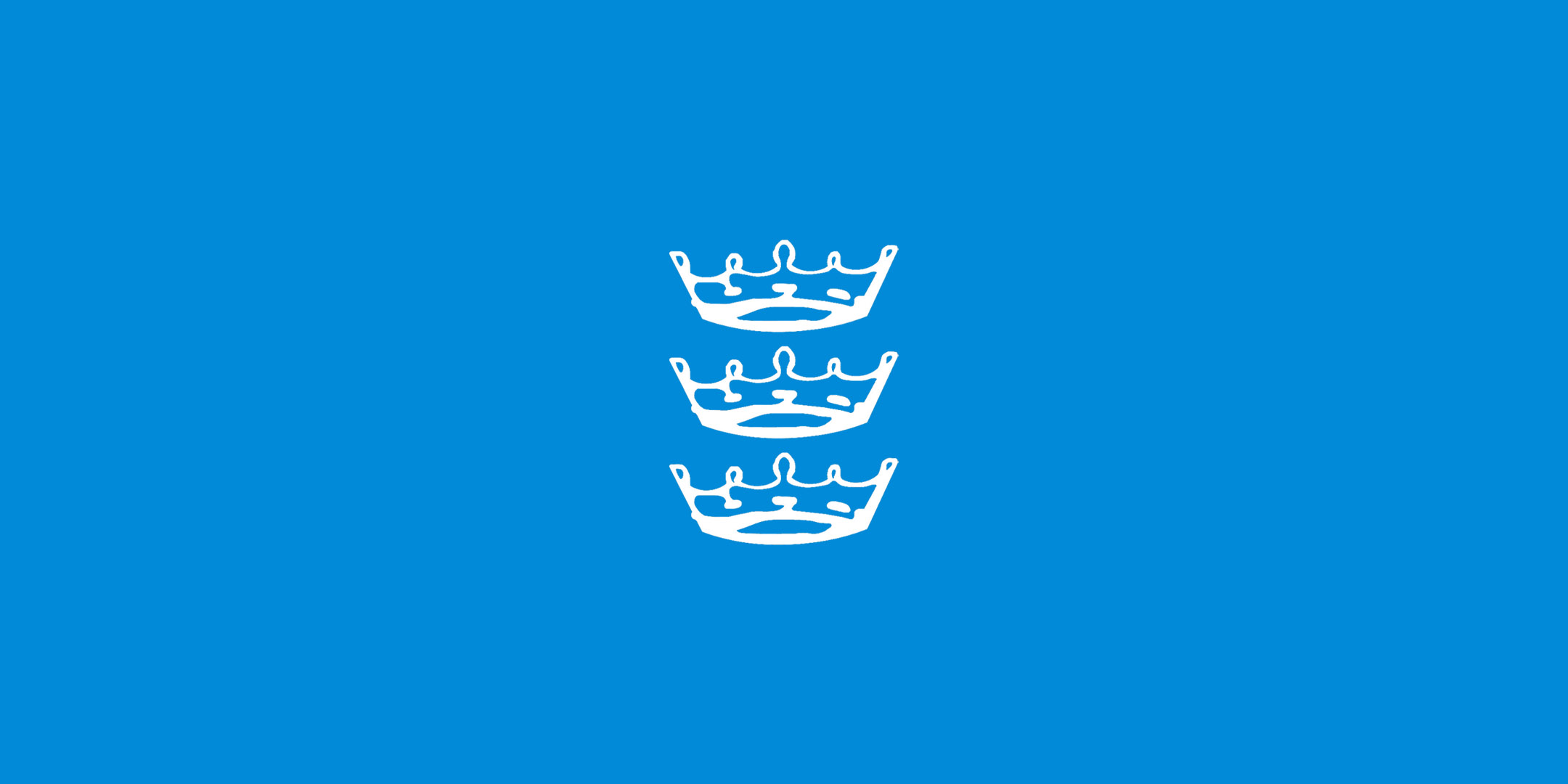 A Wet and Windy Harvest for Puddles is a must to support topic work on Harvest celebrations in school or nursery settings. It is designed to capture the interest and imagination of children through the adventures of Puddles a very mischievous cat.
Puddles is enjoying playing in the autumn leaves but, not content to play outside, she joins the congregation of the Reverend Freddie Fishers church for the Harvest service and then the fun really begins The Puddles series aims to introduce very young children to aspects of the Christian faith.
A beautiful soft toy Puddles is available to accompany the series and is ideal to become the class pet! She has also been known to accompany individual children and adults to the church on weekends and report back to the class on her adventures! A fantastic soft toy of the Reverend Freddie Fisher with four sets of vestments is irresistible. An ideal resource to support childrens play!
Theattached support sheets for download below provide starting points and suggestions for a range of activities that can be explored in conjunction with the books and their accompanying resources.
Find out more about the series orbuy online at www.booksatpress.co.uk