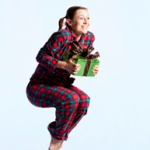 Want to offer pupils a different way to engage withfaith? Springs Dance Company isa faith-based, professional company which aims to provide a fresh and accessible way of engaging children and young people withfaith and life issues.
Springs hasbeen running successful workshops in schools for many years, giving pupils aunique opportunity to use their physicality to learn about and learn from faith.
For more information on this fantastic cross-curricular opportunity, please call Fiona on07746 240621 orview the website here.