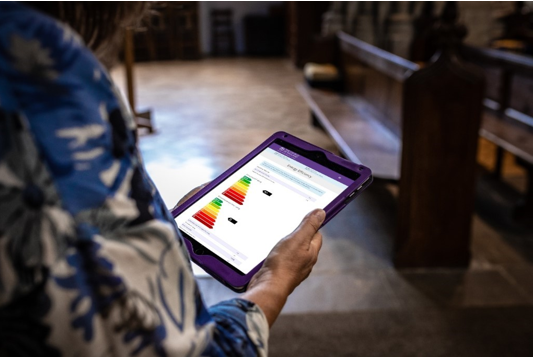 The Energy Footprint Tool allows all churches around the country to enter their utility bills and find out their "carbon footprint".
The EFT is now open for you to enter your 2021 utility bills. It remains open until July 31st 2022. You can find it on the Online Parish Returns System.
The easy-to-use tool will tell your church what your carbon footprint is, based on the energy you use to heat and light your buildings. This is crucial in knowing how much progress we are making against our carbon baseline.
Currently only 20% of churches across the Diocese have completed their return, so please grab your energy bills and logon today!