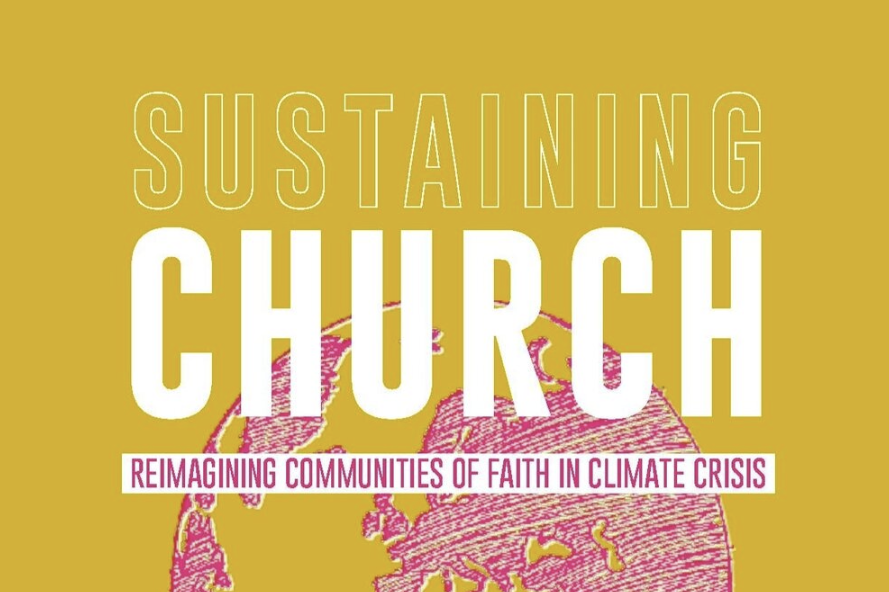 In the North Wiltshire Mission Area (NWMA), one of the mission areas of the Diocese of Bristol, a new Wild Church has been established, under the leadership of Revd Matt Stone. Matt joined as a curate in the Woodbridge group in September 2020, and has also been working in Malmesbury and Upper Avon and across NWMA more generally.
Wild Church enables people to worship and engage with God in a fresh way through creation. A Wild Christingle service in December 2020 attracted around 60 people, and a Sunday service was held at the end of May where people were invited to bring dogs, chairs and rugs and to explore nature alongside outdoor worship. During lockdown there were churchyard walks and prayer resources, and online reflections on creation filmed by Matt and made available across the Mission Area.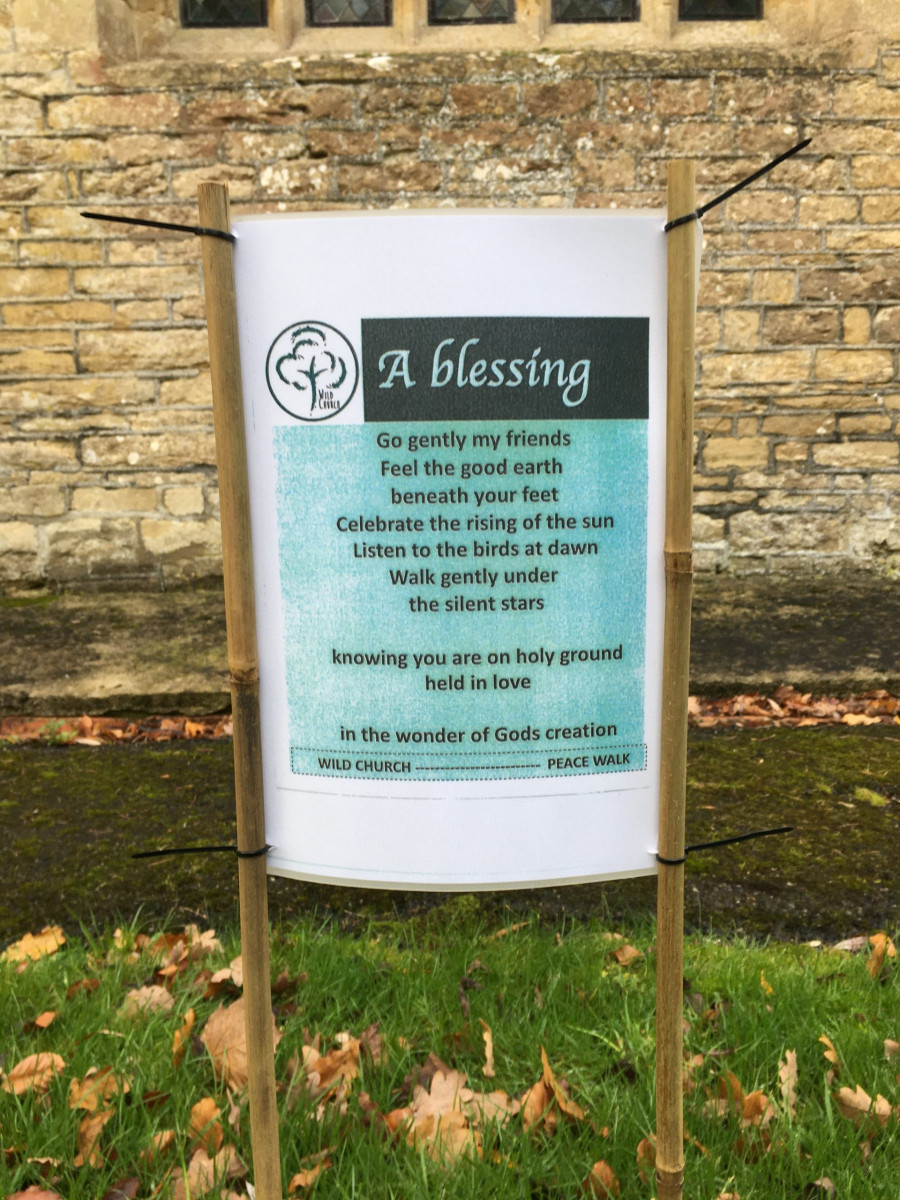 Wild Church received help and support in getting started from Hazelnut Community Farm – a growing Christian community in North Bristol striving to live in connection with creation and creator.
Hazelnut started in May 2019 with a question - what would it look like to combine the community of a city farm with the spiritual life of a local church? It has grown to have sites in both Lockleaze and Horfield, and to provide a fantastic range of events and services, including free resources to help others create sacred spaces that grow food and flowers.
Hazelnut is currently putting together an art exhibition in partnership with the city deanery and the Bristol Diocese arts chaplain, enabled through a grant from the diocese.
From 21–22 July, Hazelnut will be running a free online conference called Sustaining Church: Reimagining Communities of Faith in Climate Crisis. You can find out more and book tickets here.
hazelnutcommunityfarm.com