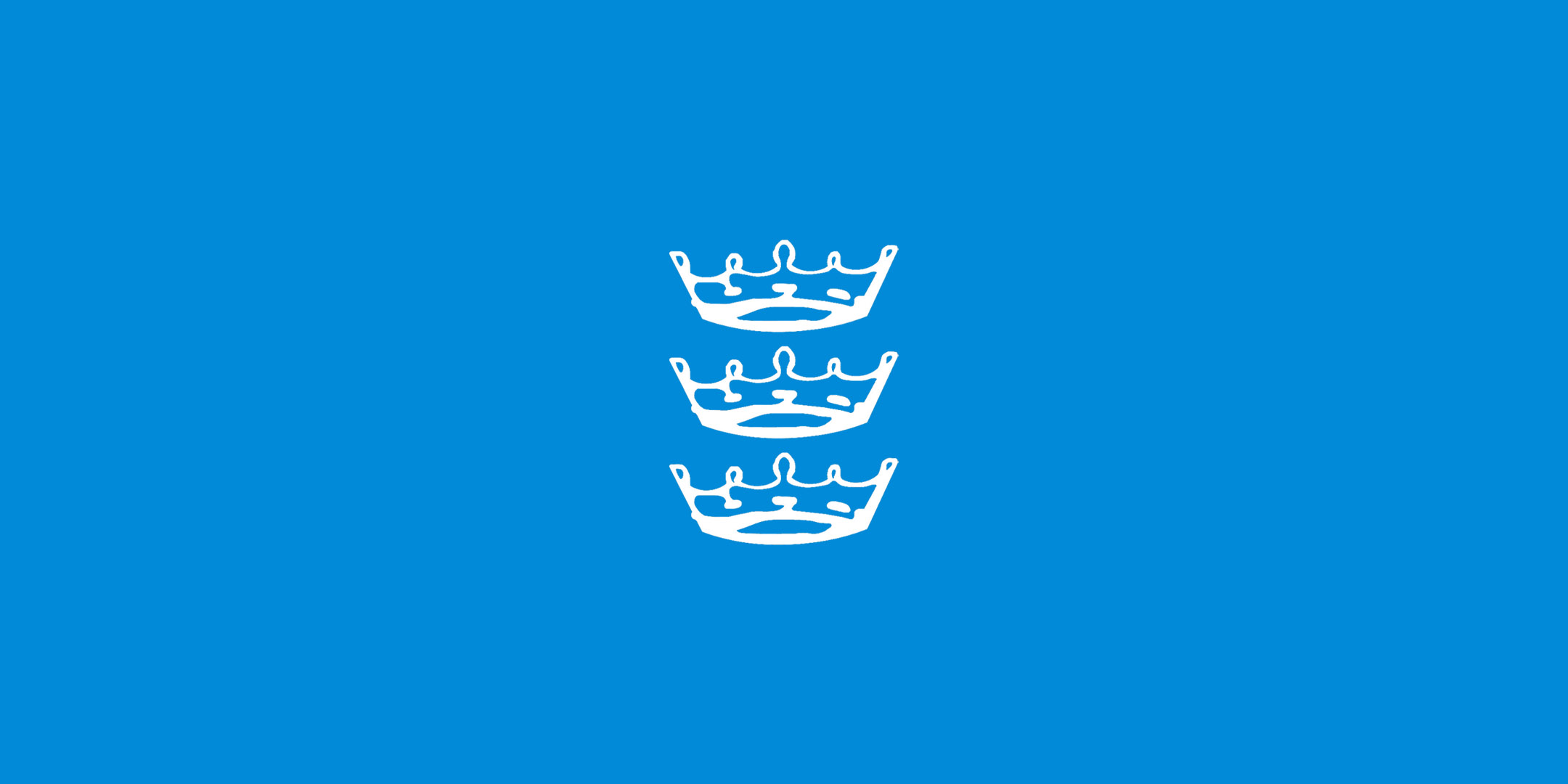 Whats so inspiring?
In Westbury-on-Trym, the parish church and CofE primary school (the first in the diocese to convert to academy status) are working together to provide a distinctively Christian education and ethos for local families.
Whos involved?
Holy Trinity,Westbury-on-Trym (Bristol West deanery); Westbury-on-Trym Church of England Academy; Diocesan Dept. for Children and Young People.
What was the thinking behind it?
Westbury-on-Trym has been rated consistently highly by both Ofsted and diocesan inspections for the quality of its provision and has always striven to be at the forefront of new advances. So when the opportunity of academy status was presented by central government, staff and governors immediately felt this was something they should explore because of the potential it offered to cultivate their ethos further still.
The partnership between church and academy manifests itself in regular visits by pupils to the church throughout the year for whole-school services or for curriculum-based work on history, art or music. Equally, there is a strong pastoral presence in the school itself with parish priest, Andre Hart, leading two assemblies a week, as well as providing support to staff and chairing a new Ethos Committee with oversight of all aspects of the schools activity and relationship to the wider community.
What was the key to its success?
As the first primary in the diocese to convert, we very much paved the way and I have appreciated the discussions with members of the diocesan department as well as other head teachers as we have navigated the way forward and learned the ropes together. I am sure those networks will now continue and stand us in good stead for the future. Pam Derham, Head Teacher
Working with our Church school has obviously been central to our mission strategy at Holy Trinity from the outset, but the quality of the relationship we've built up has depended on putting in a lot of the effort and spending quality time working with the staff, governors and students. Just like the yeast in the mound of flour, it has been an ongoing process of growth, but were now seeing real results.
Fr Andre Hart, Vicar of Holy Trinity