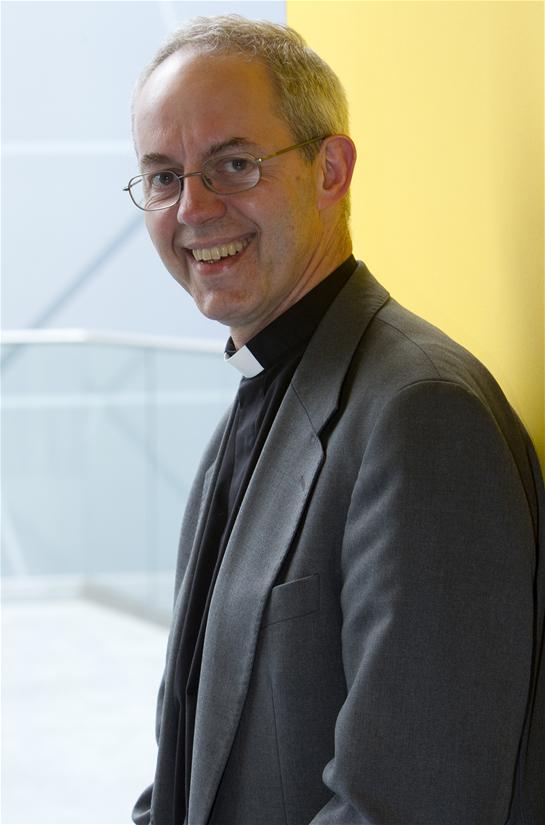 The Bishops of Bristol and Swindon have wholeheartedly welcomed the announcement that Rt Revd Justin Welby will be the next Archbishop of Canterbury.
Rt Revd Mike Hill, Bishop of Bristol, praised Bishop Justins exceptional experience, outstanding record and special gifts and expressed his greatest admiration and respect for him.
I am delighted to hear of Justin Welbys appointment as the next Archbishop of Canterbury, said Bishop Mike.
He brings exceptional experience and an outstanding track record from both his career in business and his contribution to the life of the Church over the last 20 years. His knowledge and experience of mediation will be one of the many special gifts that he lends to this role.
I greatly look forward to working alongside and in support of a man whom, in the relatively short time I have known him, has quickly gained my greatest admiration and respect."
Rt Revd Dr Lee Rayfield, the Bishop of Swindon added:
Justin is an inspired choice for Archbishop and I am really encouraged by news of his appointment.
He will be well aware of the challenges before him and we will be praying that he can help make them God-given opportunities for renewal of the Church.
Rt Revd Justin Welby, 56, is currently the Bishop of Durham. He will be enthroned as Archbishop of Canterbury in Canterbury Cathedral on 21st March 2013. He succeeds Archbishop Rowan Williams who will become Master of Magdalene College, Cambridge in January 2013.
Bishop Justin is a former oil executive who ran the reconciliation ministry based at Coventry Cathedral working extensively in areas of civil war or other violent disturbance, before becoming Dean of Liverpool in 2007. He was consecrated Bishop of Durham in 2011.
Together with the whole Church in the Diocese of Bristol, we shall be holding Justin, Caroline and their family in our prayers as they prepare for this new phase of their lives and great responsibility, concluded Bishop Mike.