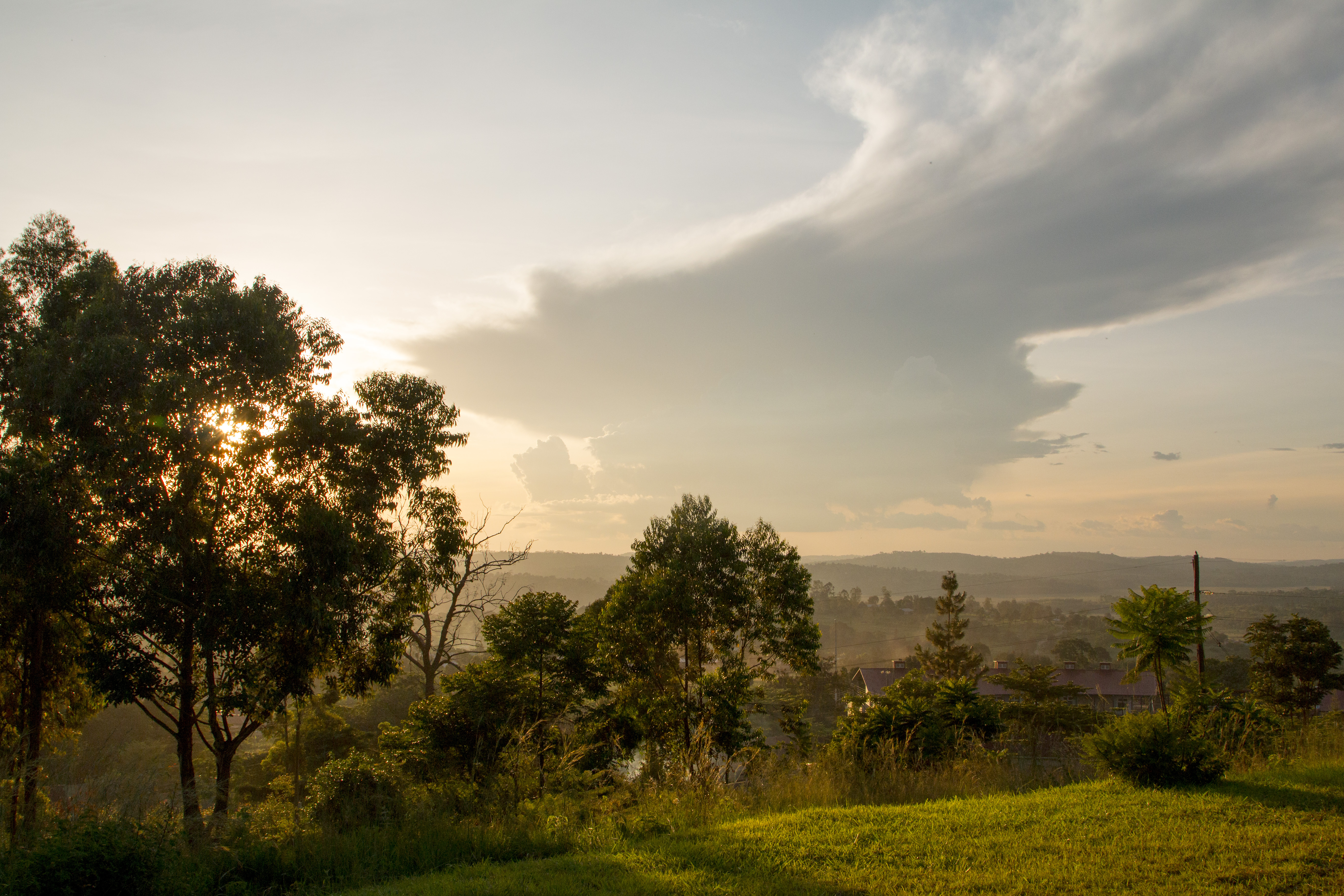 Our diocesan links reflect the diversity of the countryside: from the very dry and sparsely populated North to the cattle country of the Southern areas; from the green hills of Kigezi to the shores of Lake Victoria; from the remote rural East in the foothills of Mount Elgon to the crowded streets of Kampala.
Uganda has a typically tropical climate with little variation in temperature throughout the year. Temperatures tend to vary between 21 and 29 degrees centigrade. Visitors from the UK tend to find that it is comparable to a warm summer's day for most of the year.
Distinctive wet and dry seasons characterise most of the country, except in the semi-arid north east.
The dry season, generally from December to February and mid-June to mid-August, is the best time to visit.
The two rainy seasons are from March to May, and September to November. In the south the rainiest month is April. Unlike the UK rain often falls at about the same time each afternoon.
The mountainous areas in western and eastern Uganda can be cold at night.