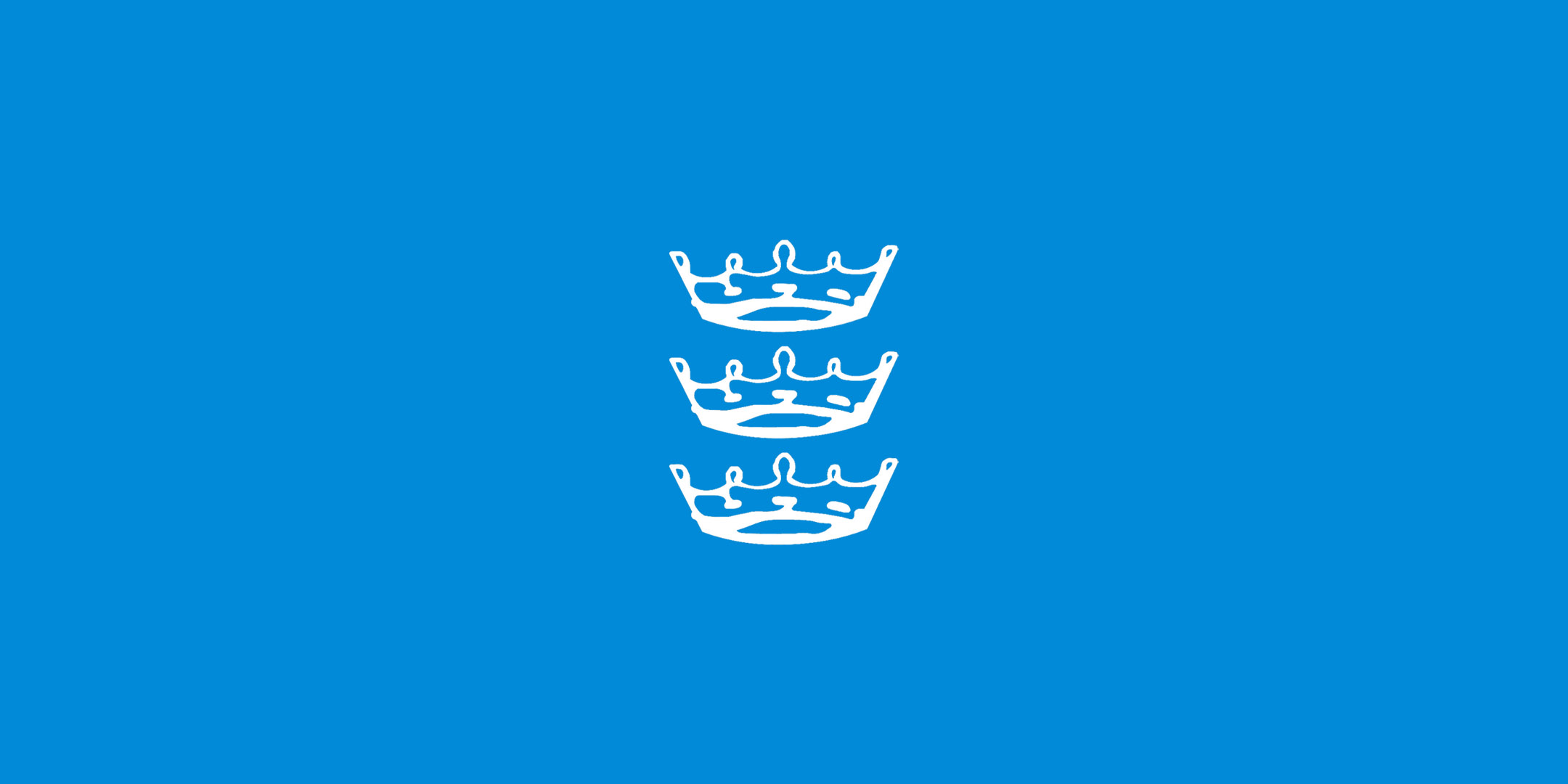 £17000. That was the cost the patient in the bed opposite me had been quoted if he wished to have gone private for his operation. Admittedly, his was a 4 hour procedure fusing problematic vertebrae in his back rather than a 1 1/2 hour hip replacement like mine, but it illustrates the massive costs involved in keeping the UK population healthy.
I continue to give thanks that I live in a country where everyone has access to high quality healthcare. My hospital companion and I were just two of many going through orthopaedic surgery in one hospital on a single day and that is a sobering thought. The NHS in general, and the Great Western Hospital in particular, are doing an excellent job.
As many who read my entry on 11 Septembers Cycle of Prayer will know, I had been due to have my left hip replaced and this took place last Wednesday, 26 September. The arthritis which caused me to stop running 3 years ago had been held back by two years of cycling but had been getting worse over the winter of 2011. The crash I was involved in this February exacerbated the problems and the surgeon decided it was time to replace the joint.
The good news is that I came through the procedure really well walking around the next day and sent home after two. However, I have been given strict instructions to rest and ensure I do my prescribed physio over the coming weeks. As my kind of relaxation generally involves activity and physical exertion this is going to be a challenge but I hope I have proved with my collarbone that I can be a better patient than expected!
I am expecting to get to grips with electronic correspondence after a week or so and then have some meetings at Mark House in the second half of October. I should be travelling around the Diocese again from early November. I have really appreciated the messages of support, the Get Well cards and the many prayers that have been said for me. The Great Physician is certainly continuing his work in my body and soul.