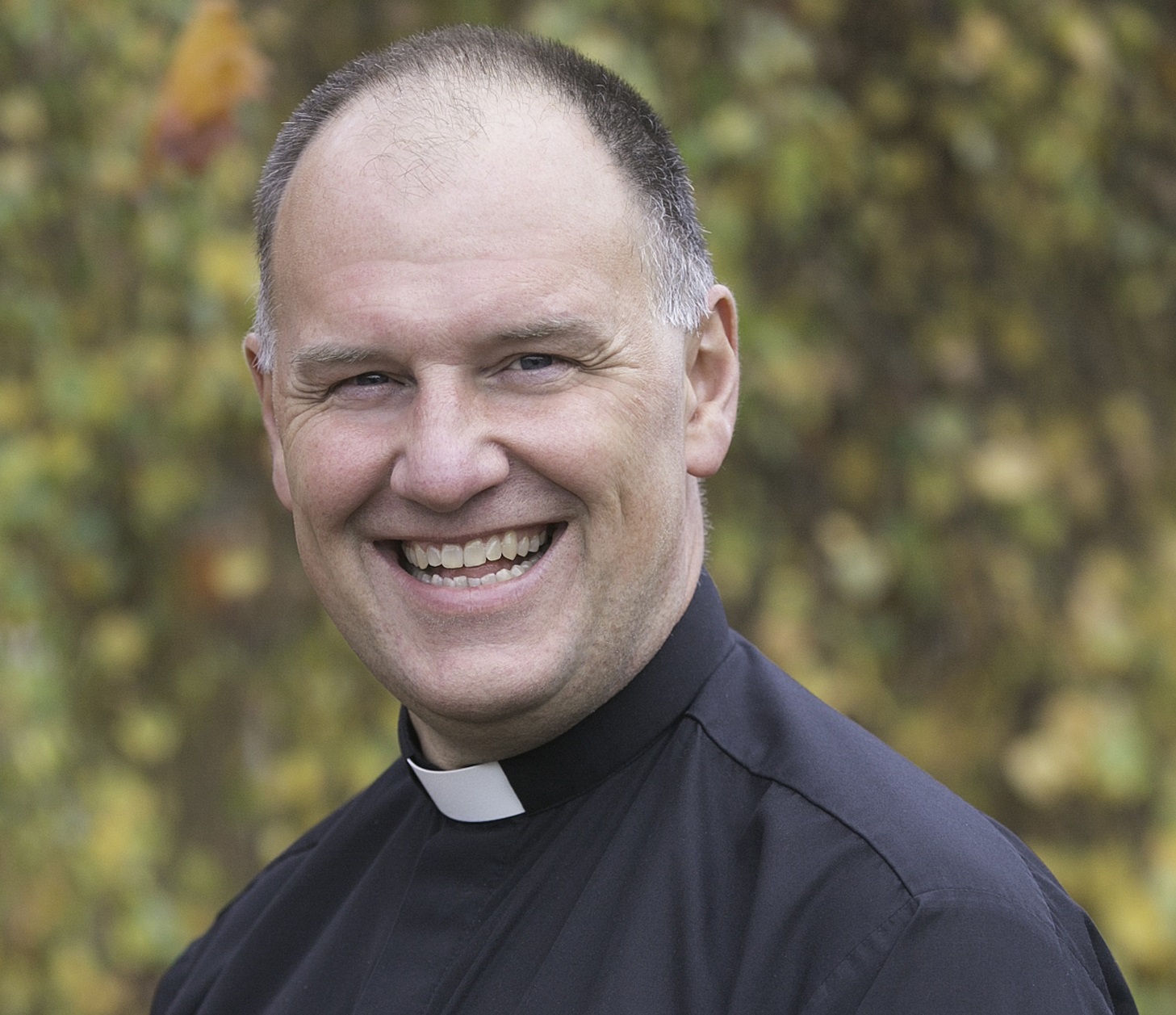 Rt Revd Vivienne Faull, Bishop of Bristol, is delighted to announce the appointment of Revd Neil Warwick as the new Archdeacon of Bristol.
Neil will take up the post in the summer and be installed in September 2019.
Currently vicar of St Nicolas Earley, Neil has extensive experience of coaching and assisting groups as they work towards turning their vision into reality, including acting as facilitator for the senior team at Lambeth Palace.
Neil said: Bristol is diverse, growing and vibrant what a great place to live and work.
Im looking forward to joining the team and working towards the vision of Diocese of Bristol - to be a life-changing movement in the Archdeaconry.
It was on a trip to Zambia in 2000 that Neil first sensed God's call to the church. After training at Ridley Hall, Cambridge, he was ordained in 2003 at Peterborough Cathedral. He served his curacy in the market town of Towcester. In 2009 he became the Vicar of St Nicolas Earley - a busy suburban church where they recently built a 1.3m community centre. He has also served as Assistant Area Dean for Reading for five years.
Outside the parish, Neil has worked with teams in charities and local churches to help them develop a vision and put it into action.
Neils leadership in the church draws on his previous experience. He began his working life in logistics with British Road Services in the 1980s before running his own business research company.
Neil joined the overseas development agency World Vision in the 1990s. His team set up a major donor programme; designed and launched the give a goat; train a farmer; build a toilet… gift catalogue concept; and helped in the fight against HIV. He travelled widely, working with communities living in poverty. Whilst at World Vision, Neil completed an MBA. His time at World Vision had a big and positive impact on Neils life and faith.
Neil said: Im energised by the vision of Bristol Diocese, its churches and its people to make life-changing connections at the personal, local and city level. Many of these connections exist and there will be new people and communities to build relationships with.
Im passionate about local churches God-given mission to build community, forming local partnerships and be a positive presence on the public square.
Bishop Viv said: Neils experience of management in a major international logistics company, of charity development for World Vision, of parish ministry in Peterborough and Oxford Dioceses and of strategic consultancy at Lambeth Palace enabled him to present an intriguing CV. Those who met Neil at interview encountered a priest who embodies humanity formed by Christ. I am so pleased that he has agreed to join us.
Neil is married to Helen and has two grown-up children. He loves his family and friends; jazz on vinyl; the Subaru Impreza; KCRW Radio and Nottingham Forest FC.