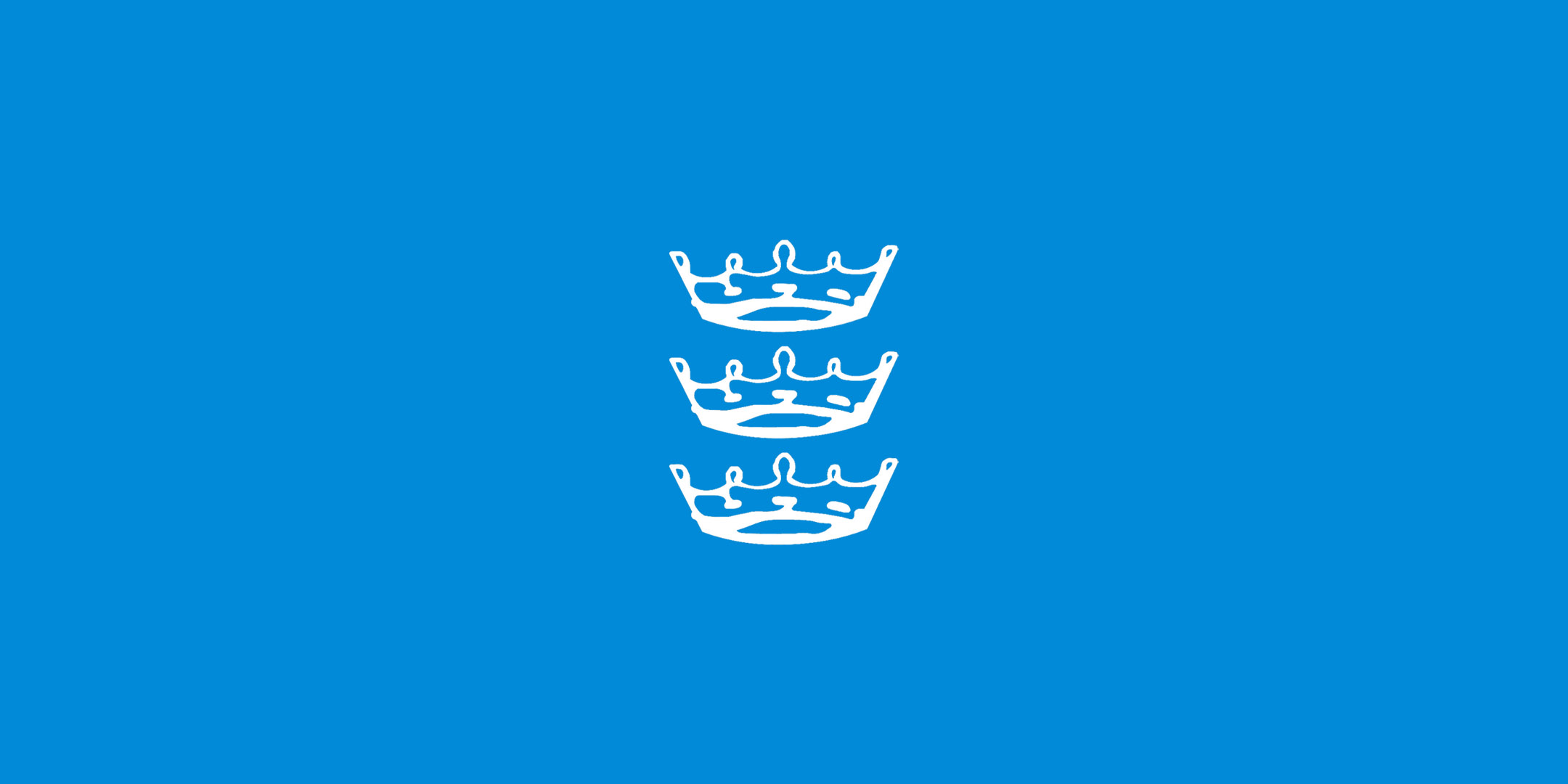 Revd Bill McDougall was licensed as Priest-in-Charge and Transition Minister of Holy Trinity, Bradley Stoke North on Wednesday 5 September.
Bill writes:
Old enough for Saga, four amazing adult children, grandad to three gorgeous under 5s, and married to Izzie, I am looking forward to a new challenge in Bradley Stoke. You could ask me about my first love, and my family would answer cricket, closely followed by WWII aeroplanes! I would argue, it is relationships.
Ever since I can remember, Ive been on the move. Growing up on RAF camps, we moved every two years on average, of which Germany was a highlight. All this has left me with a love of aircraft, sport, travel and the countryside. I also enjoy a wide range of music, from Eric Clapton to Bach.
I became a committed Christian in Ipswich aged 18 through some friends at school, then worked as a bus conductor and an auxiliary nurse on night duty while I thought abut what to do with my life. The following year I moved to the East End of London, and for three years was a resident at the Mayflower Family Centre, a vibrant community under the leadership of David Sheppard. This time was very formative for me as I learned about working in the City for a salary and working alongside a diverse group of people to run youth clubs, maintain crumbling buildings and building relationships in the local church.
Following four years training at St Johns Theological College, Nottingham, I was ordained to a parish in London in the Highbury/Stoke Newington area. After six months, Isobel and I were married. Izzie was a primary school teacher in Hackney, and, like me, had experienced a mobile background as the daughter of missionary parents in Nigeria.
Three years later we went to Argentina with SAMS, taking a two year old and a three month old; learning Spanish and Argentine culture, sharing with national Christians and the missionary team seeing God at work in the shanty towns and the mens prison for three years where I was responsible for planting churches and training lay people.
This proved to be a valuable experience when we returned to England due to the Falklands War and worked first in Huddersfield and then in Tonbridge as a vicar. It has always been my aim to grow local leadership and engage the church in every member ministry.
Ten years ago, Izzie asked me what I would like to do next. To my surprise, my wish to become a tutor at Trinity College Bristol, training people for the ordained ministry became a reality in 2003 when we moved to Bristol, for the first time without our four children. I have been very happy working at Trinity and despite the challenge of working with such a gifted team of academics, have enjoyed working along students training in context in Easton, setting up the course for part-time students and teaching on a range of courses including Pastoral Theology.
Having moved so often, Izzie and I have many friends who are scattered across the world. We value their friendship and have learned so much from them over the years. We are also fortunate to have a great extended family, that have helped to shape who we are becoming, and as we get older we realise how important they are to us. Our own four children, their partners and their children are a real joy to us. We have learned more about life through them than any course or conference could ever have taught us!
Now is the time for another move. One of the aspects that I have missed at Trinity is being fully involved with a local church and working within my own community. It will be another challenge, but I look forward to working with those at Holy Trinity through this time of change and transition and anticipate seeing the churches of Holy Trinity and Christ the King unite together, each church with its own individual character, to respond to the needs of the community of Bradley Stoke and working with Christ in all that we do together.