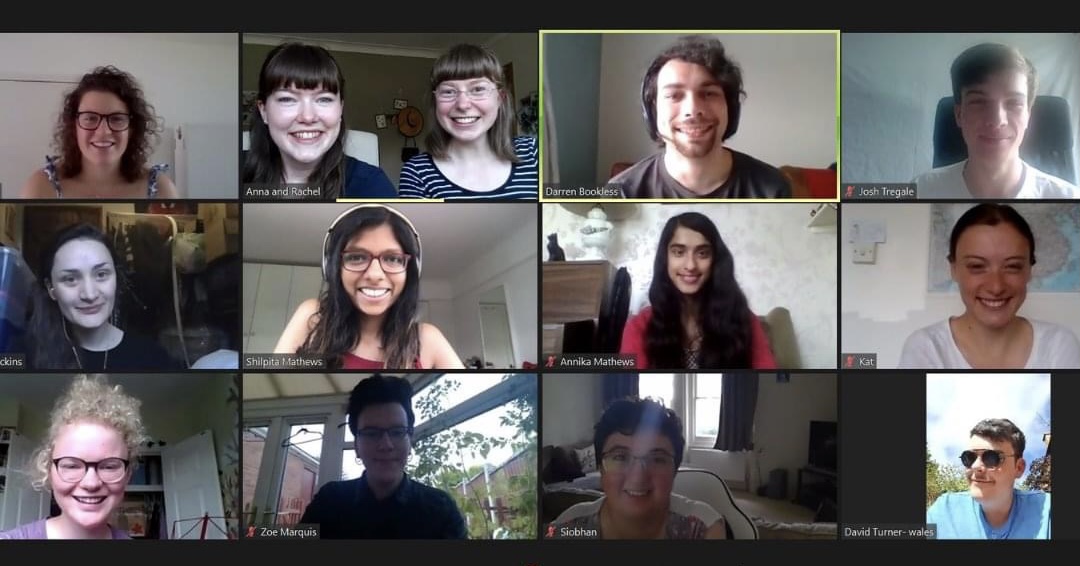 A relay pilgrimage of over 1,000 miles organised by the Young Christian Climate Network (YCCN) will stop in Bristol next month for a five-day residency between 12–17 July.
About the relay
2021 is a significant year for worldwide climate negotiations, with the G7 summit having taken place this June and the COP26 UN Climate Change Conference coming up in November, where delegates including heads of state and climate experts will come together and agree coordinated action to tackle climate change.
To mark this important year, the Young Christian Climate Network (YCCN) is organising a relay pilgrimage of more than 1,000 miles from Carbis Bay in Cornwall where the G7 summit was held, to Glasgow where COP26 will be meeting.
So far over 400 people have signed up to walk or cycle parts of the YCCN relay that will travel the UK this summer. A boat, named The Pilgrim, is being used as a symbol of the relay and will accompany the whole route. It represents YCCN's hope that we can all rise to the moment and use this year to set sail towards a more just future.
How to get involved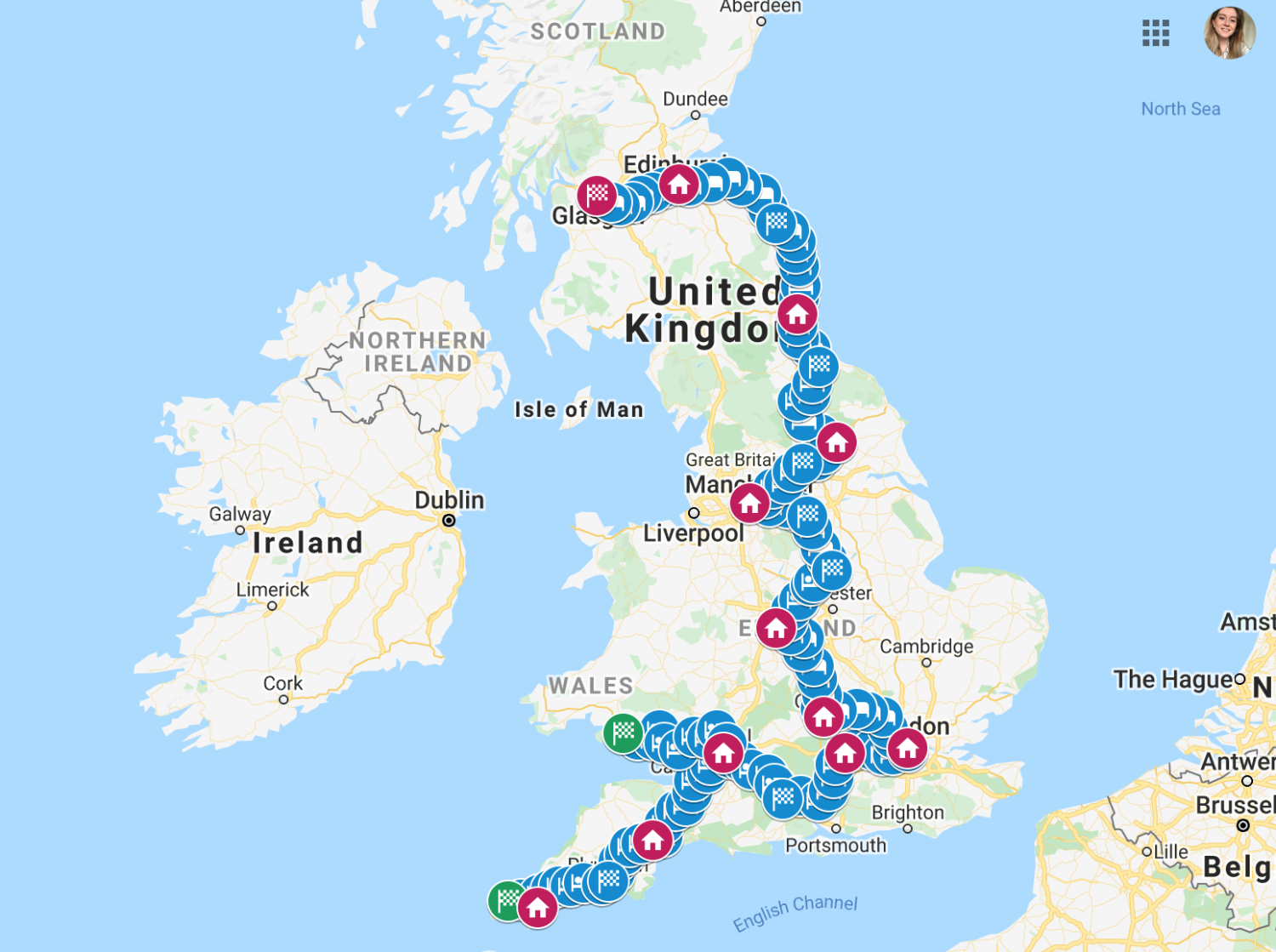 YCCN are inviting people to join in the relay itself, whether walking or cycling. Churches are encouraged to sign up, join the relay, and get involved in planning and hosting events, and providing accommodation for walkers.
The relay route will pass through a number of locations within the Diocese of Bristol, but will stop in the city of Bristol between 12–17 July, one of 10 residency hubs along the route.
During the residency in Bristol there will be events to join including an open event on College Green Thursday 15 July afternoon to welcome the YCCN relay into the city, and to discuss the critical issues it raises. Speakers will include the Bishop of Bristol, the Rt Revd Vivienne Faull, and Mayor of Bristol, Marvin Rees, as well as other senior regional Christian leaders.
The walkers and the boat will be hosted by St Paul's Church, Clifton, and St Matthew's Church, Cotham, while they are in Bristol, and there will also be a special event run by Hazelnut Community Farm in Horfield.
We look forward to sharing further details of all the Bristol events soon – please follow our social channels to find out more.
To get involved, please email relay@yccn.uk or visit their website. The relay is open to all people, whatever their age or religious beliefs.
Caring for God's creation
Bristol-based YCCN representative Sophie Mitchell said of the relay: "It is not enough just to recognise that climate change is a threat to God's creation. We must accept and acknowledge that we are to blame for this, and it is our responsibility to fix the problem.
"YCCN are organising this relay to COP26 to show we care about climate justice and creation care. We want to see systematic change on a global and a local scale. We hope that by running this relay, we can raise awareness of COP26 and our imperative as Christians to engage in creation care theology, individually and corporately."
The Bishop of Bristol, the Rt Revd Vivienne Faull, said: "We are looking forward to hosting walkers from the Young Christian Climate Network in Bristol as part of their relay to the COP26 summit in Glasgow. The climate crisis is the most significant challenge facing our world, and the younger generations will bear the brunt of its impact. In Bristol Diocese we are determined to support the witness and leadership of these young activists, not just through words but through strong action as we seek to decarbonise all aspects of church, school and diocesan life. If you can, I'd encourage you to show your support by joining us at College Green, Bristol on 15 July at 3.30pm."
On Monday 14 June, there was a send-out service for the relay in Truro Cathedral. The Young Pilgrims Service was a service for young people in response to G7 led by Bishop Hugh Nelson as part of the first leg of the relay pilgrimage. The service brought a reflection on the opportunities for systemic change and prayer for the world to work together for climate justice. It is available to view here.
Notes:
• Young Christian Climate Network (YCCN) is an action-focused community of young Christians in the UK aged 18–30, from different denominations, choosing to follow Jesus in the pursuit of climate justice.
• To get involved in the relay, email relay@yccn.uk or visit www.yccn.uk.
• To find out more about events happening as part of the Bristol residency in July, follow us on Facebook or Twitter.