The Bishop of Bristol, Rt Revd Vivienne Faull, is pleased to announce that Revd Canon Dr Rod Symmons has been appointed as Interim Minister for the Bradley Stoke Parish.
The parish includes the churches of Christ the King and Holy Trinity Church. Rod will be licensed on 1 September 2020 but will start to engage with the role from now onwards, working one day a week plus Sundays.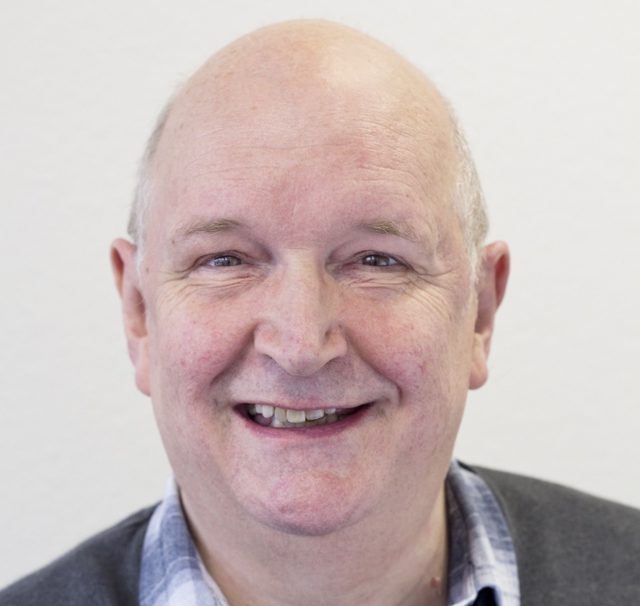 Rod and his wife Beth have lived in Bristol since 1999 and have, over the years, had a number of very positive connections with both Christ the King and Holy Trinity through Rod's role at Trinity College as a part-time tutor. Rod also currently serves as Adviser for Curacy in the Diocese's Ministry Development Team and as Area Dean for the Bristol City Deanery.
The Revd Canon Dr Rod Symmons said:
"Beth and I are really pleased to be invited to take on this new role, having felt an increasing call to serve God alongside the people of Holy Trinity and Christ the King since the beginning of the year. The current constraints on meeting together present some challenges, but we are very much looking forward to taking every opportunity we can to get to know people in both churches and to share in the life of the community of Bradley Stoke."
Bishop of Bristol, The Rt Revd Bishop Vivienne Faull, said:
"Rod is a hugely experienced priest with deep knowledge of the Diocese. He will be a real asset journeying with the communities of Holy Trinity and Christ the King as they seek to discern God's future for them. I am grateful to Rod for being willing to serve in this way and offer my prayers for both Rod and Beth as they begin their work. "