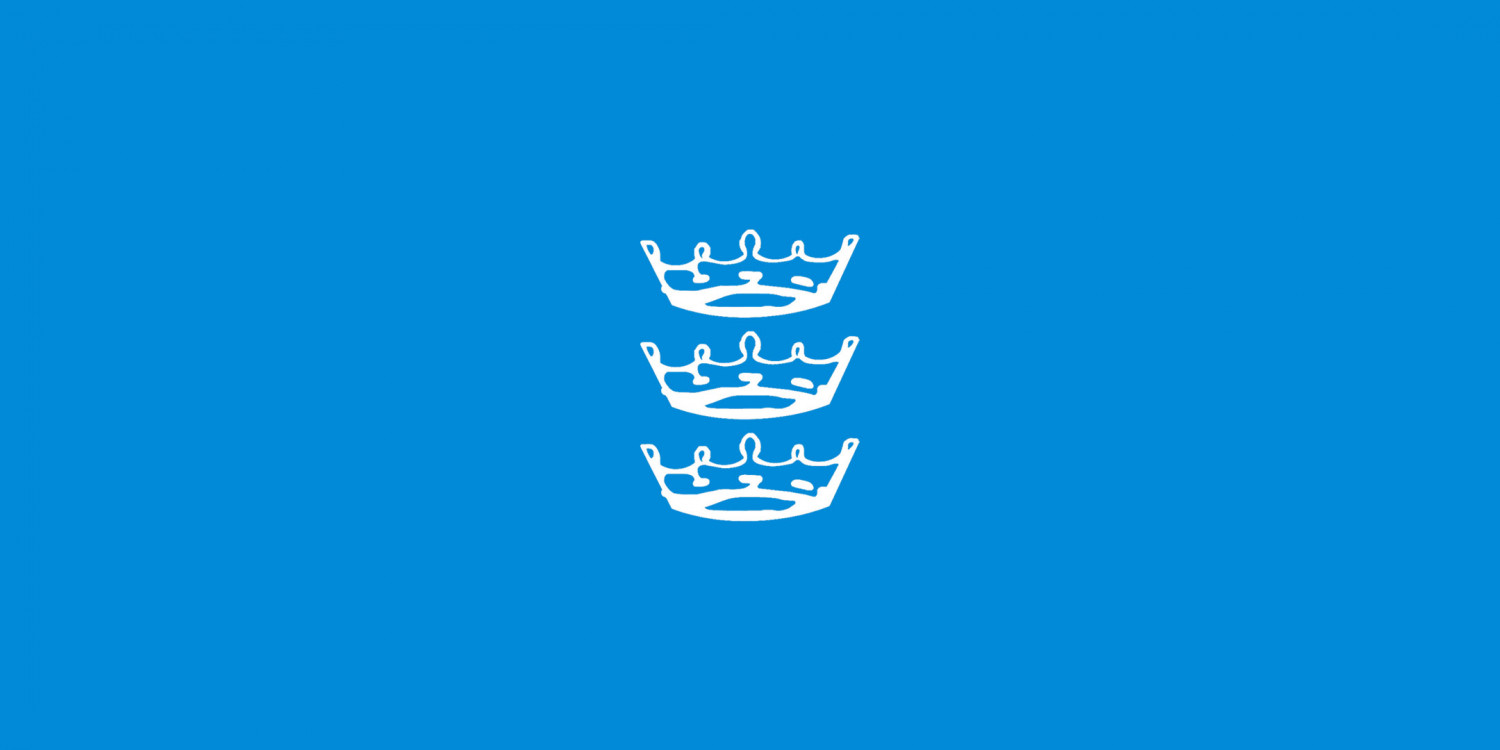 Download Privacy Notice
Job Description
Application Form
Guidance Notes
Parents Buddies is seeking two new trustees
Do you have a passion for strengthening family life, supporting parents, and equipping the church to reach out to local communities? Would you be interested in serving as a trustee for Parent Buddies?
Parent Buddies partners with churches who have a vision for strengthening fmaily life, providing training and resources and equipping volunterrs to deliver the Parent Buddies Service, providing one-to-one listening and support for parents in the local community.
We are currently for two new Trustee to join our team, this is a voluntary role.
Qualities of Parent Buddies trustee
To understand and embrace the Parent Buddies vision

To understand Charity Commission requirements for charity governance

To be available to attend Trustee meetings 3 monthly in person or on zoom
Interested?
If you are interested in this role please contact our administrator, Sarah Apea at sarahapea@parentbuddies.co.uk