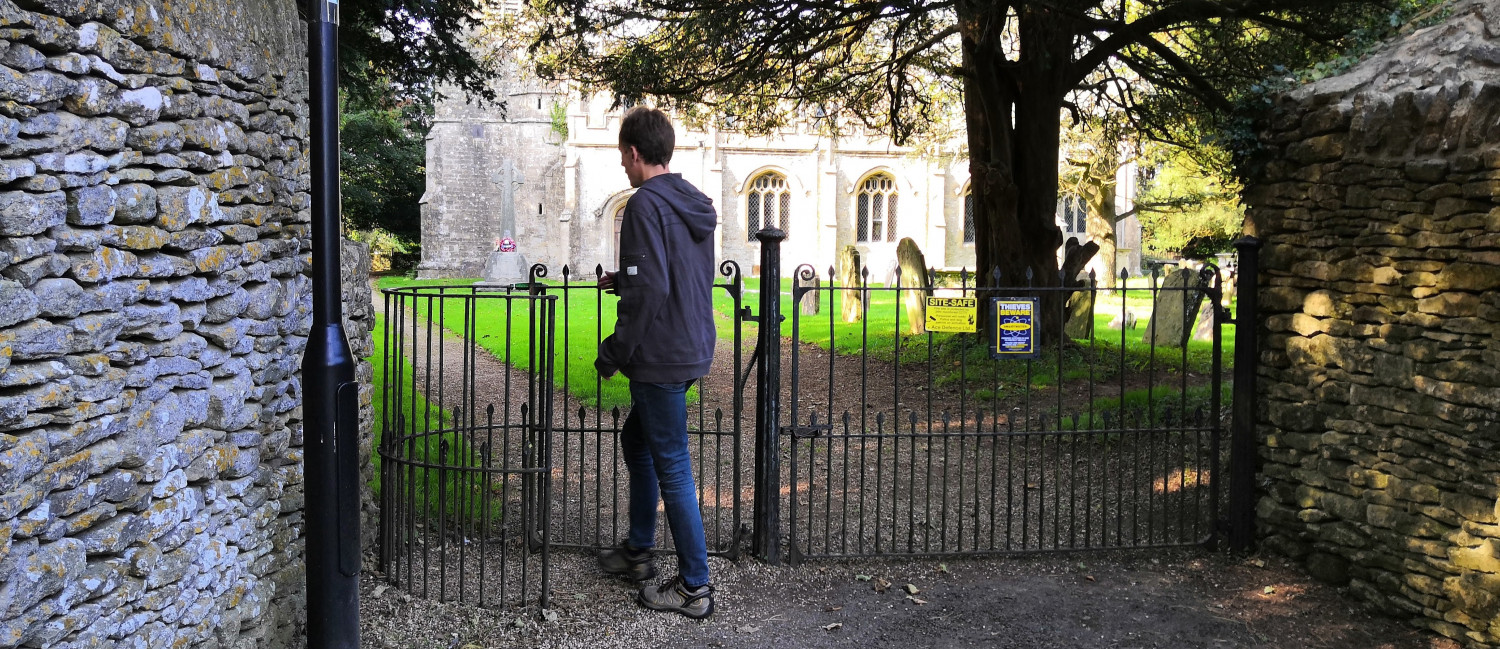 Up till now, this page has been keeping you updated with stewardship advice during a time of distancing, but we are now starting to think about how we can get back to something approaching normality. We are now adding stewardship resources that might help your parish as they enter this new stage.
Below are some new materials and updates to support church stewardship, including:
Please email Naomi or Clare who will be delighted to help you if you have further questions.
1. Get ready to welcome people back to your buildings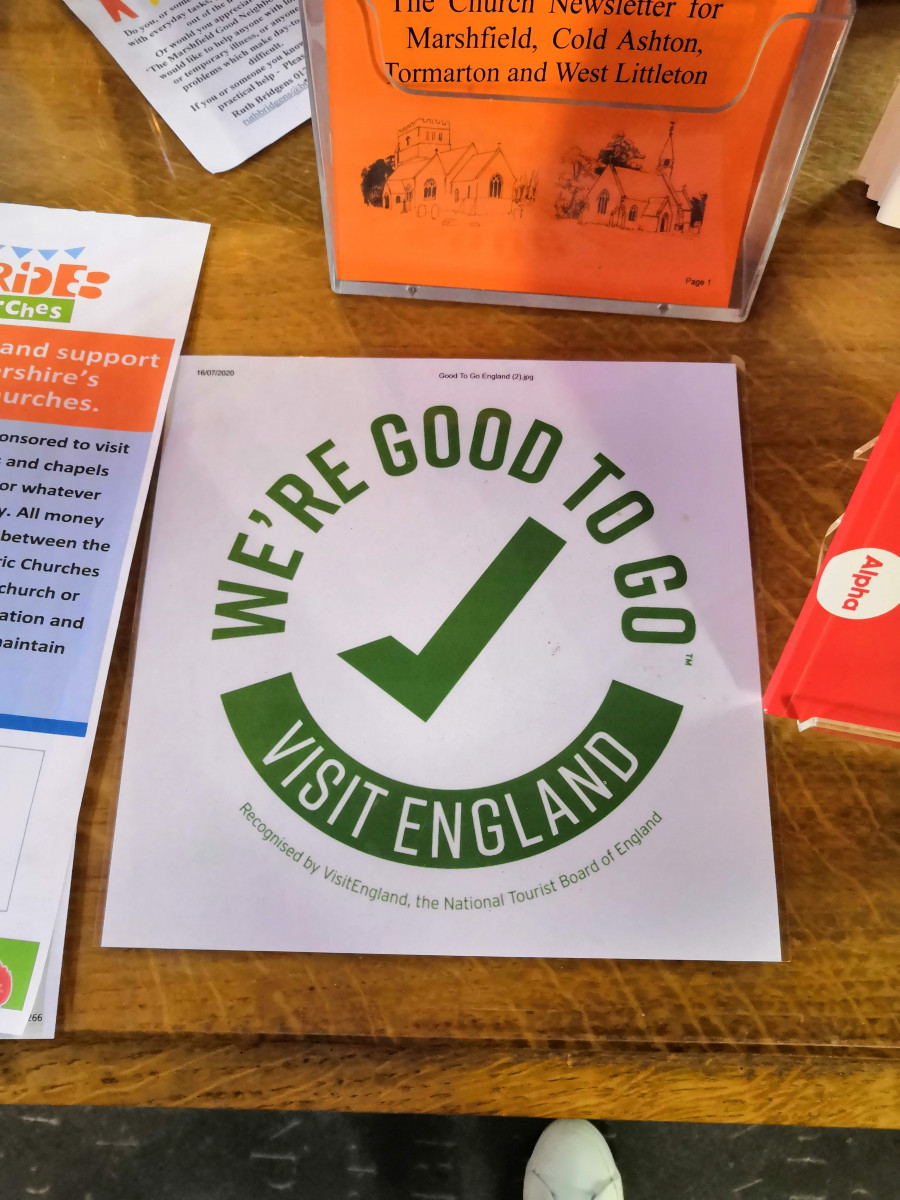 If you are opening up (and especially if you area a heritage building, and expecting visitors), you should investigate the 'good to go' scheme. This will help you to evaluate your Covid-19 preparedness, with useful checklists, and enable you to display a certificate to reassure visitors.
Parish Resources are constantly updating a page of useful financial advice for churches during Covid-19 too, so again this is worth keeping an eye on. They also have some hand santiser supplies available through Parish Buying.
Don't miss the chance to do a thorough check not just of buildings, but outside too - even large trees can be a health and safety hazard if not checked regularly.
The National Church has designed resources to encourage people back to church available through their print hub.
The National Churches Trust has provided links to all sorts of resources, including maintenance information, grants advice and other helpful advice on their page about opening your church.
If you still need to run virtual events, then you might find inspiration from this helpful little video from the Giving Adviser in Leeds Diocese.
Further resources (most of these pages are regularly updated)
Parish Resources Covid-19 financial advice page. - Essential advice.
Church of England guidance on and tools for giving and donations
Advice on Reopening your church
Stewardship's Covid-19 financial advice pages - some really useful info here.
Ecclesiastical Fundraising Hub - lists of grants and trusts for churches during Covid-19, and advice on applying