Relationships are built around personal meetings so travel to and from Uganda is one of the most important aspects of our link.
The advice on this page is designed to help facilitate visits in both directions.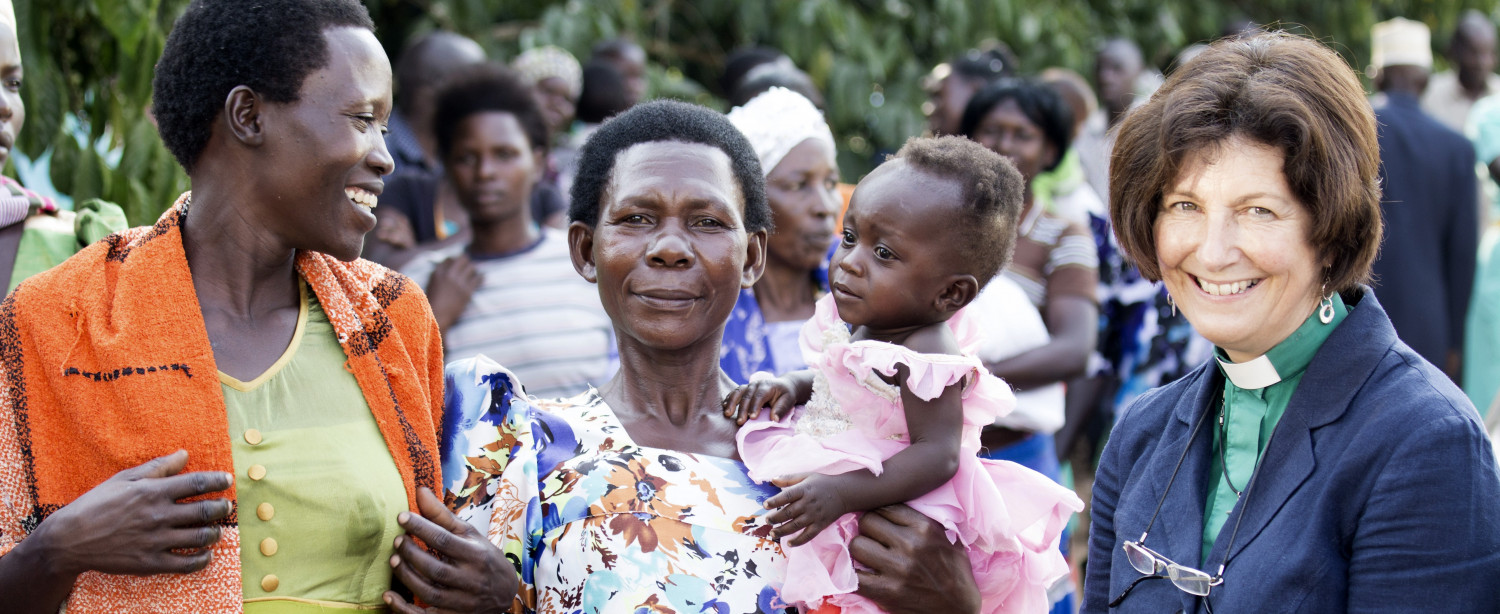 Planning and leading a trip to Uganda is one of the most rewarding parts of our Link. As a diocese we are committed to offering you as much support and resourcing as possible. Please contact Chris Dobson as your first port of call for advice and help in obtaining tickets, planning travel, transport in Uganda, programmes, etc.
Advice and guidance
We have produced a number of documents designed to make the process of organising and leading visits as straightforward as possible. They can be simply downloaded and read or printed using the links below:
General guidelines for planning a trip
Guidelines for arranging visits that include home stays
Guidelines for hosting visitors from Uganda in Bristol
Guidelines for healthy travel in Uganda
We take Health and Safeguarding considerations very seriously so it is important that organisers read all the guidelines, and particularly those for staying healthy and managing risks, very carefully. Please also consult with Chris Dobson the Global Partnerships Officer at every stage he will be delighted to assist you.
Additional sources of information and help:
Foreign and Commonwealth Office
Everyone travelling to Uganda should read the Foreign and Commonwealth Office reports on Uganda.
British High Commission
Visit the British High Commission web site in Uganda for information on services available to British citizens travelling in Uganda. You may wish to write to the British High Commission before leaving to inform them that you will be in the country.
Applying for visas for Uganda
Visas for Uganda have to be applied for using the on line application form from the Uganda Evisa Application System
You will need to have digital copies of the photo page of your passport, a recent passport photo, your yellow fever certificate and sometimes they also require a letter of invitation from the host diocese in Uganda. Please note that these files must be no larger than 250kb in size.
You will also need to have a credit/debit card handy to pay the visa fee before it will be processed. Make sure you take a note of your Visa Application ID as soon as you have submitted the form as we have occasionally had problems with email notifications from the system not being delivered.
Applying for visas to visit the UK
Please note most visas are refused because applicants fail to supply all the relevant information and documentation. If you are inviting someone who struggles with English or has not travelled before it might be a good investment to get advice from a specialist company that advises people on how to obtain UK Visas.
All visa applications have to be made by the person who will be travelling.
Deaneries or individuals will need to write an official invitation letter to your prospective visitor in good time, as processing visas can take a fair while. This letter should come from yourselves, and be accompanied by bank statements showing where the funds will come from as well as a detailed programme for the visit as is possible which includes name and address of hosts.
It is helpful to also send a letter from the diocese – you can contact Chris Dobson for a letter signed by him and Bishop Viv.
A template for visa letters is available from Chris Dobson.
Currently all visas have to be applied for on line and require someone with a credit or debit card who will be able to make the visa payment. Please note that the visa payment is not a guarantee of being granted one and is a non-refundable payment, so any mistakes in the application can be very costly.