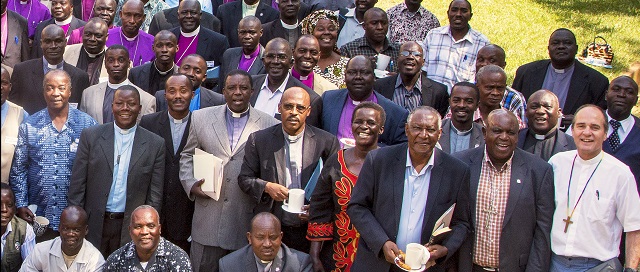 The Link began in 1969 through the friendship of two people, the Archbishop of Uganda, The Very Reverend Erica Sabiti, and the then Bishop of Bristol, The Right Reverend Oliver Tomkins, whose son Stephen was then teaching in Uganda.
It has always been seen as a partnership of two Anglican Churches, sharing friendship in Christ across the world, through mutual prayer, support and continuing understanding of one another, thus opening up our concept of the world-wide Church of Christ.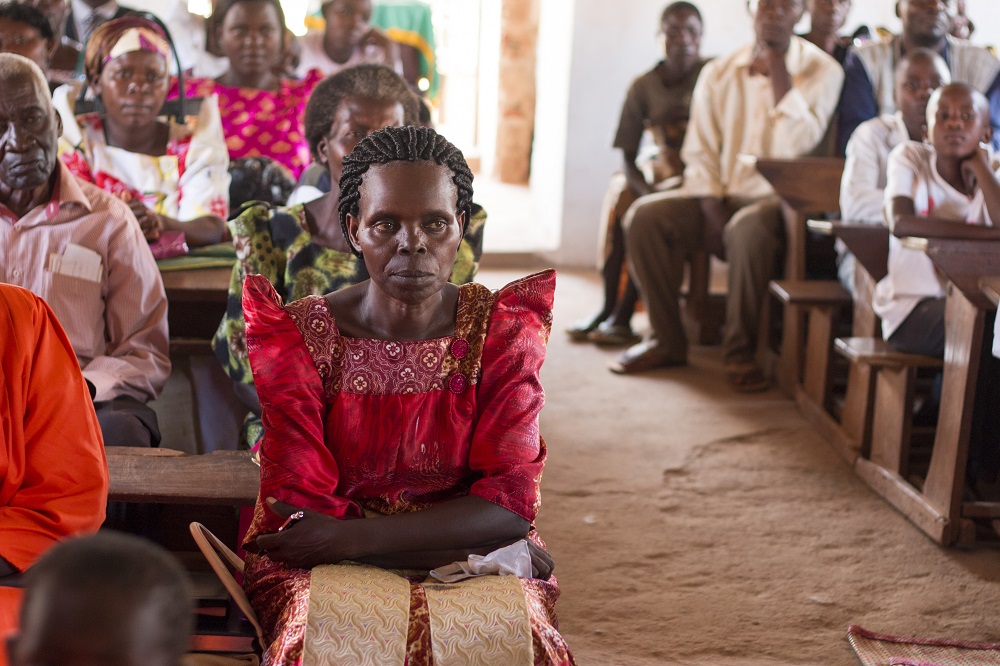 The relationship has been marked by a shared joy in each other and many lasting friendships have developed. This relationship has been primarily developed through our established Deanery to Diocese Links.
It is not a fund-raising organisation, or a competitor to the mission agencies, or a parent-child relationship, with Bristol as the parent, or a replacement for existing links. The focus is very much on friendship rather than charity.
We aim to work under our Constitution and within the partnership guidelines drawn up by Partnership for World Mission, the body which brings together the General Synod and the mission agencies of the Church of England.
Link Co-ordinator
The link coordinator for the Diocese is Revd. Chris Dobson. If you are considering a visit to Uganda or would like advice, information or guidance about any part of our Link with Uganda. chris.dobson@bristoldiocese.org 0117 906 0100