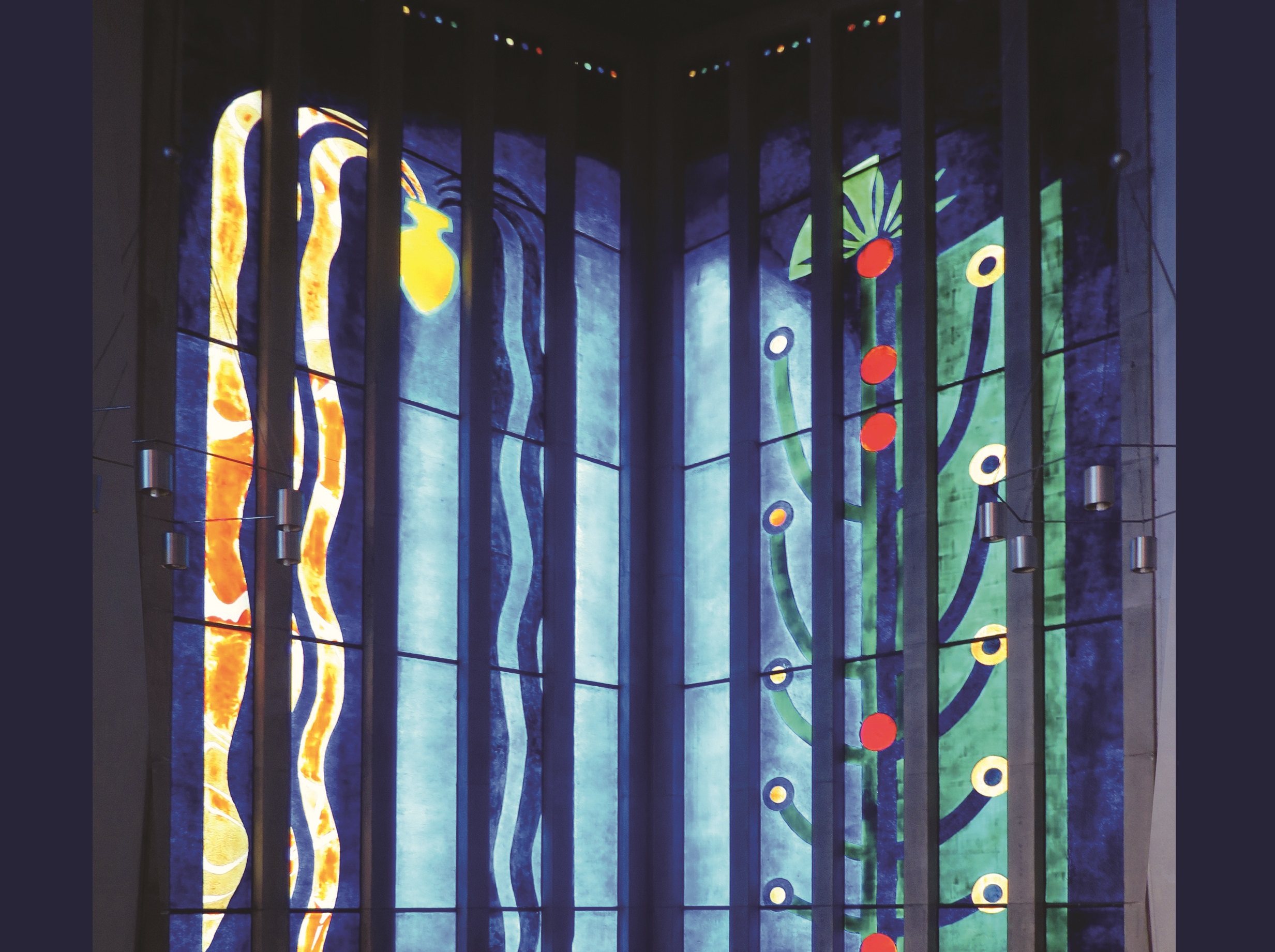 A new book tracing the history of All Saints Church, Clifton - once dubbed the Anglo-Catholic cathedral of the South West - has just been published.
All Saints for All People, the commemorative history of All Saints Church in Pembroke Road, Clifton has been researched and written by local author John Hudson and published by the Redcliffe Press of Bristol.
The book has been created as part of the church's celebration of the 150th anniversary of its consecration this year.
A pictorial account of the church's history, the book covers its story from its creation and consecration in 1868, through the bombing during the Nazi's second great blitz on Bristol during the night of December 2, 1940 when it was destroyed in a firestorm, to its rebuilding in 1967 and its current role in the life of the city.
Stockists of the book, priced at 12.99, include Waterstones in Clifton Village, the shop on Bristol Cathedral, Aslan Bookshops, Clifton and Redland Libraries and the Clifton Suspension Bridge Visitor Centre.