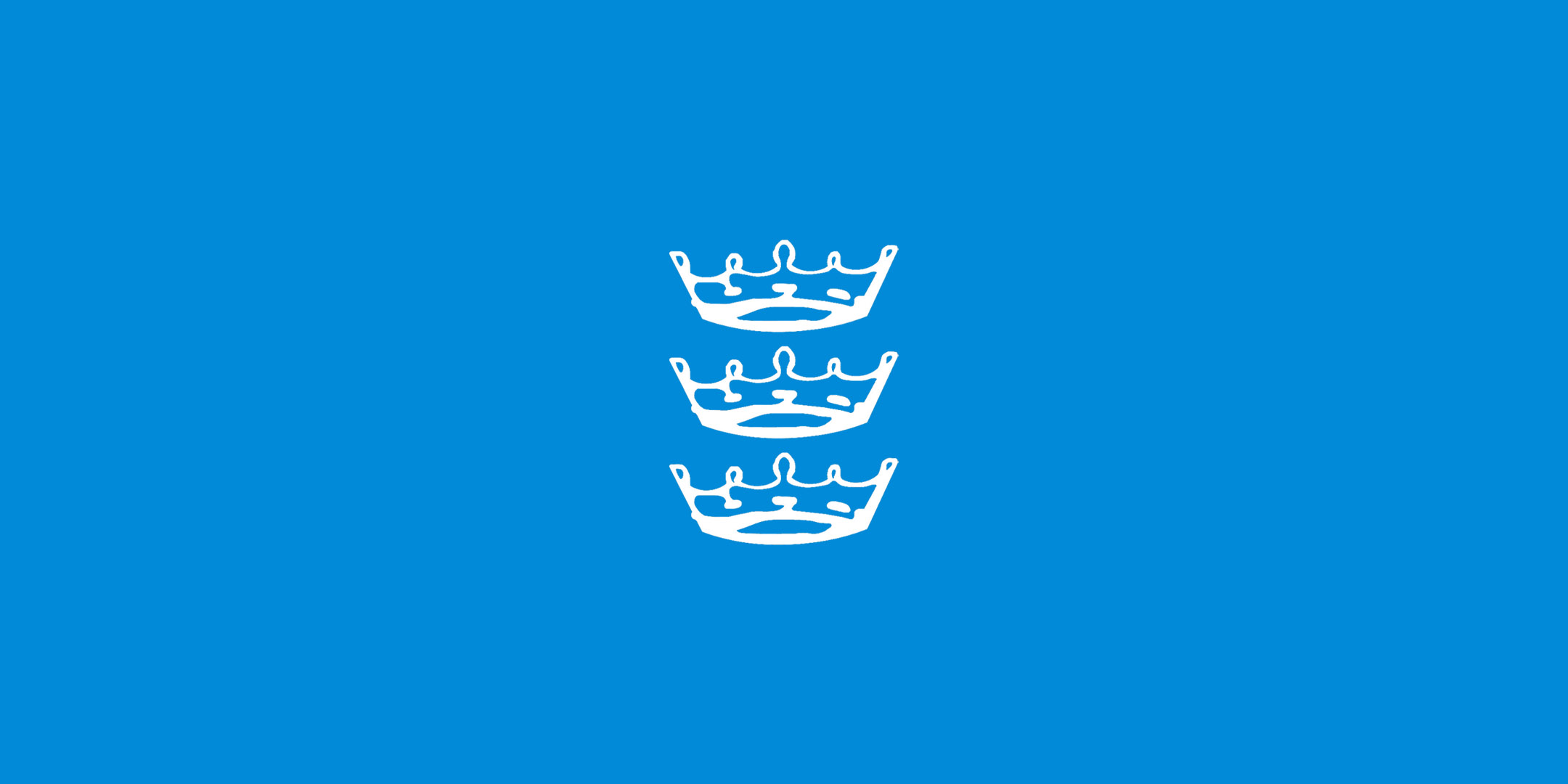 Caroline Yandell and Sarah Thomas from St Peter's Church, Henleaze are currently spending three weeks in Uganda dividing their time between Mukono and Gulu, half way through their trip they give a brief update:
"We arrived safely in Gulu last night. The journey took even longer than it usually does and not helped by colossal storm with thunder and lightning. Very glad to arrive!
Our time at Mukono was great. We were made very welcome and plenty of opportunities to interact with staff and students, including the lectures we gave. John Senyonyi is a lovely man and clearly a good person to head things up there. We overlapped with the new council chair, bishop Joel of Aruba - also a very capable and godly man.
We have an interesting, not to say busy week now in Gulu. Rev Willie Akena has put together our programme - a mixture of visits to medical and other projects (including mothers union development work) teaching the clergy and both preaching on Sunday."