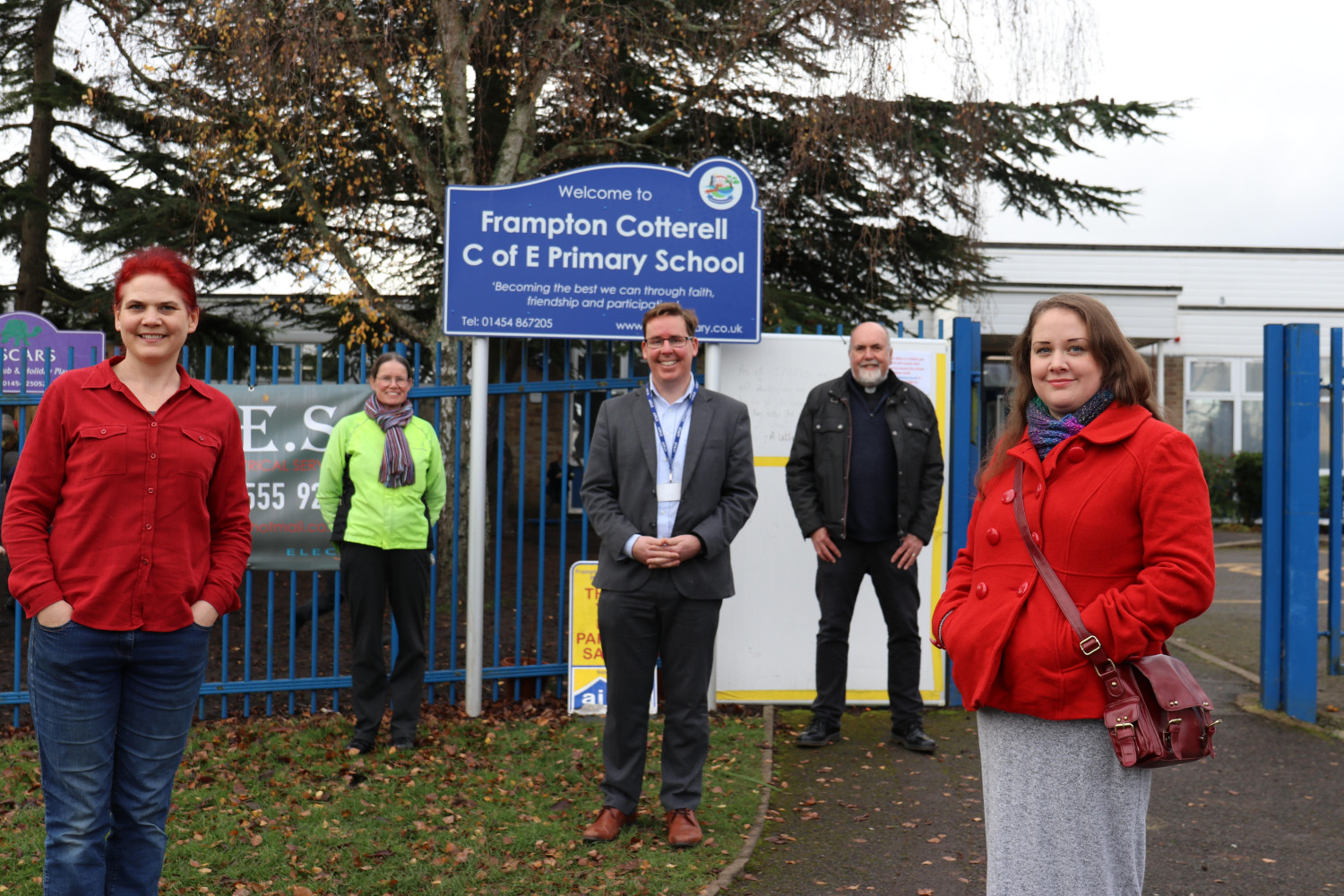 A Christmas appeal from the Together 4 Fromeside churches has raised over £11,500 to support vulnerable families in eight local primary schools.
2020 has been a difficult year for many and the Together 4 Fromeside churches wanted to offer a little bit of 'Comfort and Joy' to vulnerable local families this Christmas. Comfort and Joy is the Church of England theme for 2020 that holds together the hope that Christmas will bring joy and celebration after a uniquely difficult year, but also acknowledges that the Church's role may be to provide consolation instead of jubilation.
This local Comfort and Joy Appeal is the first initiative of the Ecumenical Together 4 Fromeside Poverty Action Group. Launched at the beginning of November, the group has to date raised over £11,500 to support families who are struggling, in this uniquely difficult year, at the eight primary schools in the area. Support has come from eight churches and from a wide variety of people living in the community.
Malcolm Strange, Rector of the Fromeside Benefice, said:
"The response of people in our community to support those families who are struggling as a result of Covid-19 is amazing and a wonderful example of how the Spirit of God can move hearts.
"This whole project has shown how the partnerships we have formed between churches, schools and the wider community has led to a most wonderful blessing in meeting a real need."
Each school is being given a cheque which they can then use to best target the needs of families in their school communities this Christmas. Carol Bond, Head of Elm Park Primary School said:
"The money the churches have raised has already made the world of difference to 13 different families and we still have over £1,000 available for other families in need. Their reactions have ranged from tears of joy to speechless gratitude."
If you are interested in supporting or finding out more about the poverty action group, please contact office@fromesidechurches.org.uk
Image: Malcolm Strange, Rector of The Fromeside Benefice, with Peter Barnard, Head of Frampton Cotterell C of E Primary School and members of the Poverty Action Group (left to right: Kate Kernaghan, Naomi Sharp, Zoe Drew).