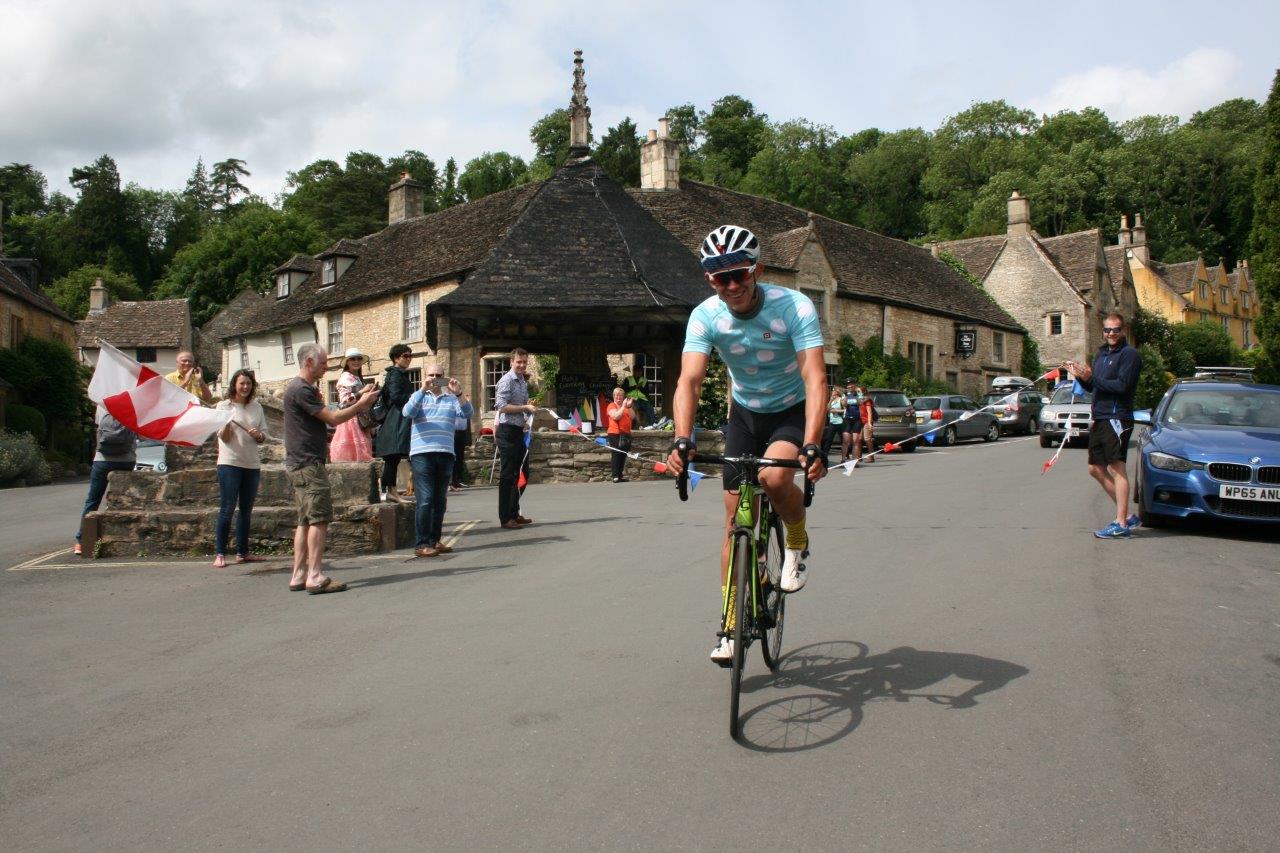 Determined cyclist Rich Wiles-Teoh has cycled the height of Everest to raise funds for St Andrews Church in Castle Combe.
He repeatedly cycled the up the hill outside Castle Combe until he had reached the equivalent of 8848 metres the height of the worlds tallest mountain.
Money raised from the endeavour is going towards the Make History project, which will see a number of improvements to the historic church - including an extension containing toilet facilities, a new vestry, restoration of the knights chapel and a collaboration with the village museum.
Starting at 10pm in the pouring rain, Rich continued with support from friends and family together with the fellow cyclists from Sherston Cycling Club until he crossed the finish line at 3.30pm the following afternoon.
So far, the cycle ride has raised more than 4,000 towards the Make History appeal.