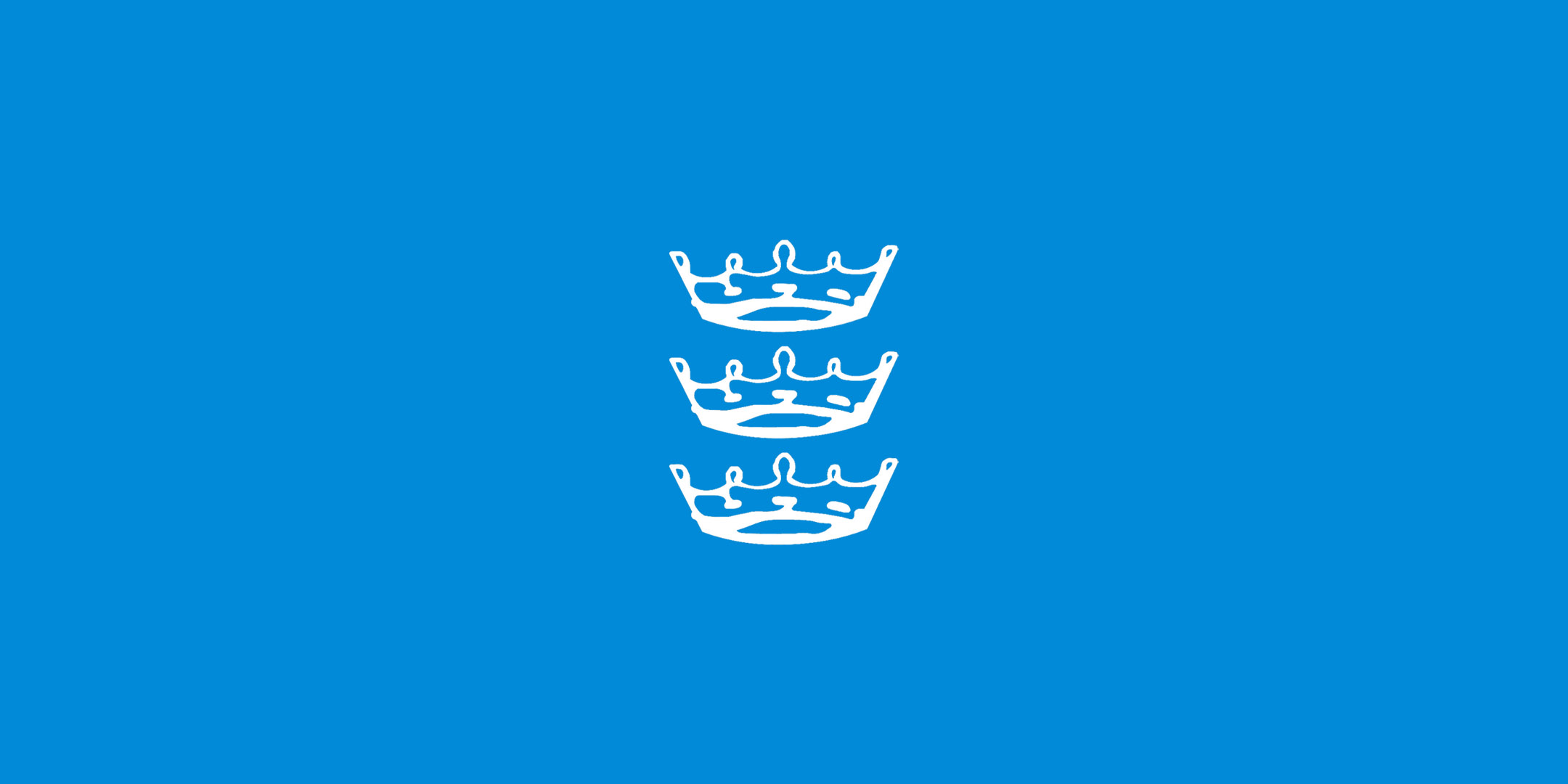 Uganda's New Vision newspaper recently ran an article about Edidah Mary Mujinya one of our long term friends through the Uganda Link.
Earlier in 2014 she was a guest of the Kingswood and South Gloucestershire deanery.
You can read the article about the Achiever Award she has recently received for outstanding service to her community.
http://www.newvision.co.ug/news/655747-the-orphan-who-became-a-mother-to-teenage-girls.html