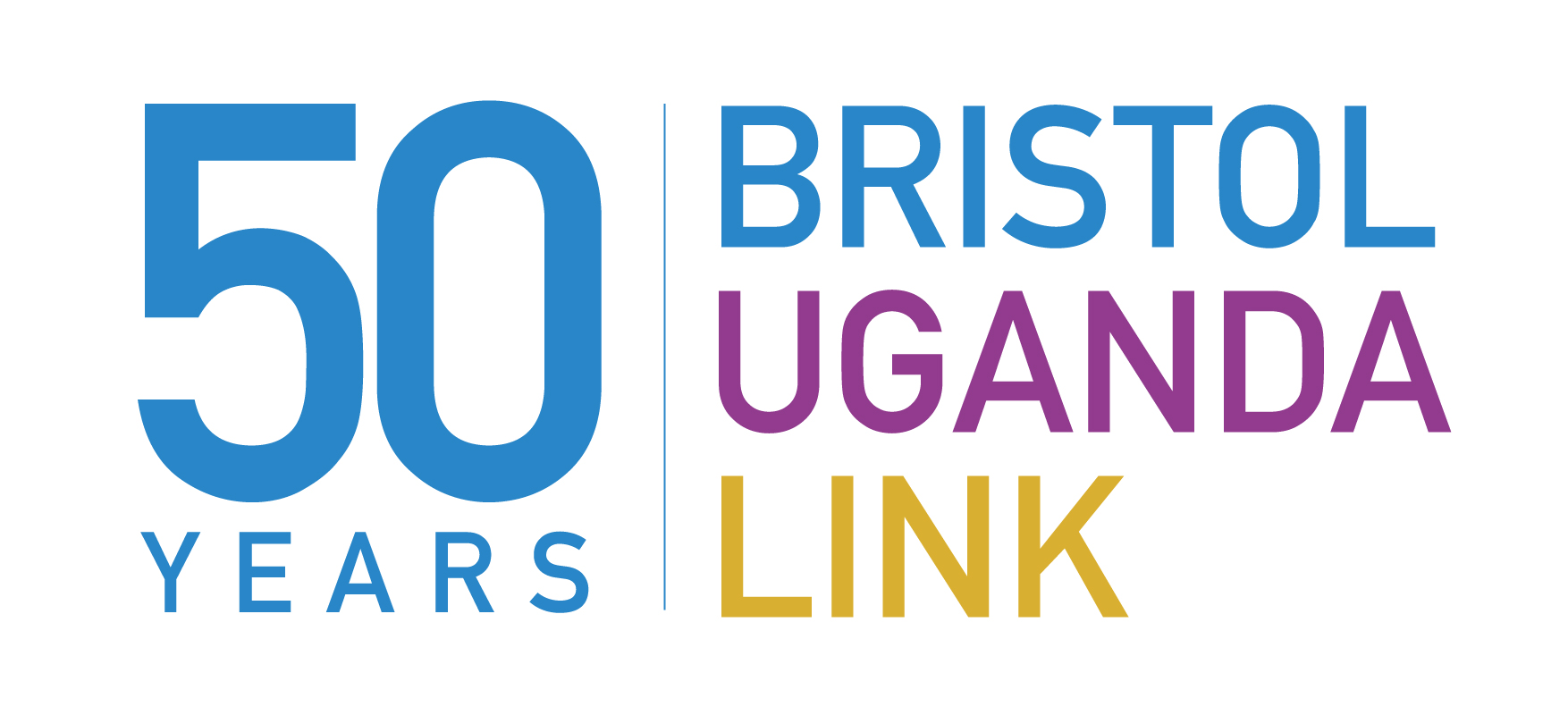 This year is the 50th anniversary of the link between the Church of Uganda and the Diocese of Bristol.
The Diocese is marking the momentous milestone with an evening of celebration, song, stories and prayer. We are delighted to welcome Bishops and their wives, along with other guests from Uganda, as they travel to join us to celebrate alongside our deaneries, as well as the Bishops of Bristol and Swindon.
Celebrations will take place around the Diocese in the first full week of October (Saturday 5 to Saturday 12). Thirty visitors from Uganda are planning to join us for the celebrations. Invited guests from our link partners are coming to spend several weeks visiting their link deaneries for local deanery led programmes.
The Anglican Youth Fellowship Choir will be touring the Diocese from Saturday 5 to Monday 14 October, performing in schools, churches and halls with their unique blend of traditional and contemporary gospel combined with compelling testimonies to the grace of God.
A special event will take place at St Michael's Church, Stoke Gifford on Saturday 12 October at 7pm.
You can find out more about the celebrations and download additional resources on our Bristol-Uganda 50 page.