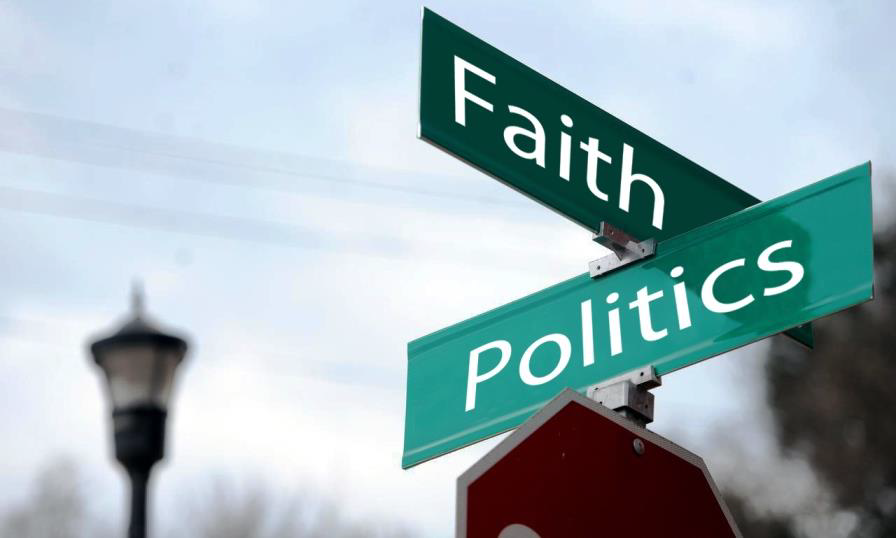 Bristol Cathedral is holding two special lectures addressing faith and politics in our post-Trump, post-Brexit society where speakers will be reflecting on the nature of politics in our new 2017 climate, asking what we should think, how we should speak and how we should act politically. The series, which begins on Tuesday 31 October, includes a lecture by Revd Giles Fraser, London parish priest and popular columnist in The Guardian. Tickets are 4 per lecture and all are welcome.
Revd Canon Professor Martin Gainsborough, Canon Theologian at Bristol Cathedral and Processor of Development Politics, Bristol University, said: The UKs decision to leave the EU and the election of Donald Trump as US president have sent shockwaves through the political establishment.
"They have led to heightened anxiety at a popular level as politics has appeared more polarised and the old liberal consensus has looked less secure.
"We felt that it would be an interesting time to hear from leading politicians, faith leaders and public speakers about the nature of politics today and in the future.
The series begins at 7pm on Tuesday 31 October with The Very Revd Professor Martyn Percy, the 45th Dean of Christ Church, Oxford. A member of the Faculty of Theology at Oxford University, Professor of Theological Education at Kings College London and Professorial Research Fellow at Heythrop College, University of London, Martyn has undertaken a number of roles in public life, serving as a Director of the Advertising Standards Authority, and as an Adjudicator for the Portman Group (the self-regulating body for the alcoholic drinks industry). He is currently a Commissioner of the Direct Marketing Authority as well as an Advisor to the British Board of Film Classification.
The second lecture will be given on Tuesday 14 November by Revd Dr Giles Fraser. Giles is vicar of St Mary's Newington and a well-known cultural commentator, journalist and a broadcaster. As well as writing a popular weekly Saturday column for The Guardian, Giles appears frequently on BBC Radio 4 and is a regular contributor on Thought for the Day and a panellist on The Moral Maze. He took a controversial stand on Occupy at St Paul's Cathedral, resigning his post there in the process.
The lectures are part of Bristol Cathedrals ongoing evening lecture series undivided, which began in 2016 and is curated by Revd Canon Professor Martin Gainsborough and invites speakers to talk about issues of theology, social justice and politics.
Both lectures begin at 7pm and will be held at Bristol Cathedral. Tickets are 4 per lecture and can be bought from the Cathedral website.